The latest problem Valorant players had to deal with was probably the most severe one - it was disabling mouse and keyboard, from the moment you turn on your computer, which means that players weren't able to log in.
This is, of course, a serious issue, which resulted in a massive response on Reddit, with players demanding that Vanguards asks before disabling a program instead of disabling it silently itself.
Numerous players were reporting that their mouse and keyboard stopped working and that they weren't able to fix the problem even after resetting the system.
Others were reporting that some other programs and features were disabled, like fan control, system monitors, and even some BIOS settings, etc. The worst part is that this was all done silently, without notifying players.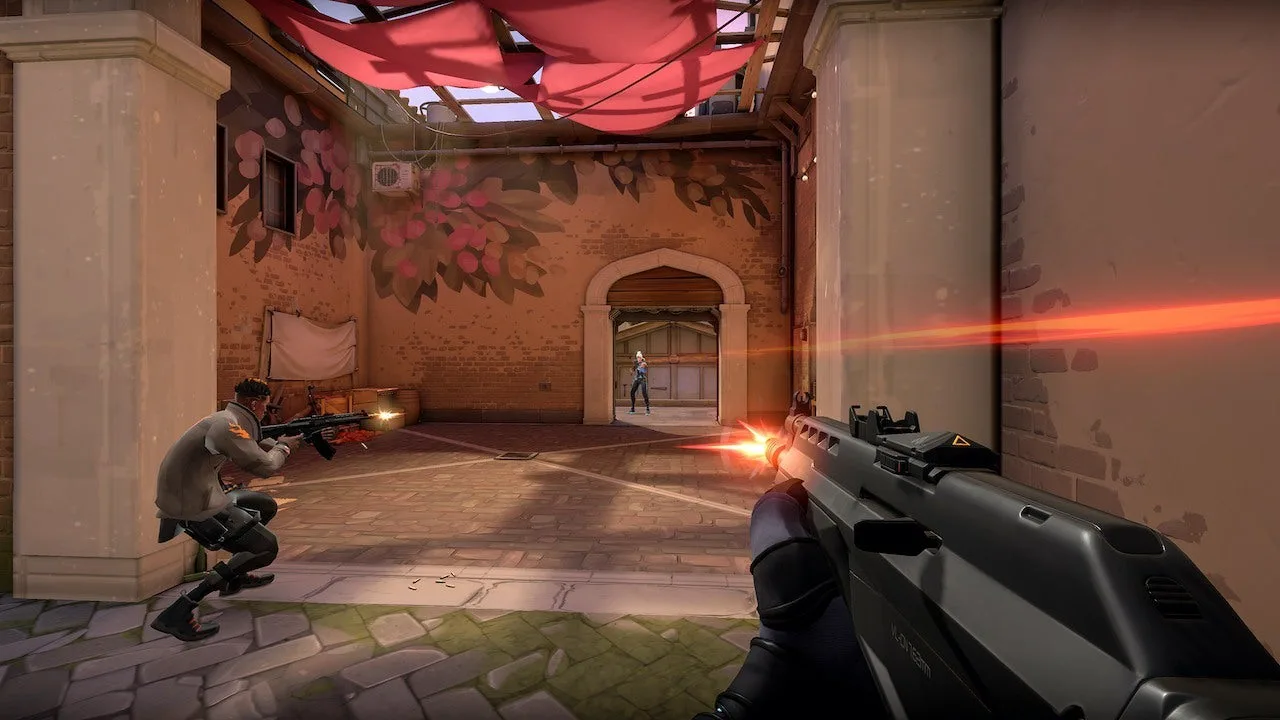 The overwhelmingly negative reaction prompted a quick response from developers in Riot, and they quickly rolled out a hotfix which should fix the problem, and allow previously blocked drivers to work.
In an hour we're shipping a hotfix for Vanguard to +up its compatibility with cheat-vulnerable drivers. Most of the previously blocked drivers should now work. Some egregious ones will cause the game not to start but now very few will be blocked outright. Thanks for the feedback.

— VALORANT (@PlayVALORANT) May 7, 2020
There an exception for "Interception" mouse/keyboard driver, which is still not supported, but now instead of Vanguard blocking it, you will not be able to launch the game.
One thing to note is that the "Interception" mouse/keyboard driver is still not supported but instead of blocking it we will not let the game launch if it is loaded.

Sorry to the people out there who found themselves mouseless for a moment there!

— Paul Chamberlain (@arkem) May 7, 2020
Good news is that they are planning non-blocking solutions for security issues in the future, which should minimize the potential for the unpleasant surprises like this one.
The latest hotfix should be available when you start Valorant next time, but you would need to reboot the system after that.
In the future we're going to prefer non-blocking solutions to security issues/cheating vectors. We may still need to block drivers from time to time but it'll be our last resort.

We will prefer a non-invasive solution if one exists, including stopping the game from launching.

— Paul Chamberlain (@arkem) May 7, 2020