After Gears 5 set up the current storyline to be concluded in the next installment of the series, rumours abut what shape Gears 6 could take the franchise are beginning to surface. Ahead of any announcement regarding the next installment, we decided to rank each game.  
They will be ranked from worst to best in that order, and we will only include entries that were released on Xbox and PC. Unfortunately, that means we will not be including Gears Pop. To determine the placement of each game, storylines, range of content, gameplay mechanics and multiplayer will be factored into the decisions. 
All games after being revisited provide many players hours upon hours of fun. Each entry has great qualities depending on what aspect you prefer. 
7) Gears of War: Judgement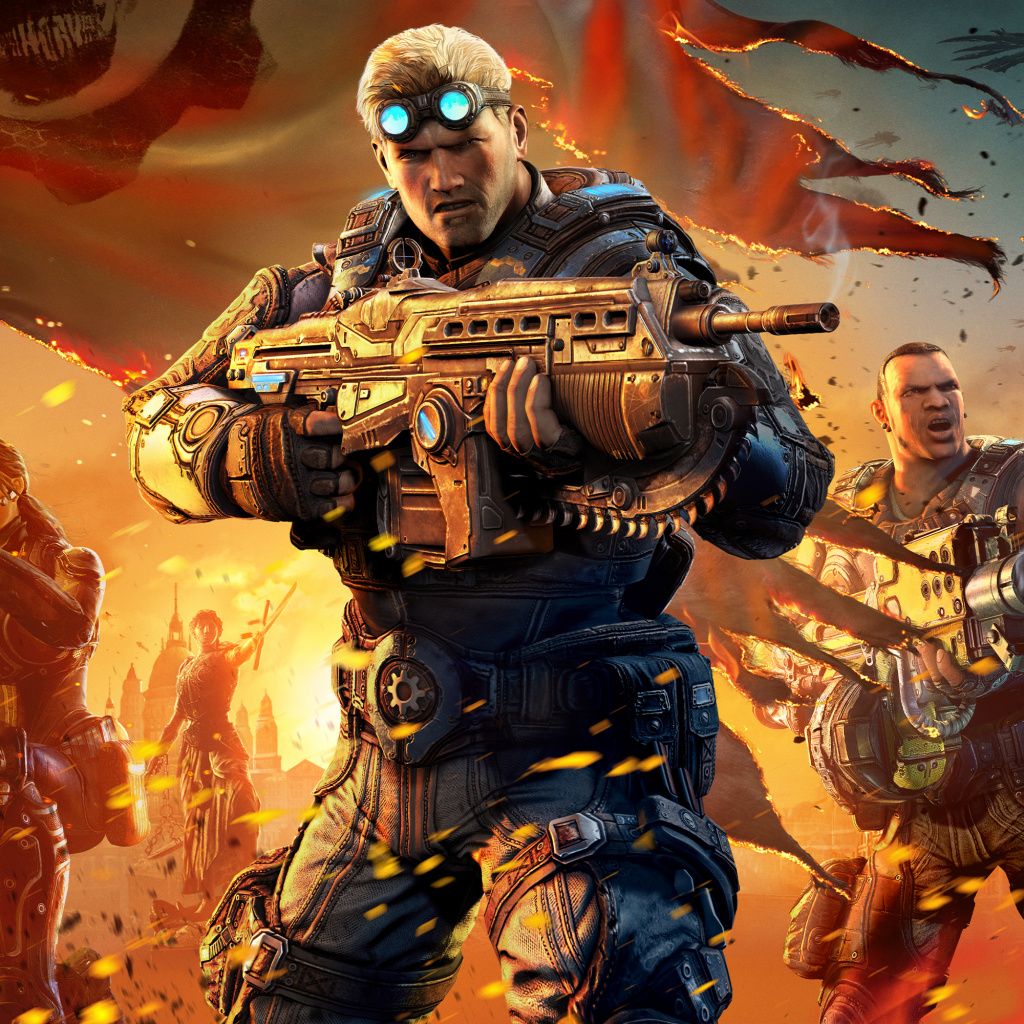 (Picture: Epic Games)
Before its initial release in 2013, this entry had supporters of the franchise excited. This game pre-dated Gears of War 1, and would focus around beloved protagonists Augustus Cole, Damon Baird and Kilo Squad.  
Unfortunately for developers People Can Fly and Epic Games, this game did not please the majority of the fan base. The story mode whilst being focused around Cole and Baird lacked any depth, and the main antagonist Karn, did not receive the great reception that General Raam or Skorge did from previous titles. 
Following on from Gears of War 3 was always going to be difficult. In an attempt to surpass its predecessors, Judgement's multiplayer had a huge overhaul. The gameplay mechanics were clunky and ultimately disappointing. With cutting the down but not out feature, multiplayer lost its gritty feel. In a time when other games were successful, the quick gameplay, short gunfights and lack of content really damaged this game's potential. 
6) Gears Tactics
(Picture: The Coalition)
This entry sneakily made its way into the scene on Microsoft Windows in April 2020, but received its release on Xbox in November 2020. For a series that has always had a Third-person shooter style, the XCOM gameplay style was both refreshing and enjoyable. The overview system provides the player many situations to navigate around, instead of using a classic run and gun method.  
The graphics are polished, and the story itself is well-told. On the other hand, although there are great weapon mods, you will not be utilising many weapons to come out on top. Additionally, after a couple of playthroughs there is not much replayability. It is clear that this game provides a new experience, and new short story in relation to current franchise protagonist Kait Diaz.
5) Gears of War 4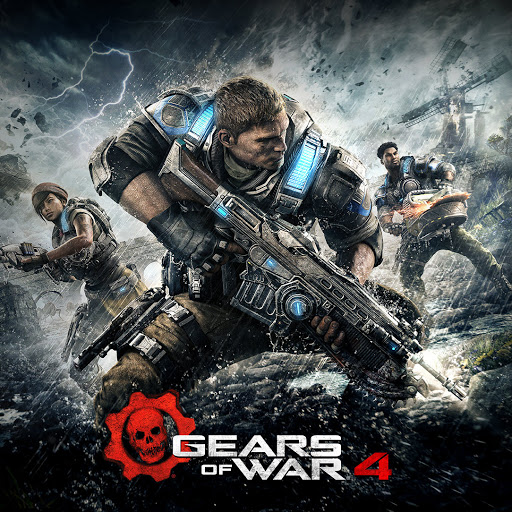 (Picture: The Coalition)
Released in 2016, this entry was the first of the franchise designed fully for PC and Xbox One.
When the game was demoed at E3 in the middle of 2016, many supporters of the franchise were genuinely intrigued to see what was in store. New protagonists, greater graphics and a new storyline. 
The story itself was refreshing, the graphics were excellent, and it was a great insight into the next generation of the Gears franchise. The introduction of old protagonists Marcus, Baird and Cole was a great move, but ultimately took the shine off the new protagonists JD, Kait and Del. 
The multiplayer was generally solid, with an enhanced horde mode that really stole the show. The variety of enemies, fortifications and boss fights make the horde present in Gears of War 4 as one of the best in the franchise. Where this entry falls short is its competitive aspect. The ranking system was confusing and would result in many lobsided matchups. Overall, this title is a fun installment and the start of the new generation of games.

4) Gears 5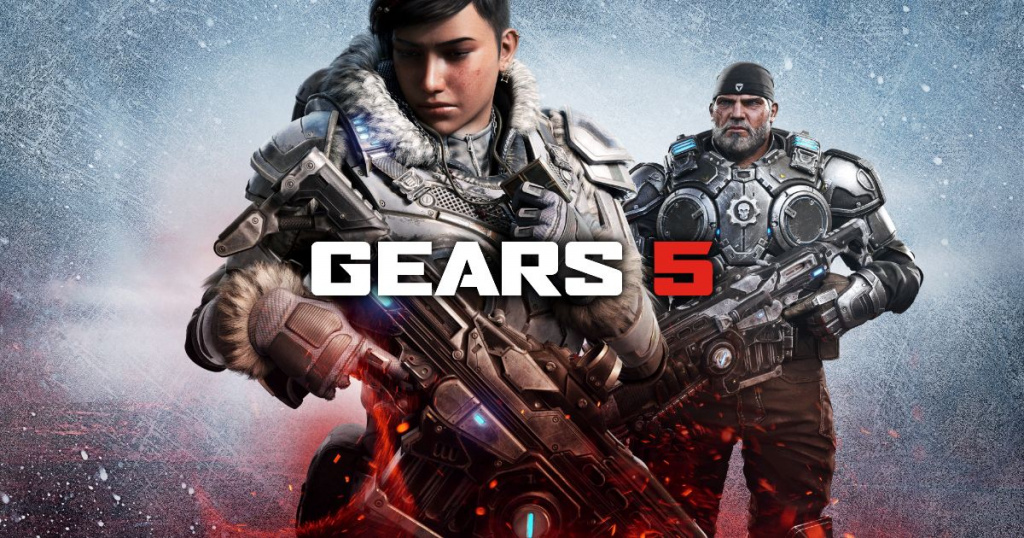 (Picture: The Coalition)
This entry was released in September 2019, and is the latest edition of the main series. The graphics, similar to its predecessor are immaculate, and the story has more direction which leads perfectly into Gears 6. For a series that has a script that could be featured in a Hollywood movie, Gears 5 does not disappoint.
Horde mode itself is enjoyable, and being able to choose between many different classes enables you to fight in many ways. The new featured mode Escape is also a great addition. If you cannot afford to spare an hour to complete horde, this gamemode is perfect. The strength to this PvE mode is the community aspect. Being able to build your own map and test it amongst fellow Gears players is incredibly rewarding. 
Similar to every other game barring Judgement, the gameplay is solid, there is a vast selection of weapons, and there is enough gamemodes to keep the community busy. The weakness lies in the map pool. Of the 24 maps released for verus modes, excluding those for 2v2 and free for all, 13 have been recycled from other Gears games. Overall, this game can provide very good entertainment value, but could benefit from more regular content. 
3) Gears of War 1/ Ultimate Edition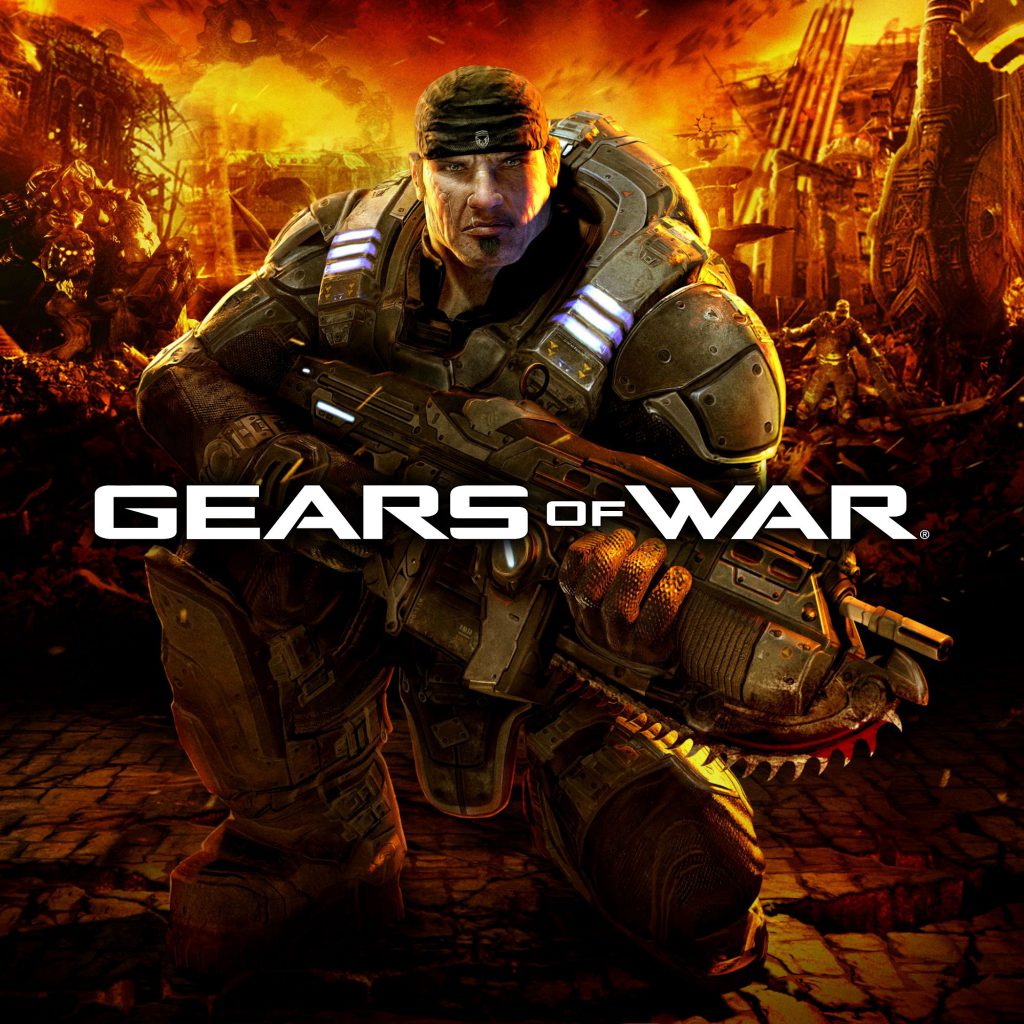 (Picture: Epic Games)
Both of these games have been tied together due to minimal changes being made to the remastered version. In 2006, this game really set the bar for that generation. The storyline, graphics, audio and character building all captured your attention. In an era where Call of Duty 4: Modern Warfare existed, Epic games was recognised as the industry leader in storytelling due to Gears of War 1. 
Reflecting upon multiplayer, the gameplay at the time was finely tuned. Mechanics, graphics and content attracted a huge player base, and kept them entertained for many years. Many original maps including Raven Down, Canals and Gridlock have proven to be that popular, they have been remade for most Gears games. 
When it received a remaster in 2015, all the magic of the first game was recaptured and experienced again. Overall, for a game that started off the series so successfully, it belongs near the top for any supporter. 
2) Gears of War 2

(Picture: Epic Games)
It was difficult to pick the best, but in this case Gears of War 2 finished runner up. Released in 2008, the sequel focuses on Delta Squad and their efforts to stop Locust from sinking Sera. Character building was key coming into this entry, and many moments hit the player emotionally. Whether it was the death of Dom's wife Maria, death of Tai Kaliso, or seeing Jacinto go down in flames, this story had everything. 
Multiplayer here is amongst the best in the series. This game was the first to include Horde mode, and with its simplistic style, gave many friends a chance to take on 50 waves of locusts with varying degrees of difficulty. Additionally, versus was arguably the strongest of the series here. A large variety of modes, maps and weapon selection, really gave the player a lot of content to get involved with. 
Overall, there is little to no issues with this game, with once in a while disruptive servers being the only problem. Of the original trilogy, you can commonly find fan forums posting content around this title and asking for remakes constantly, which is a testament to how good the game was. 
1) Gears of War 3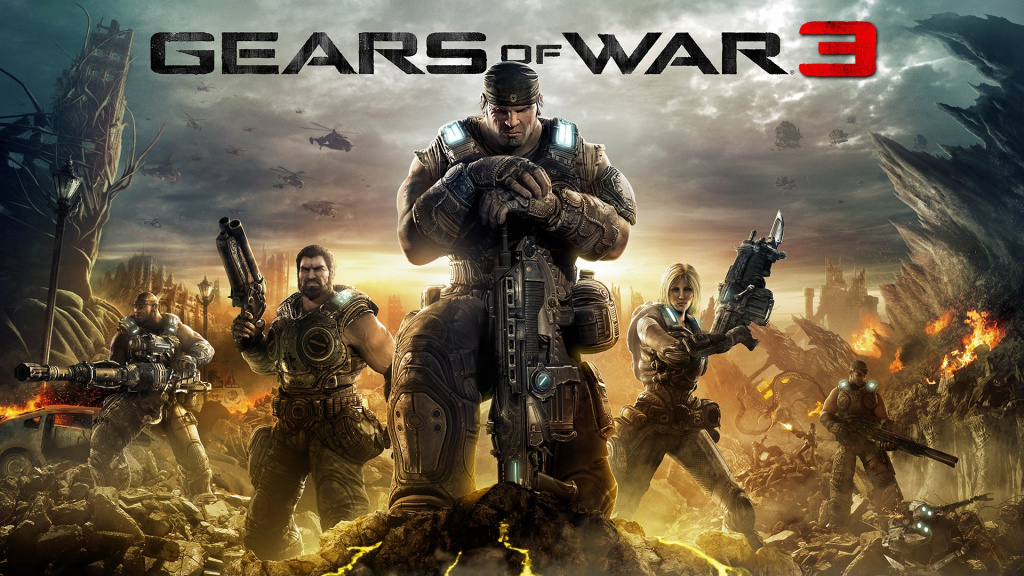 (Picture: Epic Games)
Released in September 2011, this game concluded the first trilogy of the original Xbox series. Over 3 million copies had been sold, and it broke many concurrent player records. For good reason, this along with Gears of War 2 are many players' favourite of the franchise. The story itself was really well paced, which had an ending befitting of this generation defining series.
You also got emotionally invested after witnessing fan favourite Dom Santiago sacrifice himself, so the rest of the protagonists could survive. Additionally, stories behind collectables, and an intense boss battle with Queen Myrahh rounded off this trilogy storyline perfectly. 
In PvP the character selection, map and weapon pool, gameplay mechanics, graphics and variety of modes really enhanced the player experience. Achieving medals, ribbons and competing on leaderboards also gave you more to play for. Overall, this game had plenty of content, and for years after had a very active player base.