Close friends of Reckful have confirmed on social media that the streamer committed suicide earlier today at the age of 31.
Heartbroken. Still in shock, I've dreaded that this day could possibly come. RIP Byron, I love you

— Andy Milonakis (@andymilonakis) July 2, 2020
Byron, I wish I could have helped you. We all do. I'm so sorry I couldn't. Thank you for being a part of my life. Love you always. pic.twitter.com/S7UoNGwpmM

— Blue (@BlueGoesMew) July 2, 2020
The tragic news comes after a long and well-documented struggle with mental health issues, including a long-standing diagnosis of Bipolar Type-2, an illness that also claimed the life of his oldest brother Guy.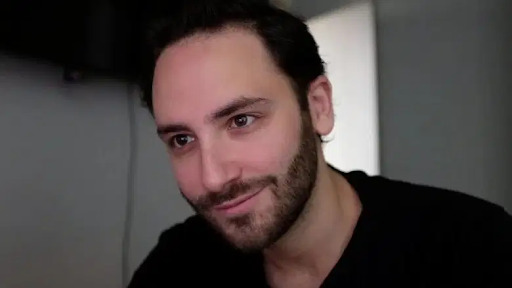 (Picture: Reckful)
Reckful was best known for his achievements as a World of Warcraft player, including a world-first 3000 rating in the game and six straight seasons of first-place finishes on the 3v3 ladder, and in Hearthstone, where he was infamous for missing lethal in a match against Kripparrian during the 2013 Innkeeper Invitational.
In total shock.

Reckful & I used to spend all day for years and years playing WoW, laughing, talking shit. I honestly don't think he ever realized how much joy he brought those around him.

He was a great friend, wonderful & incredibly unique person and I will miss him so much.

— Isaac CB (@RiotAzael) July 2, 2020
He had since moved on to full-time streaming and was working as a game developer on upcoming MMO "Everland," described as a "social online world" that is scheduled for release later in 2020.
He leaves behind a mother, father and older brother, as well as a dedicated following of fans and friends. His passing once again highlights the challenges of mental health within streaming and the wider gaming community, with a growing need for improved care and support for those struggling with mental health.
To those struggling with their mental health or suicidal tendencies, do not hesitate to talk to someone and seek professional care. You can contact the Samaritans for assistance here, or look to the NHS here.