After a few years in the industry, where the company gained some prestige for their remasters, Vicarious Visions, the studio behind Crash Bandicoot N. Sane Trilogy and Tony Hawk's Pro Skater 1 + 2, has merged with Blizzard Entertainment.
Along with this acquisition, it has been reported that part of this decision is due to Vicarious Visions working on the development of a remaster for one of Blizzard's flagship games: Diablo 2.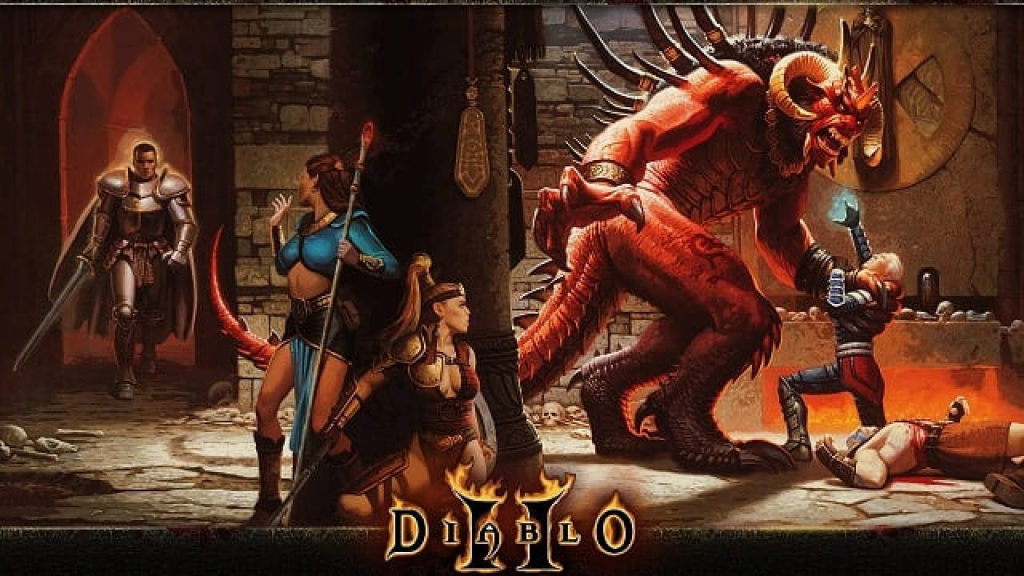 (Picture: Blizzard Entertainment)
According to Bloomberg, Vicarious Visions has been working with Blizzard since last year on bringing back Diablo 2. A fact that coincides with rumours that emerged in the last few years about a possible Diablo II remaster, noting that it would be released in 2020.
This project was in the hands of Blizzard's Team 1, a team known for creating classic game remasters. However, its latest title, Warcraft III: Reforged, hasn't been well received by the gaming community. Due to this, and the great reception that the Vicarious team has had, Blizzard decided to opt for them for their development.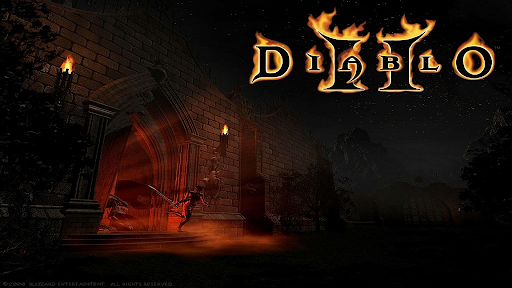 (Picture: Blizzard Entertainment)
"After collaborating with Vicarious Visions for some time and developing a great relationship, Blizzard realized there was an opportunity for them to provide long-term support.", commented a Blizzard representative to GamesIndustry.biz.
More details on the development of the game are expected to be released during BlizzConline, to be held from 19-20th of February.