UPDATE: Users are currently reporting having connection troubles with Discord with messages not sending.
Users of the VOIP app Discord are reporting that the service is currently experiencing technical issues with messages not sending and others having trouble signing in.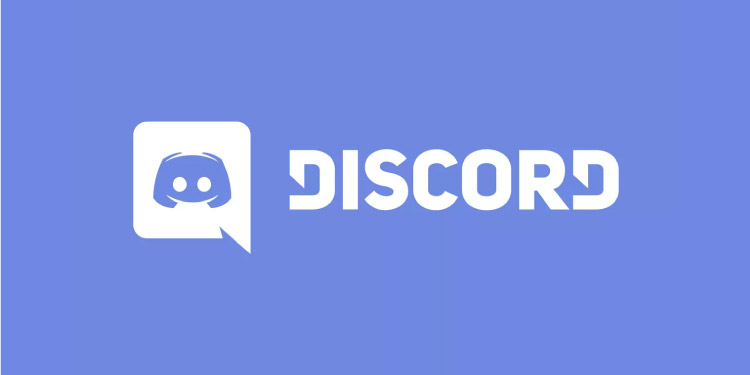 (Picture: Discord)
The outage appears to be affecting users across the world with Discord down currently trending on Twitter.
Discord: chat goes down for .1 seconds

Everyone: pic.twitter.com/9wZ550N15Y

— Nick🐟 (@OddityProgidy) November 9, 2020
Me tweeting at any time of the day vs me tweeting when discord is down pic.twitter.com/k5iJGDWkJ3

— Infi (@ChickenLayup) November 9, 2020
Discord has now put out a Tweet apologizing for the trouble are claiming that dozens of their servers went down. They are currently doing a full system recovery.
Sorry for the trouble, we are looking into this issue now. Dozens of our servers went down, and we are doing a full system recovery. Keep up to date here! https://t.co/9RJ9l4DCtz pic.twitter.com/PuGV1OVkD9

— Discord (@discord) November 9, 2020
According to downdetector a huge number of users are having issues with one posting a message stating the issue is because of a problem at Google.
"Update - It looks like there was some kind of power incident at Google, or other major issue. We saw dozens of our servers reboot at the exact same time, so we are currently doing a full system recovery for Discord."
94% of those that reported an issue in the last hour of which there is 6281 have said they are having issues with the server connection, 3% say they are having issues with logging in, and 2% issues with the website.
We will update this page as we get more information.