There's no shortage of free games for PC gamers to pick up each week from the Epic Games Store. Not to be outdone by Epic, Ubisoft has two free games for you to grab right now from the Ubisoft Store. These games are both AAA titles, namely Tom Clancy's The Division and Far Cry 3.
Free games on Ubisoft Store
If you claim the free games from the Ubisoft store before these offers expire, they will be yours to keep and play at your leisure.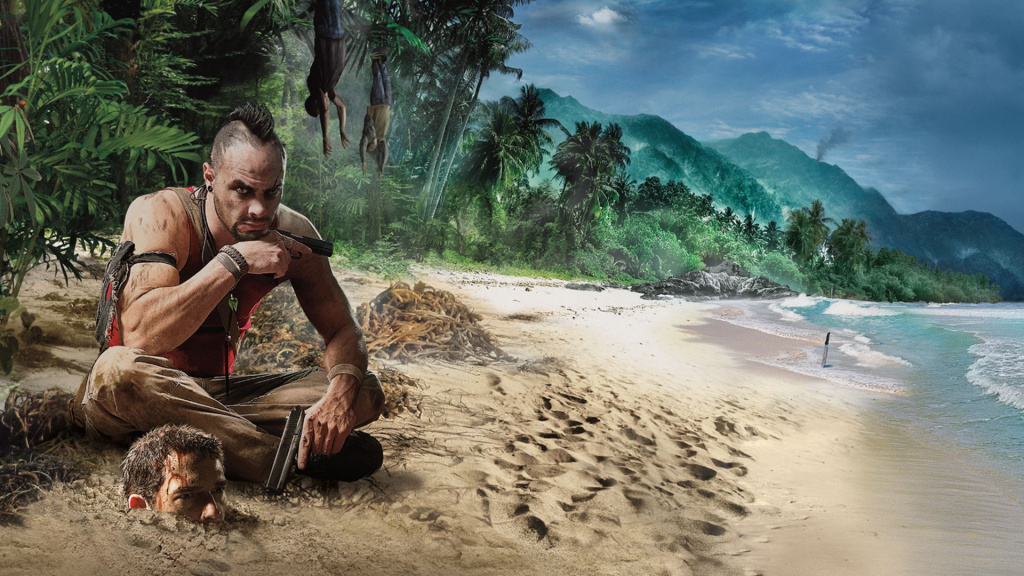 Claim your free games and meet Vaas (Picture: Ubisoft)
You can get The Division for free until 8th September, while Far Cry 3 is free until 7th September. 
Head on over to the links below to claim the free games from the Ubisoft Store.
You do need a Ubisoft account to claim these free games, and the Far Cry 3 freebie offer is available in the Chinese version of the store. However, you can still claim it via the mobile site. 
About Far Cry 3
Far Cry 3 players step into the shoes of Jason Brody, a man alone at the edge of the world, stranded on a mysterious tropical island cut off from civilization. In this savage paradise where lawlessness and violence are the only sure thing, players will dictate when, where and how the events of the game unfold.
Players will slash, sneak, detonate and shoot their way across the island in a world that has lost all sense of right and wrong.
About The Division
Black Friday – a devastating pandemic sweeps through New York City, and one by one, basic services fail. In only days, without food or water, society collapses into chaos. The Division, an autonomous unit of tactical agents, is activated.
Leading seemingly ordinary lives among us, these agents are trained to operate independently in order to save society. When society falls, we rise.