It's one of the best selling games of all time, the ultimate management simulator, the pinnacle of simulated football, and an absolutely legendry time-sink and until 24th September, you can get the latest edition of Football Manager absolutely free.
In case you have been living under a rock since the late 90's Football Manager and its predecessor Championship Manager allow you take control of just about literally any football team in the world.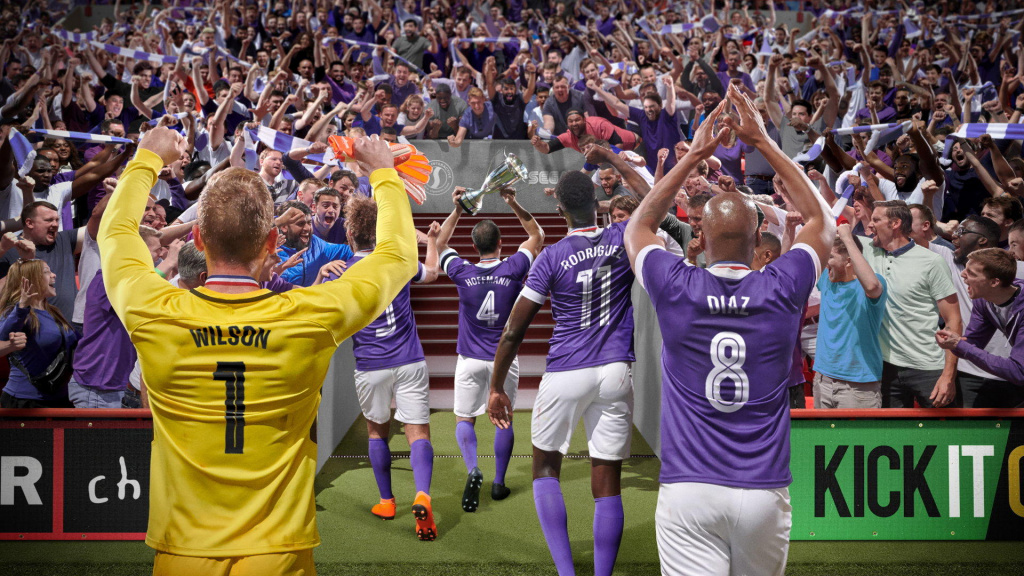 (Picture: Sega)
You scout players, make deals for players, set tactics, train, talk to the media, play thousand and thousands of matches from the lowest rung tiers of amateur football all the way to the Champions League final or World Cup, if international football is your thing.
You are the manager, and your career may not just be at one club, you can get fired or headhunted or stick with your club throw thick and thin. Basically you play the game however you like. It's great and also fiendishly addictive so consider yourself warned.

(Picture: Sega)
So you want the latest version Football Manager 2020 for free? There really is no catch just follow these steps and you will be downloading your copy in a matter of minutes.
How to get a free copy of Football Manager 2020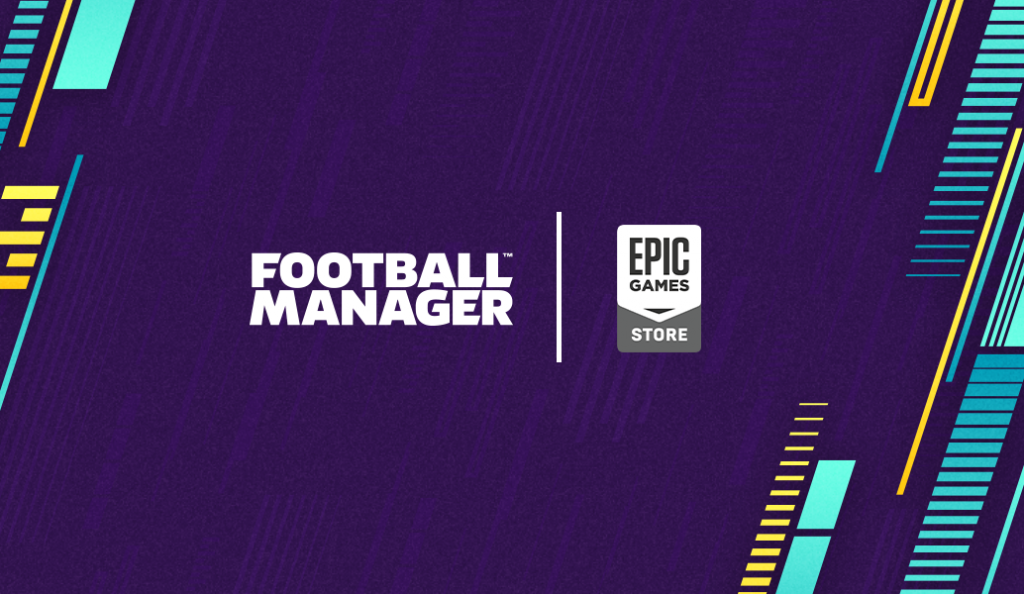 (Picture: Sega)
Sports interactive are giving away the game for a limited period of time to celebrate their new partnership with Epic Games.
Anyone can claim a copy even those that already have the title. 
If you don't have an Epic account then sign up for one through the Epic Games Launcher.
Once you have an account, or if you already do, head over to the Epic Games Store and click the "Get" button on Football Manager 2020.
You have until 4 pm BST on 24th September to claim your copy.
You don't have to download the game straight away, but rest assured you will have it in your library until you are ready to dive in!