All good things must come to end, and it appears H3CZ is looking to move on from the company that helped him reacquire his birthright. 
After Infinite Entertainment decided to sell OpTic Gaming to Immortals back in 2019, H3CZ no longer wanted to be a part of the organization that he led for so many years. At this point, NRG and its CEO Andy Miller welcomed the former owner with open arms, allowing him to join the organization as co-CEO and head of the Chicago Huntsmen. 
Fast forward to over one year later and H3CZ, with the help of NRG, reacquired OpTic Gaming from Immortals. This led to the formation of OpTic Chicago, the rebrand of the Huntsmen in the Call of Duty League. Everything was back in place for H3CZ and the content creators that were formerly a part of OpTic.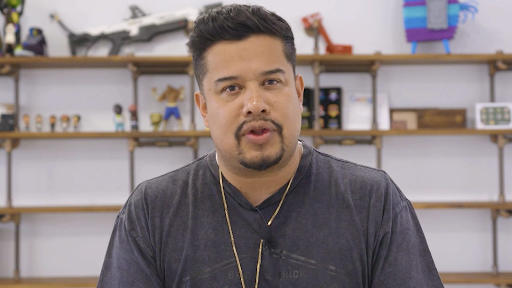 H3CZ has been involved with OpTic Gaming since 2006. (Picture: H3CZ)
However, fast forward to today and it appears the OpTic CEO is looking to make another change. According to a report from Adam Fitch of Dexerto, H3CZ is looking to sell his interests and shares in NRG in order to fully acquire OpTic Chicago. Currently, the CDL team is owned and operated by both OpTic and NRG. 
Of course, with H3CZ now back owning OpTic, he represents half of that ownership. It's clear that he wants to focus all of his efforts and time on the brand that he spent a decade creating and nurturing. He hasn't publicly taken part in much NRG-related business since OpTic Chicago was introduced, a telling sign.
At this time, there's no concrete evidence of H3CZ wanting to sell his interests in NRG. It's likely nothing official will surface anytime soon, as the CDL is in full swing and both parties would presumably wait until the offseason to figure anything out. We will be sure to keep you updated with any further details as they arise