Hyper Scape came out of open beta today, and with it the start of Season 1 began, with new weapons, hacks and balance changes there is no better time to give the Ubisoft's sci-fi battle royale.
However, there has been an issue for many who have tried to log in to play the game - with thousands of users reporting getting the error code Violet-68 when attempting to launch the game from Ubisoft's Uplay software.
Thankfully Ubisoft is aware of the issue and have provided steps to resolve it and it takes just a matter of minutes.
It appears to be only an issue affecting console (Xbox One and PlayStation 5) players.
How to fix Violet-68 error in Hyper Scape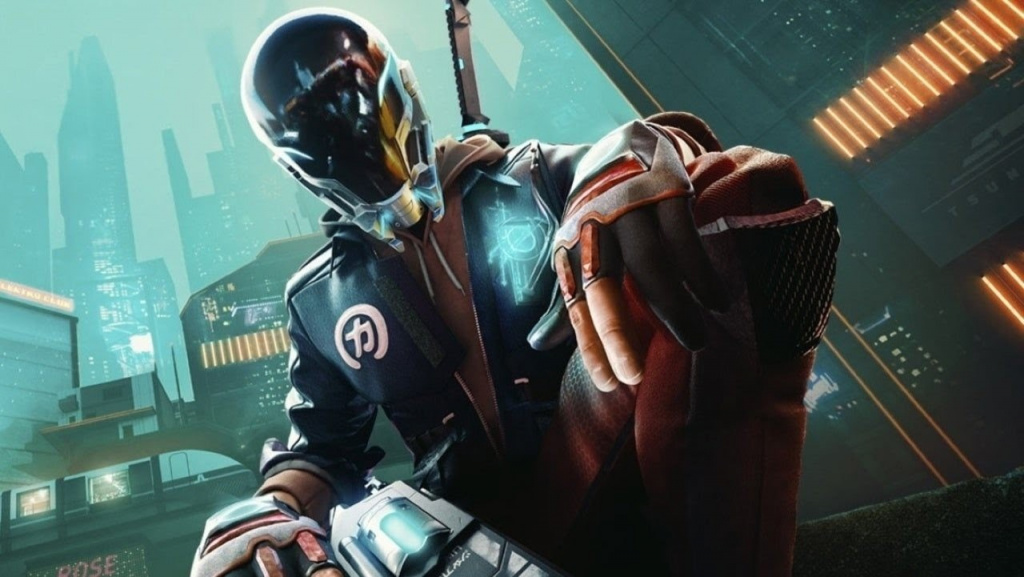 (Picture: Ubisoft)
Essentially the problem appears to happen with there is a console login attached to the users Uplay account and a simple password reset will resolve the issue. You can follow the steps here to reset your password.
Users with the "Violet-68" error when starting Hyper Scape: a Uplay password reset is required. This error is due to an issue with the Uplay account connected to your Console account.
How to reset PW: https://t.co/8FPBAKjY4I
If the problem persists please contact @UbisoftSupport

— Hyper Scape (@HyperScapeGame) August 11, 2020
If the problem persists Ubisoft ask that you check that your console is correctly linked to your Uplay account if you are unsure you can check by logging into your Uplay account through the official Ubisoft website.
If your console is not linked to your Uplay account you can do it in-game. If you would like to do it through the Ubisoft Club website follow these steps.
1. Navigate to the UBISOFT CLUB website. 
2. Click on the Log In button.
3. Click on the Xbox or PlayStation logo for the console account you are trying to link. 
4. When prompted, log in to your console account. 
5. Log in to your Ubisoft account or click on the New Member tab to create an account.   
If you are still having issues please refer to Ubisoft's dedicated Violet-68 information page.