From developer Cold Iron Studios, in collaboration with Disney's 20th Century Games, comes Aliens Fireteam Elite, the latest title in the iconic Aliens franchise. The game releases on 24th August for PC, Xbox and PlayStation gamers to enjoy, if one considers getting torn to shreds by Xenomorphs fun. With the game's releases, Cold Iron Studios also unleashed the Aliens Fireteam Elite day one update (patch 1.01), which includes the exciting Horde mode. 
In this guide, we will tell you exactly how to unlock the Aliens Fireteam Elite Horde mode, as well as the Extreme and Insane difficulty levels.
Aliens Fireteam Elite Horde & extra difficulties: How to unlock
The Aliens Fireteam Elite Horde mode isn't available as you start playing the game, and you only have access to the first three difficulties.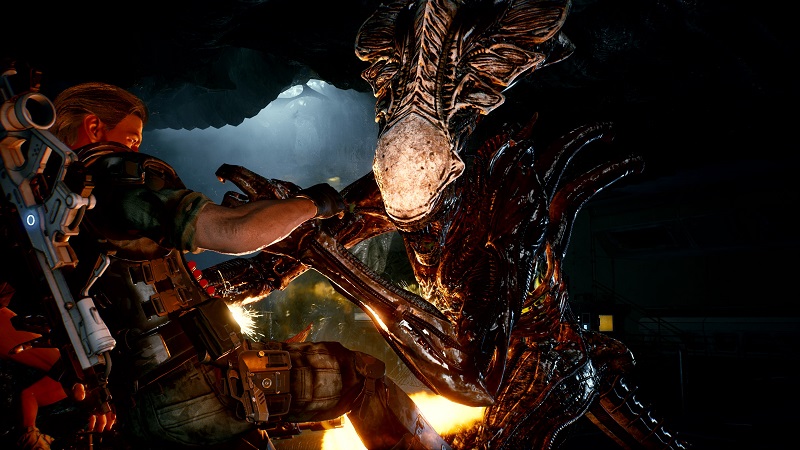 Players are tasked to see how long they can survive waves of Xenomorphs and have to work together if they want any real chance of survival in Horde mode. Further, playing Horde Mode on higher difficulties will also reward players with better loot.
Since these are clearly intertwined, players will likely want to unlock both the Horde mode as well as Extreme and Insane difficulty levels as soon as possible. 
Prepare for Horde mode! Our launch day update unlocks a new game mode on completion of the main campaign. Waves of Xenos approach - how long can you survive? https://t.co/GhWXc0vDl0pic.twitter.com/3l1AFN1jQo

— Aliens: Fireteam Elite (@AliensFireteamE) August 23, 2021
As you can see from the tweet by the developer, Cold Iron Studios, above, it is quite simple to unlock Horde mode in Aliens Fireteam Elite. 
All you need to do is complete the campaign once, either with friends in co-op or alone. Players are able to kill two Xenomorphs with one stone, as completing the campaign will also unlock Extreme and Insane difficulty levels.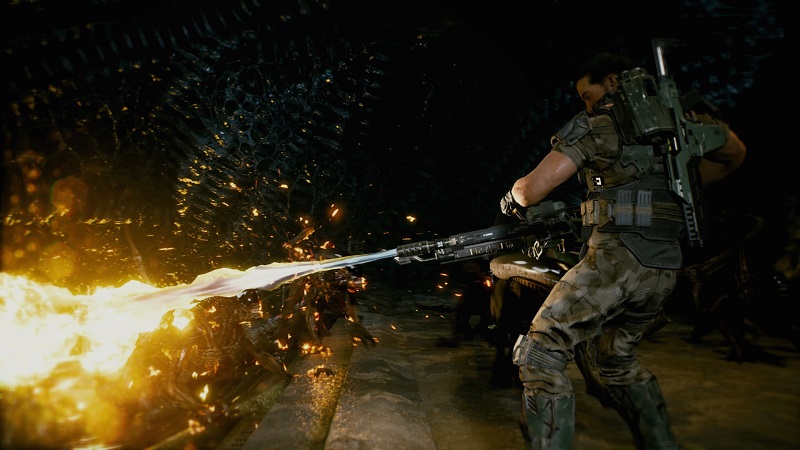 Simply put, you need to complete all 12 missions in the four main story campaigns. This should take players roughly 10 hours with a decent team, while the solo player (with AI companions) might take a bit longer.
If you want to unlock the Horde mode and next difficulties as quickly as possible, we suggest completing the campaign on Casual difficulty, which should shave off a couple of hours, at least.
So there you have it, a guide to unlocking the Aliens Fireteam Elite Horde mode, as well as the Extreme and Insane difficulty levels. Good luck, marines, you might need it!
For more on Aliens Fireteam Elite, as well as other games, check out our general video games section, filled with industry news, guides and much more.