As we are midway through the summer we start to run out of new things to do, new adventures to experience.
It is a normal cycle as we humans tend to generally work better with routines but it definitely takes away the fun of the unknown.
This curiosity of how to live to the fullest becomes the starting point of the newest adventure from Variable State, Last Stop.
When and where can I play Last Stop?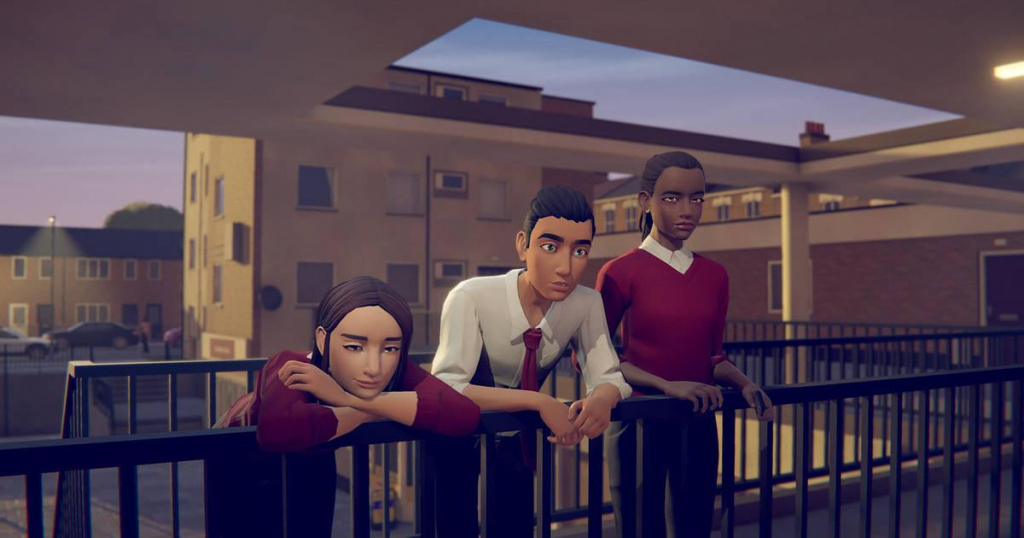 Fortunately, you won't have to wait much longer to embark on this very interesting trip as the release date is expected in just a couple of days on July the 22nd, according to the official site.
On other good news, you should not worry about how to obtain the game as it will be available on all PC and console platforms, both previous and current generations.
Last Stop Gameplay
Last Stop is a third-person adventure that takes place in London, following the lives of three main characters:
Donna, a smothered high school student that is looking for the thrill of life.
John, a middle-aged single dad, whose overwhelmed by the obstacles of the everyday.
Meena, an ambitious professional who's looking to balance her work and personal life.
Although their lives differ greatly you will play the connections that associate one from the other as they come across a higher, supernatural power that will change their lives forever.
You will talk, discover and solve a greater mystery that connects this world beyond its senses.
Specs needed to play Last Stop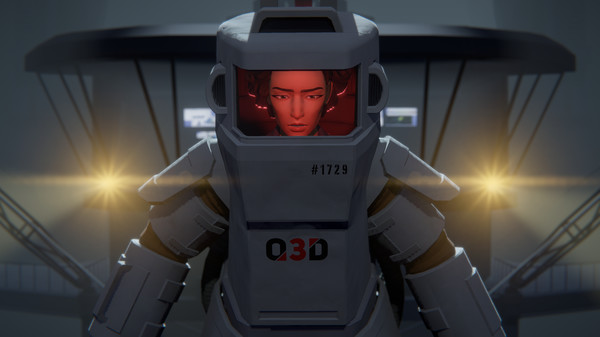 As we already covered, you will be able to play this game on PC, Nintendo Switch, Xbox and PlayStation, the last two include the previous generation.
The only hardware that has not publicly released information on how to get the game is Sony (PlayStation), but we bring you everything you need for the rest of them:
PC (Steam): Windows 10 OS, recommended Intel i7 or AMD FX-8350, 4GB of RAM and 7GB of storage available.
Xbox: It will arrive at the Xbox Game Pass a week after release.
Nintendo Switch: Already available at the store (5.4GB)for £19.49. 
Undoubtedly, we are excited to give it a try but if you need a more compelling argument you can see the game's trailer below:
Don't forget to check out our main page for news, streamer antics, gaming drama, and more.