Fans of the Mafia series have a lot of things to be excited about this year. It seems that things are slowly building towards some big announcement in regards to the Mafia franchise.
Around a month ago, the Game Rating and Administration Committee of Korea and the Taiwan Digital Game Rating Committee have given ratings to both Mafia 2: Definitive Edition and Mafia 3: Definitive Edition. Games are rated for PC, PS4 and Xbox One, which means they are slated for the current generation of consoles, and we can probably expect them to come before the holiday season.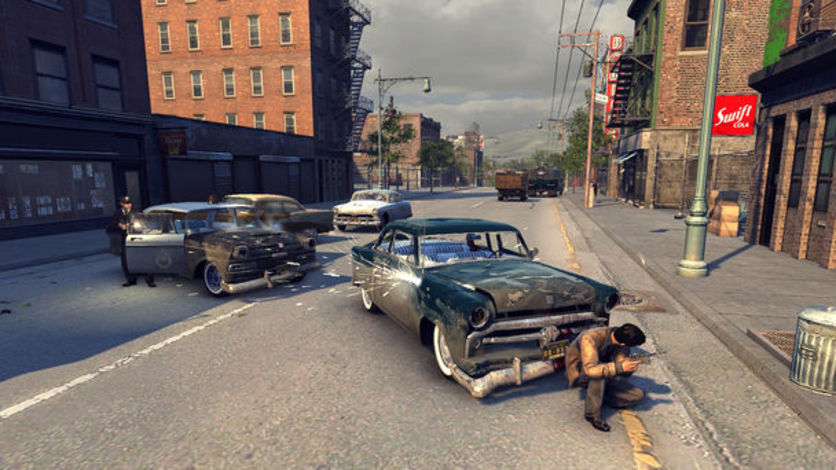 Recently, more things are pointing toward some news about Mafia series, most of them were rumours, but now something interesting happened.
Official Mafia Twitter account has been silent since August 2018, until today, when they decided to break the silence with a single word: "family".
We are almost 100% sure that this is not just a random Tweet out of nowhere, and something is definitely going on, with this being just a first teaser.
It's very similar to how Official Crysis Twitter teased the announcement in mid-April with just a single Tweet, which later turned out to be a teaser for Crysis Remastered.
Mafia is by far the most popular video game franchise coming from the Czech Republic. The developer behind it, Illusion Softworks, was acquired by Take-Two Interactive in January 2008, becoming 2K Czech, and later merged into Hangar 13(2017).
Both Mafia(2002) and Mafia II(2010) were highly praised by fans and critics. On the other hand, Mafia III had some flaws in regard to gameplay and technical issues, but people loved its mature story, intriguing characters, dark themes, and soundtrack.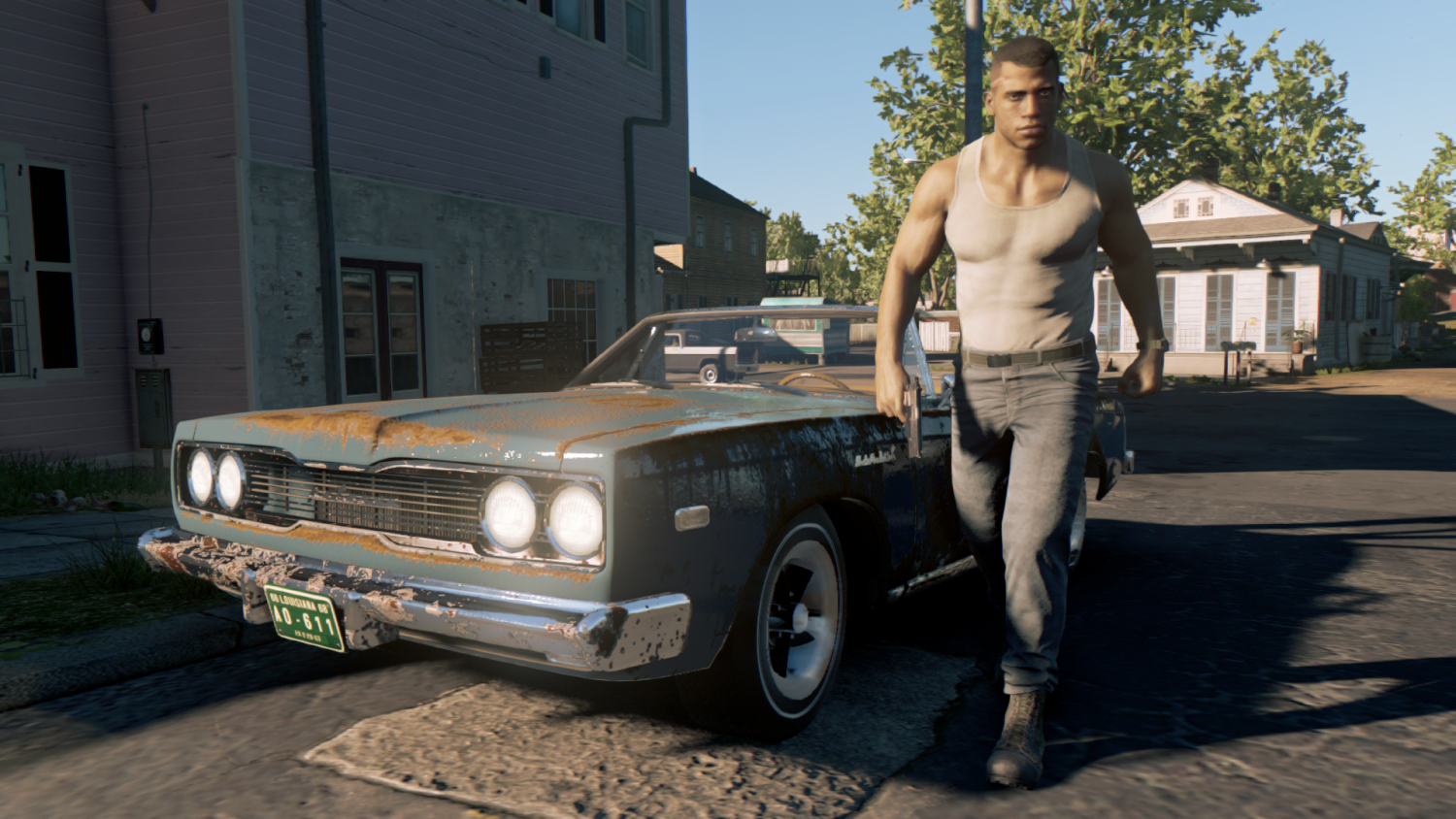 We will follow closely things around Mafia and Hangar 13 on social media, and inform you of any potential news.
While the evidence is pointing out towards Mafia 2 and Mafia 3 remastered, it can also be possible that it will end up with an announcement of a completely new game - Mafia 4.
Around six months ago, there was an alleged insider who claimed that Mafia IV is in development. If that was true or not, we will probably find out soon.