Mike Shinoda is many things. He is Linkin Park's co-founder, co-vocalist, keyboardist, rhythm guitarist, as well as it's songwriter and producer. He's been nominated for six Grammys, winning two of them. But most people don't realize he's also an avid gamer, and he's about to use his talents to rock the gaming world.
Shinda will compose the theme song for Gamescom 2020, a popular annual video game festival held in Cologne, Germany. Unfortunately, the event had to be moved to a digital format this year due to COVID-19 restrictions. But that hasn't stopped it's organizers from trying to make it the best possible experience.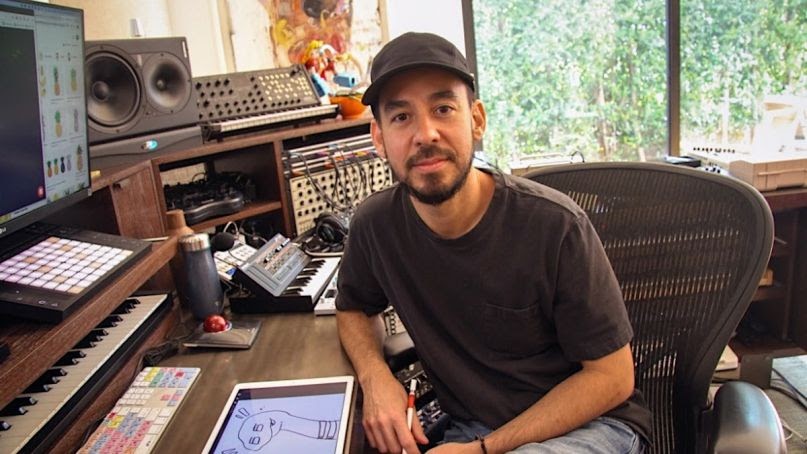 (Picture: Mike Shinoda)
Shinoda has been streaming his creative process on Twitch in recent months. He's even collaborated with fans to produce two albums, Dropped Frames, Vol. 1 and Dropped Frames Vol. 2. 
He'll be continuing that trend to create an official theme song for Gamescom 2020, which will be used to promote the festival. The stream can be viewed on his Twitch channel, and it will go live on 12th August at 6 PM UK time.
Of course, there is a lot more to Gamescom 2020 than its theme song. The digital event will include three days of non-stop game announcements, world premieres, events, esport tournaments, and special promotions from some of the biggest companies in the world. 
The impressive list of partners includes Activision Blizzard, Astragon, Bandai Namco, Bethesda, Electronic Arts, ESL, Koch Media, Sega, Ubisoft, Wargaming.NET, Xbox, and more.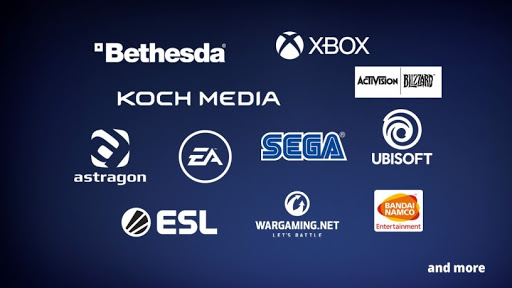 (Picture: Gamescom)
Gamescom 2020 kicks off on 27th August, and it's set to be an absolute blast for gamers all over the world. The official stream can be accessed on their website when it goes live.