After it was leaked earlier today, Ubisoft has officially unveiled Prince of Persia: The Sands of Time remake. 
Announced during September's Ubisoft Forward, the remake features a visual overhaul and modernised controls - although there's an option to revert back to the classic controls if you wish.
It also features the original Prince voice actor, Yuri Lowenthal, who returns for a fully motion captured performance.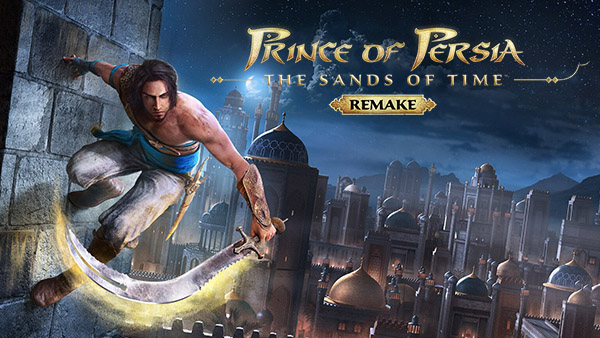 Prince of Persia is officially getting a remake next year (Picture: Ubisoft) 
There isn't too long to wait either, with the remake set to be released 21st January 2021 on PlayStation 4, Xbox One and PC.
Prince of Persia: The Sands of Time was released back in 2003, spawning two sequels in Warrior Within and The Two Thrones. 
The franchise however has largely laid dormant since 2010's Forgotten Sands, with Assassin's Creed becoming a spiritual successor to the franchise.