Michel Ancel, creator of franchises like Rayman and Beyond Good & Evil, has retired from the gaming industry. 
Announcing his retirement on Instagram, Ancel explained how work on ongoing projects Beyond Good & Evil 2 and Wild would proceed without his involvement.
He's now dedicating his life to opening a wildlife sanctuary, writing: "Today is very special for me. After more than 30 years, I've decided to stop working on video games and fully focus on my second passion: Wild Life!
"My new project takes place in the real world and consists in a wild life open sanctuary dedicated to education, nature lovers and… wild animals."
While his departure might spark worry for his ongoing projects at Ubisoft, he reassured fans they're "going super well" with "beautiful things to be seen soon".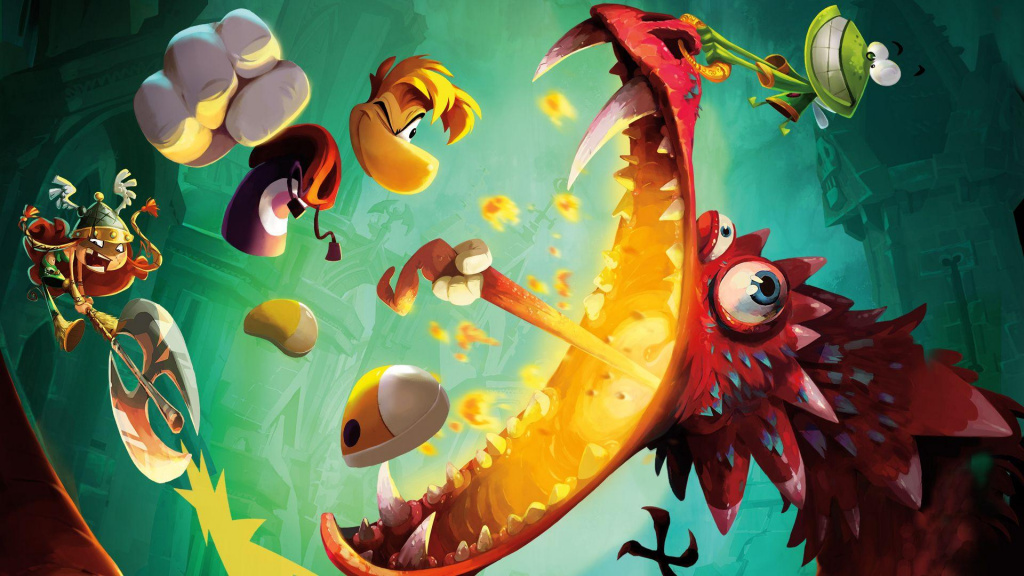 Rayman Legends is a platforming masterpiece (Picture: Ubisoft) 
Ancel is most known as the creator of Rayman back on the original PlayStation in 1995, spawning a huge franchise with numerous sequels - the latest being Rayman Legends in 2013. 
It also led to spin-offs like Ancel's own Rabbids which became arguably even more successful, with numerous games, TV series and a movie in the works. 
Ubisoft has since issued a statement regarding Beyond Good & Evil 2's development, explaining Ancel hasn't been directly involved with development "for some time now", with the team following the creative foundation he helped shape. 
They also promised more news on the title next year, with development staff receiving a boost at Ubisoft Paris and Ubisoft Montpellier.
Considering he's one of the major figureheads behind Ubisoft's most creative titles, Ancel's departure will be felt across gaming - with his legacy among the greats of the industry.