After much speculations, leaks and rumours, a new chapter of the legendary Resident Evil survival horror series has been officially announced during Sony's PlayStation 5 "Future of Gaming" event.
Resident Evil 8 will be called Village, which confirms previous rumours about the name, stylized as VIIIage to highlight number 8(VIII).
The trailer also confirms that the game will take place in a remote mountain village, with a lot of snow and open, wild mountain areas with thick forest.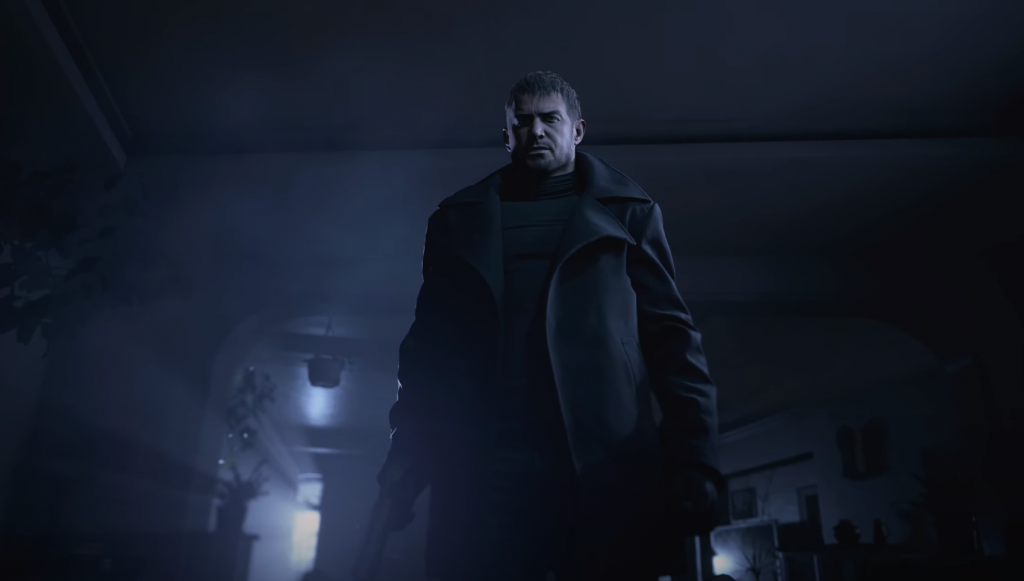 Chris Redfield is back (Picture: Capcom)
Ethan Winters, the main protagonist from Resident Evil VII, is also confirmed in the trailer, another thing we already knew from previous rumours and leaks.
"Taking place a few years after the events of Resident Evil 7 biohazard, in which protagonist Ethan Winters travelled to Louisiana to search for his missing wife, Mia, Resident Evil Village sees the reunited Mia and Ethan living happily together and putting their shared nightmares of the Baker's plantation house behind them," says in Sony's Resident Evil Village blog post.
Legendary captain Chris Redfield is back as well, but it looks like he might not be a good guy this time around, at least judging by his actions in the trailer, or maybe that's just something the developers want us to believe.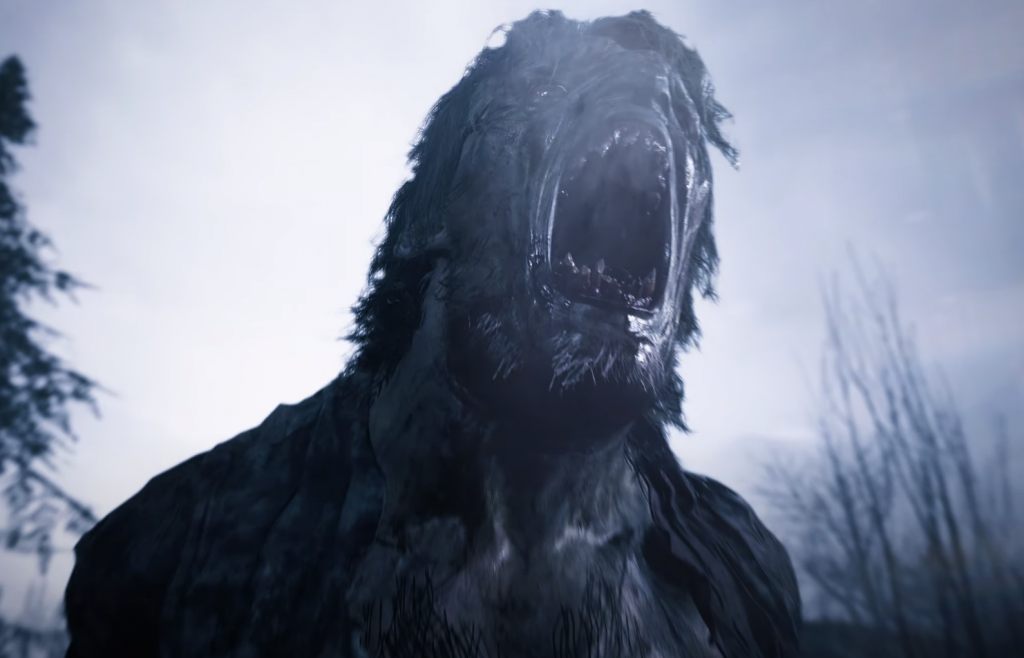 Werewolves are confirmed to be in the game (Picture: Capcom)
Finally, another rumour turns out to be true, and it is the most awesome one - werewolves are in the game!
Resident Evil 8 is slated for 2021 release.