Riot Games Music has released a new album today that is designed to help streamers and content creators not fall foul of DMCA strikes.
The 37 track album, named Sessions: Vi, is a collaboration between Riot Games Music and a number of musicians such as Chromonicci, Junior State, Laxcity, and Tennyson and features a mix of unique instrumental beats. 
Album artwork for Sessions: Vi. (Picture: Riot Games)
The album is now out and available through Spotify, Apple Music, and YouTube.
This is just the first of many Sessions that Riot Games Music is expected to release and it will prove popular with streamers and content creators who, for the past year, continue to face DMCA strikes often for old or even deleted clips and VODs.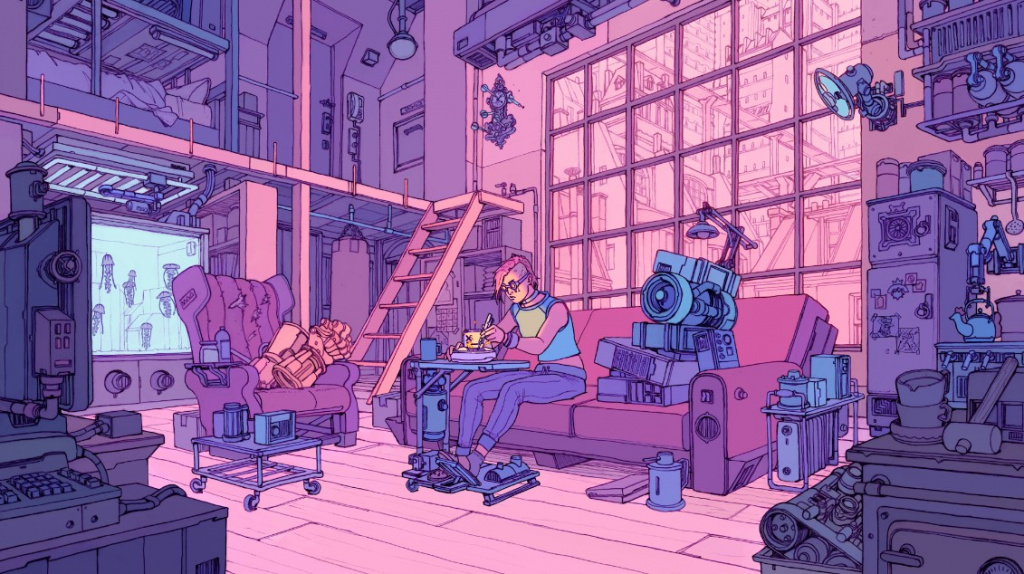 Sessions: Vi is all about enjoying the music while not stressing about the legal ramifications. (Picture: Riot Games)
Riot Games decision to make such an album is far from a surprise. The company has always looked to bring music into all their creations; we've had Valerie Broussard and her "Awaken" track, there was True Damage a band comprising five League of Legends characters, and the most popular creation to date the virtual K-pop girl group K/DA which counts Madison Beer as one of its members.
These creations aren't simple gimmicks either but real efforts to further grow the IPs and stories from where they come from, and their music has legitimate fans. K/DA's POP/STARS has over 440 million views on YouTube.