Following the success of "Salt and Sanctuary", Ska Studios recently announced the release of "Salt and Sacrifice"; and we couldn't be more excited! Much like its prequel, Salt and Sacrifice will be a 2D action
role-playing game
, set in a world of doom and gloom. But don't let that bum you out, because the game's lively art style and storyline are enough to get you hooked in an instant.
Salt and Sacrifice: Release date & price
Sadly, an exact release date is yet to be announced. According to the developers, Ska Studios expects to release the game in the first quarter of next year. The game is also expected to price around $20 and will be available exclusively on the PlayStation 4 and PlayStation 5.
In case you missed the announcement at the Summer Game Fest 2021, check out the launch trailer below.
Salt and Sacrifice: Gameplay and development
From the trailer, we can see that the game will follow on from its predecessor, except boasting better graphical detail. Overall the gameplay is expected to be similar to the previous iteration of the game. Salt and Sacrifice will tell the tale of a criminal-turned-market inquisitor, who hunts mages in their pastime, in a seemingly unending war within the Alterstone Kingdom.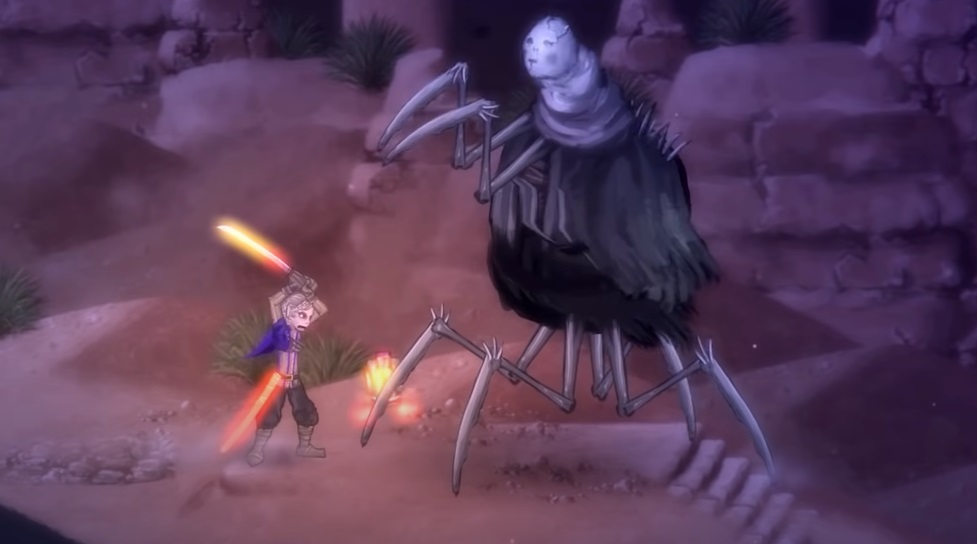 (Picture: Ska Studios)
In a blog post on the PlayStation website, James Silva, a developer at Ska Studios had this to say: 
"Salt and Sacrifice expands on the world of Salt and Sanctuary by exploring a new era and region, as well as a new role: a Marked Inquisitor. A Marked Inquisitor is a criminal condemned, yet spared the hand of justice in exchange for a lifetime of service in the unending war against Mages: twisted, irredeemable creatures of elemental malice."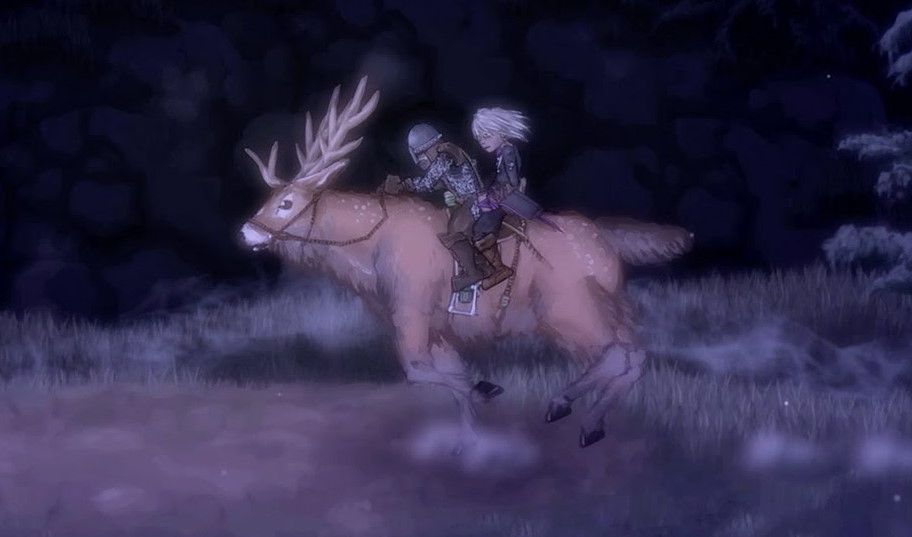 (Picture: Ska Studios)
We can therefore infer that Salt and Sacrifice will expand on Salt and Sanctuary, with the addition of new regions to explore, a new role of Marked Inquisitor. Players will be able to choose from one of eight classes, including:
Highblade
Paladin
Assassin
Cleric
Dualist
Fighter
Ranger
Sage
He also went on to add that the game would introduce a feature for cooperative gameplay; a first for the franchise. This is, of course, great news for would-be adventurers wanting to team up in a multiplayer mode.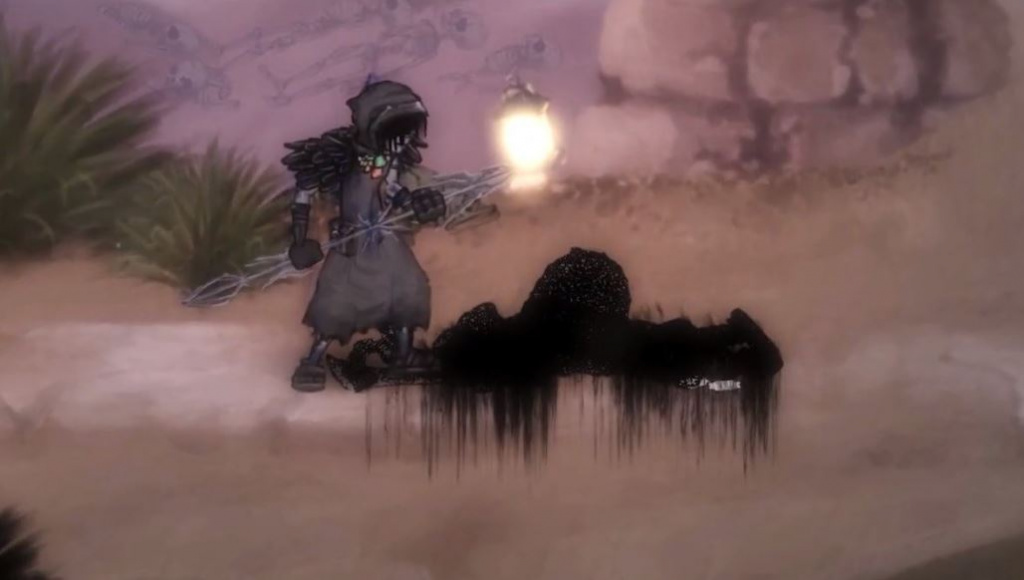 (Picture: Ska Studios)
Indeed, the first quarter of 2022 is a while away. But that shouldn't be an issue. We have loads of great articles for you to read in the meantime. You can also burn through time by watching episodes from our newest show, Social Gaming and Coconuts, right here on our website!
Salt and Sacrifice will be released during Q1 2022, exclusively on the PlayStation 4 and PlayStation 5 gaming consoles.
Looking for more great articles about the latest news and updates of your favourite video games? Well, you're in luck because we have an entire section on the GINX website, which is available right here.