Sifu, the third-person action game from Slowclap, the developers behind Absolver, is out now. Featuring intense hand-to-hand combat, players are put in control of a young Kung-Fu student. In Sifu, you are out for revenge in a modern Chinese city, looking to for the murderers of his family. The game is available on both PlayStation and PC. For those who prefer the latter gaming system, well, you've got to know what Sifu's PC system requirements (specs) are, and how much space it will take up on your HDD.
This article outlines the PC system requirements (both minimum and recommended) for Sifu, as well as the game's file size.
Sifu PC system requirements / specs
With intense hand-to-hand combat and featuring over 150 special Kung-Fu moves, smooth performance should be of the utmost importance to Sifu players.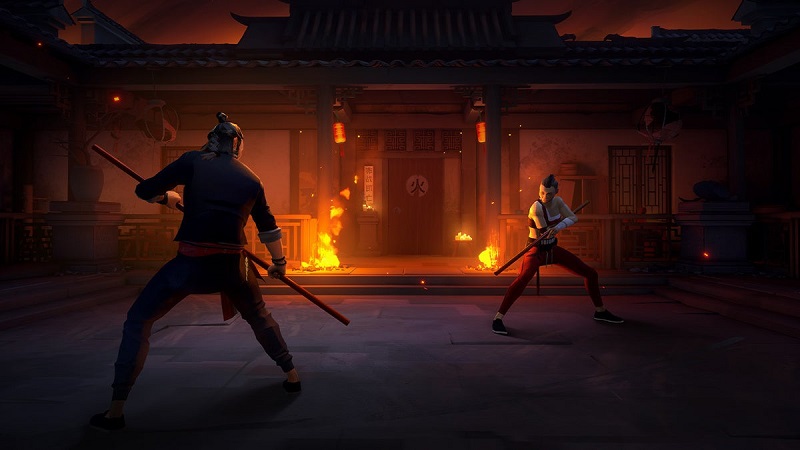 Thankfully, the PC system requirements as per Sifu's Epic Games Store page is on the low end.
Sifu minimum specs:
OS: Windows 8.1
CPU: AMD FX-4350 or Intel Core i5-3470 or equivalent
RAM: 8GB
GPU: Radeon R7 250 or GeForce GT 640 or equivalent 
Sifu recommended specs:
OS: Windows 10
CPU: AMD FX-9590 or Intel Core i7-6700K or equivalent
RAM: 10 GB
GPU: GeForce GTX 970 or Radeon R9 390X or equivalent 
Anyone with a gaming PC built in the last decade shouldn't really have a problem running Sifu, at the very least meet the minimum system requirements.
Sifu download / file size
Sifu won't take up that much HDD space, so you probably won't have to uninstall any other games.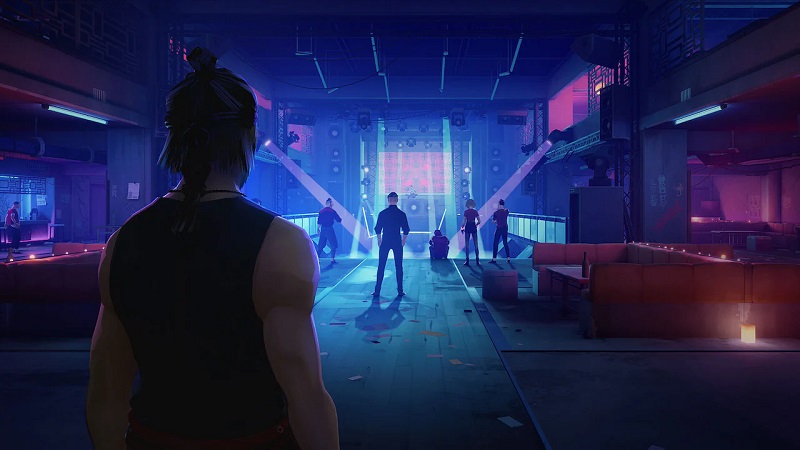 Sifu's pre-load file size was roughly 8 GB on PC. The game's Epic Game Store page notes that storage of 22 GB is required. This, however, includes the installation process, so the actual Sifu file size is close to that 8 GB pre-load size. We will endeavour to update this article if more concrete information about Sifu's final file size becomes available.
So there you have it, the PC system requirements/specs for Sifu, as well as the game's file size. 
Check out the video below showcasing just how good and smooth Sifu should look if you meet the system requirements.
Don't forget to check out our general video games section for more guides, industry news, and much more.
Featured image courtesy of Sloclap.