A few days after the gaming world got disrupted with the news of Activision Blizzard's deal with Microsoft worth $68.7 billion, another huge announcement has been made by Sony as they are buying Bungie for $3.6 billion.
The Destiny 2 developer, Bungie, will stay "an independent and multi-platform studio and publisher." It means that Bungie will be in charge of their games and will have complete creative independence.
Also, there will be no exclusive content for any particular platform, and the company will have complete independence to execute its plans from Light and Dark Saga to The Final Shape in 2024.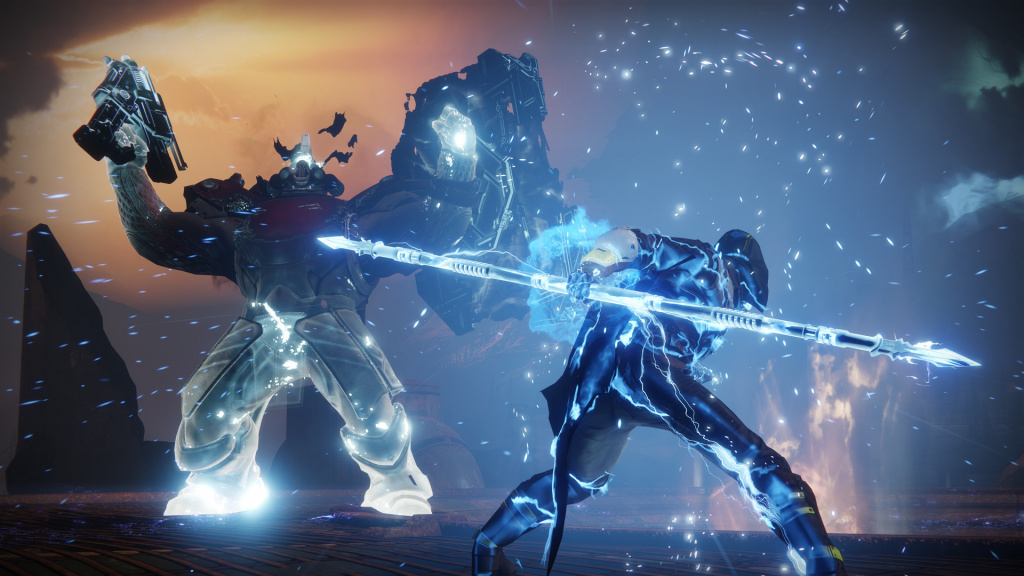 "We remain in charge of our destiny. We will continue to independently publish and creatively develop our games. We will continue to drive one, unified Bungie community. Our games will continue to be where our community is, wherever they choose to play." Pete Parsons said in a blog post.
Bungie has limitless potential to unite friends around the world.

We have found a partner in PlayStation that shares our dream and is committed to accelerating our creative vision of building generation-spanning entertainment.

Our journey begins today.https://t.co/PLuVn48zdypic.twitter.com/kAhRbAg3vD

— Bungie (@Bungie) January 31, 2022
Hermen Hulst, the Head of PlayStation Studios, stated, "Bungie makes games with outstanding technology that are enormously fun to play. They also have unmatched dedication to the communities that play their games, and everyone at PlayStation, and PlayStation Studios, will be excited about what we can share and learn from them."
Both parties did a decent job keeping this secret —several Bungie staff learned it from me this morning as I tried to break the news. Bungie held an all-hands meeting at 10am PT to tell everyone at the same time as it went public

— Jason Schreier (@jasonschreier) January 31, 2022
Bungie will be hiring talent worldwide to work with them across all disciplines for Destiny 2 and other games once this deal is completed.
We are excited to see what this partnership has to offer, and it's definitely going to be an exciting year for fans all around the world.
Don't forget to check out our general video games section to stay updated with the latest industry news, guides, and much more.
Featured image courtesy of Bungie/Sony.