UPDATE:
Sony has since confirmed Spider-Man: Miles Morales isn't actually a full sequel of the original game. 
In an interview with The Telegraph, Sony's VP of European buisiness, Simon Rutter, described the title as an "expansion and an enhancement" of the original Spider-Man title. They stated it has a "substantial" Miles Morales component.
It's pretty dodgy marketing tactics from Sony, considering nowhere in the trailer does it explain this fact.
Original story:
Spider-Man: Miles Morales will be released on PS5 this year, Sony has announced. 
In a trailer which debuted during Sony's PS5 presentation, the company revealed their next title in the franchise after 2018's Spider-Man. 
The trailer itself showcases numerous special abilities for Miles, including electric capabilities, while also teasing some villains in store.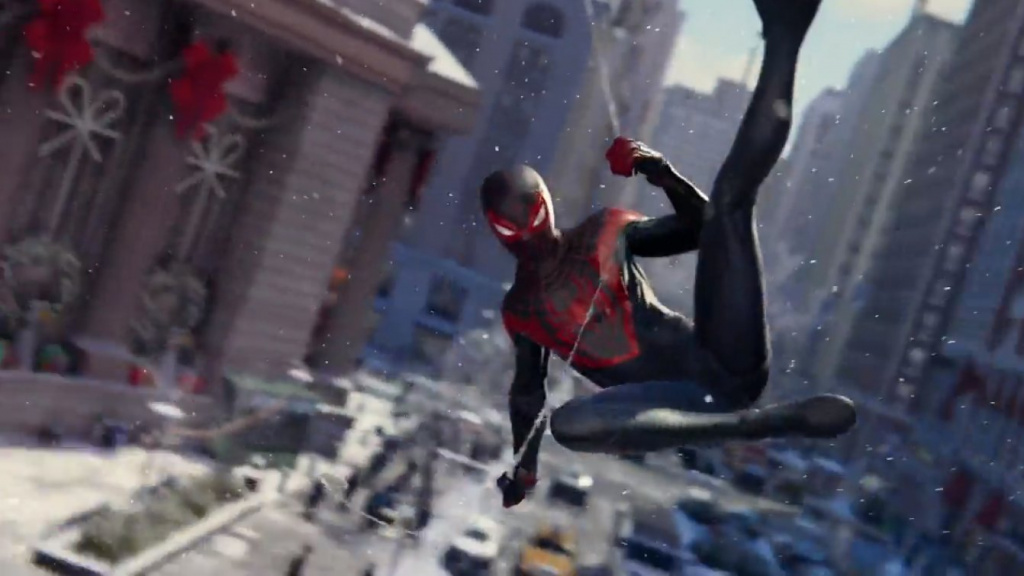 Spider-Man: Miles Morales releases later this year (Picture: Sony) 
Miles featured in Insominiac's original Spider-Man game as a playable character, although he was secondary to Peter Parker - so it seems like this entry is bouncing off Spider-Man: Into The Spider-Verse's success by giving the character a starring role. 
Spider-Man: Miles Morales releases on PlayStation 5 holiday 2020.