It has been 5 years since the last game in the Batman: Arkham series, Batman: Arkham Knight(2015).
Fans have been wondering for years now what's Rocksteady Studios up to, but they were mysteriously quiet.
And while we know since the last year that several new DC games are in development, we also know that WB Games Montréal is the studio working on a new Batman game.
They gave us several teasers possibly connected with the Court of Owls and with the tagline "Capture the Knight".

Arkham series set high standards for the superhero games(Picture: Rocksteady Studios)
That leaves us with the question - what was Rocksteady doing all these years?
And today we got the answer - a Suicide Squad game!
They officially confirmed that they're working on a Suicide Squad game on Twitter.
This is just a teaser with no additional information, but the game will be officially shown on August 22nd, during the DCFanDome event.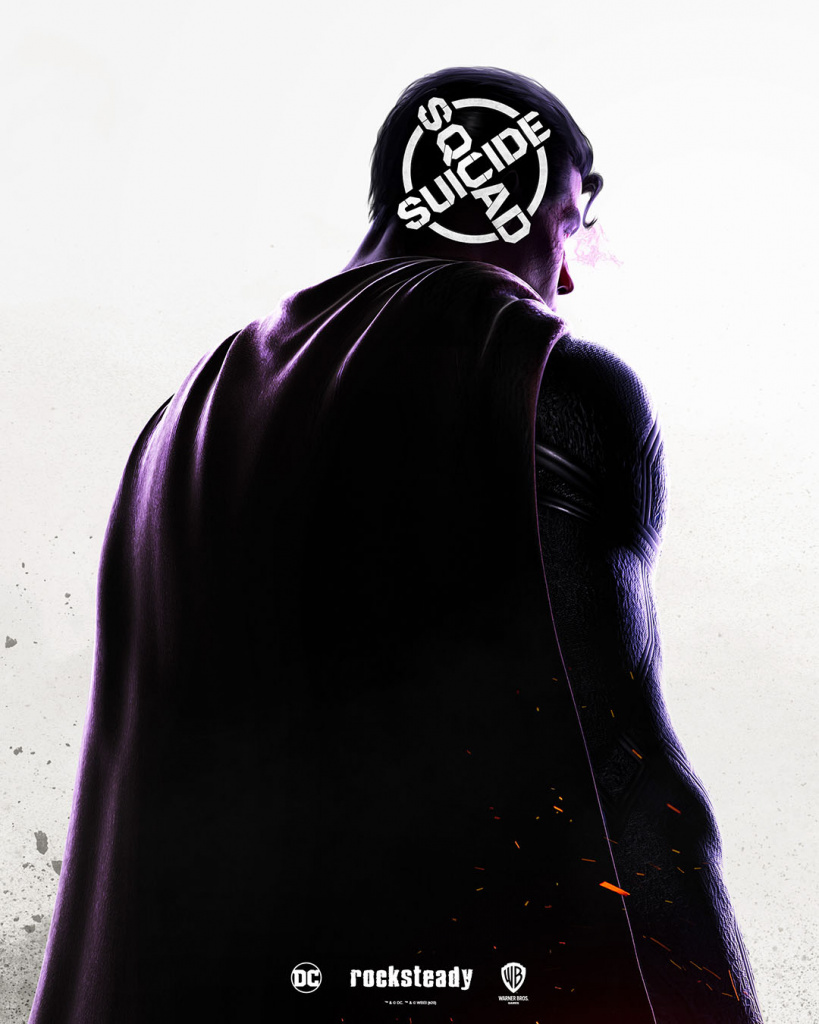 (Picture: Rocksteady)
If you are not familiar with the Suicide Squad, they are a supervillain team from the DC universe, and as the teaser image of Superman with a target on the back of his head might suggest, we will have Superman as the main enemy.
Interestingly enough, for a long time, there were rumours that Rocksteady is working on a Superman game, and now we will kinda get him, but as the main antagonist. They even proposed a Superman game, but the idea was rejected by WB Games.
Rocksteady is praised for their Arkham series, which is still considered to be one of the best superhero video game series of all time, so expectations are big for their next game. 
There are some rumours that this might be a co-op game(games as a service) where we hunt down members of the Justice League with our friends online, similar to Marvel's Avengers, but that remains to be seen.