South Korean mobile game developer and publisher Com2uS announced that its latest strategy game Summoners War: Lost Centuria is now globally released for Android and iOS. The title was available for pre-registration from January 28, 2021, and crossed 5 million pre-registrations within a month. The most anticipated real-time strategy RPG features new and familiar Summoners War monsters as well as an all-new battle system
What's new in Summoners War: Lost Centuria
In the latest title in the Summoners War franchise, the players will get an opportunity to battle it out in real-time 8v8 battle. They can create their own squad with the monsters available in the Summoners War universe and protect the kingdom by driving out the Kadugan forces. Each monster can be equipped with unique combinations of Runes and Skill Stones and players can share Monster cards to help each other in upgrading monsters.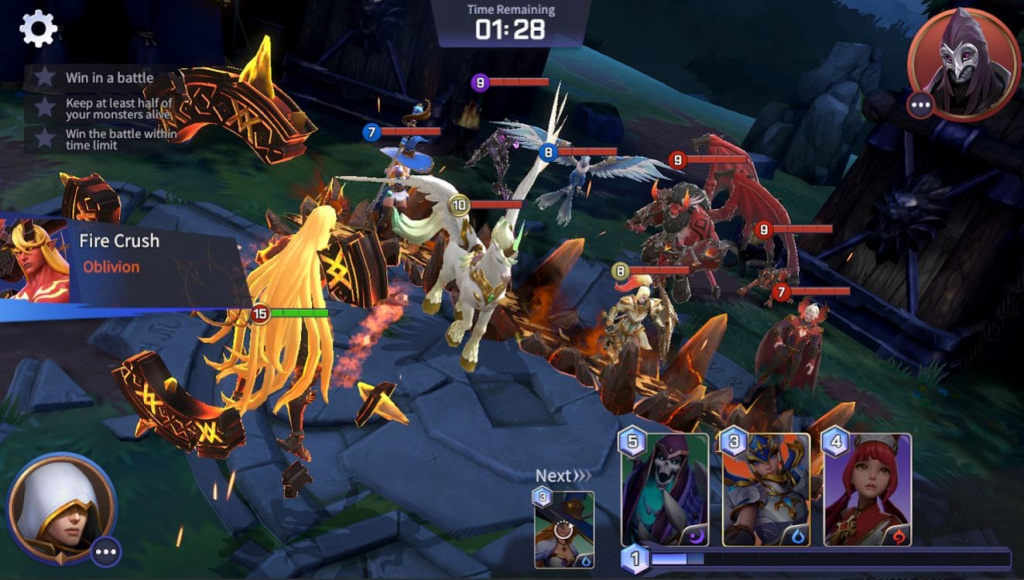 The players will have the option to choose from 12 different Rune sets and 3 types of Skill Stones to find their ultimate combination. If they become successful, they can earn a legendary monster through battle rewards. With the release, the developers have announced the availability of 40 monsters with more coming in the future.
How to Download Summoners War: Lost Centuria
Summoners War: Lost Centuria is now globally available to download with a new gameplay system. The title is available in 15 different languages and players can download the game using the below links-
The Android users should have Android version 6.0 or above in order to smoothly access Summoners War Lost Centuria.
Is the game free-to-play or do I need to pay?
Summoners War: Lost Centuria, like other titles from the franchise, is a free-to-play game with in-app purchases. Overall the Summoners War franchise has received more than 50 million downloads on the Google Play Store. The game has helped developers mint approximately $1 billion in revenue in over three years.