Last week, President Trump said he would ban TikTok. Now he's followed through and taken "aggressive action" against ByteDance, the company who owns it. However, he's also taken action against WeChat and their parent company Tencent.
He signed an executive order which prohibits any transaction with either company. But it could have a devastating impact on gamers and the gaming industry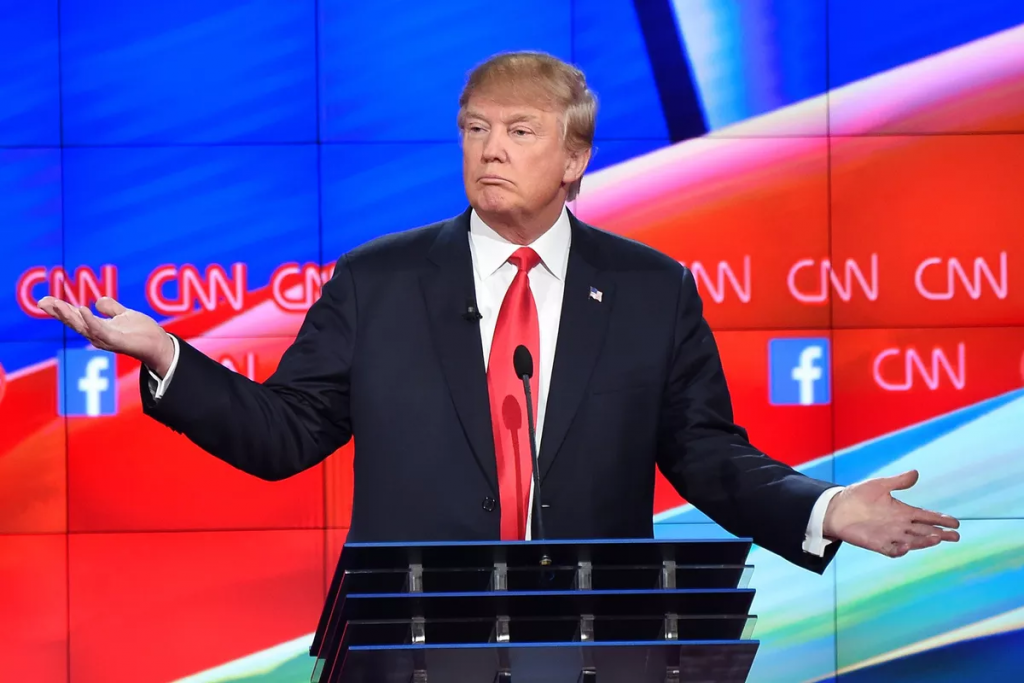 (Picture: Robyn Beck/AFP/Getty Images)
Tencent is the world's largest gaming company. They own Riot Games, an industry powerhouse responsible for the development of League of Legends and Valorant.
But that's not all. Tencent has dipped their fingers in many other baskets too. They own 40% of Epic Games and have smaller stakes in Activision Blizzard, Discord, Funcom, Grinding Gear Games, Kakao, Paradox Interactive, Reddit, Ubisoft, Supercell, and other companies too.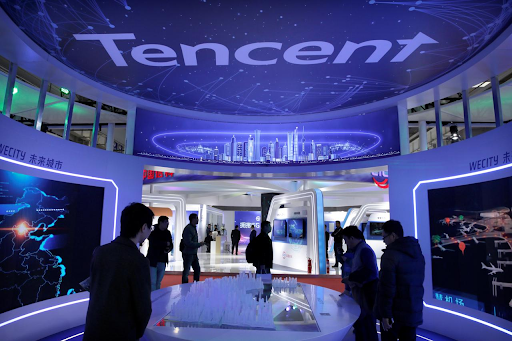 (Picture: REUTERS/Jason Lee/File Photo)
Nobody knows exactly how these measures will be enforced, but we do know when. The executive order is in effect in 45 days. It's sent a shiver down the spines of many gamers, including Rod "Slasher" Breslau, and for a good reason.
BREAKING: Trump has signed executive order that prohibits transactions with TikTok and WeChat parent companies Bytedance and Tencent (!!), effective in 45 days

uhhh

— Rod Breslau (@Slasher) August 7, 2020
President Trump may have inadvertently made it illegal for Americans to make any payments and purchases related to Epic Games, Fortnite, League of Legends, Riot Games, Valorant, and anything that is connected to or owned by Tencent.
Trump may have just unintentionally technically tried to ban financial payments to Riot Games, Epic Games, League of Legends, Valorant, Fortnite, and half the gaming industry by clamping down on Tencent

— Rod Breslau (@Slasher) August 7, 2020
The problem is, it's as much a restriction on the liberty of its people as it is an "aggressive action" towards ByteDance and Tencent. Sure, it might help protect national security to some extent, but at what cost?
It will be interesting to see how the gaming community responds, as well as the companies affected. Hopefully, some leeway and even an exception might be given in some instances. But it's also possible that it won't be, and if that's the case, there will undoubtedly be a lot of noise and dissent on social media.