Hyper Scape Open Beta ended on 2nd August. But in its final week, Ubisoft released a controversial patch, one that left a bitter taste in the mouths of its player base.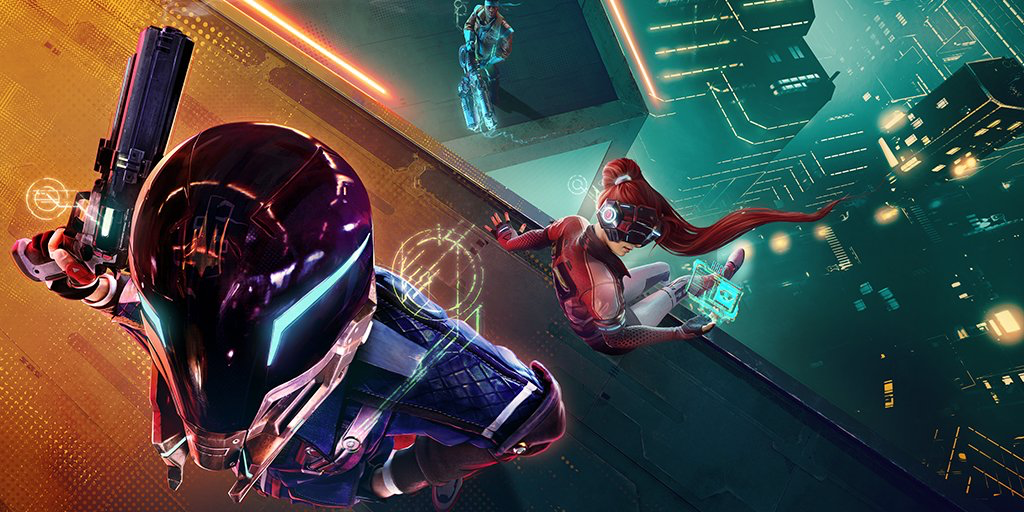 (Picture: Ubisoft)
The patch focused on making the time-to-kill much shorter, which seemed to be a point of criticism among a vocal minority. To make that possible, Ubisoft significantly boosted weapon damage and increased the cooldown on hacks.
"Many of you told us TTK felt too slow and that it was too hard to eliminate opponents," they said, in their official patch notes. "So, we have focused our changes on making the weapons more powerful, while preventing the Hacks from being used constantly to escape or eliminate opponents."
Unfortunately, the changes proved to be controversial, and it heaped even more criticism on them. Many threads like this one started to emerge, with players begging them to revert the changes.
Thankfully, Ubisoft has been very interactive with the Hyper Scape community, and it didn't take them long to respond. 
"We intentionally wanted to explore our limits in terms of the adjustments introduced," said Ubisoft. But they acknowledged "it was almost a whiplash for many of you."
"The team is hard at work assessing the feedback and our gameplay data," they added. Rest assured, they plan on using it "to determine what adjustments [they'll] make" for the official launch next week.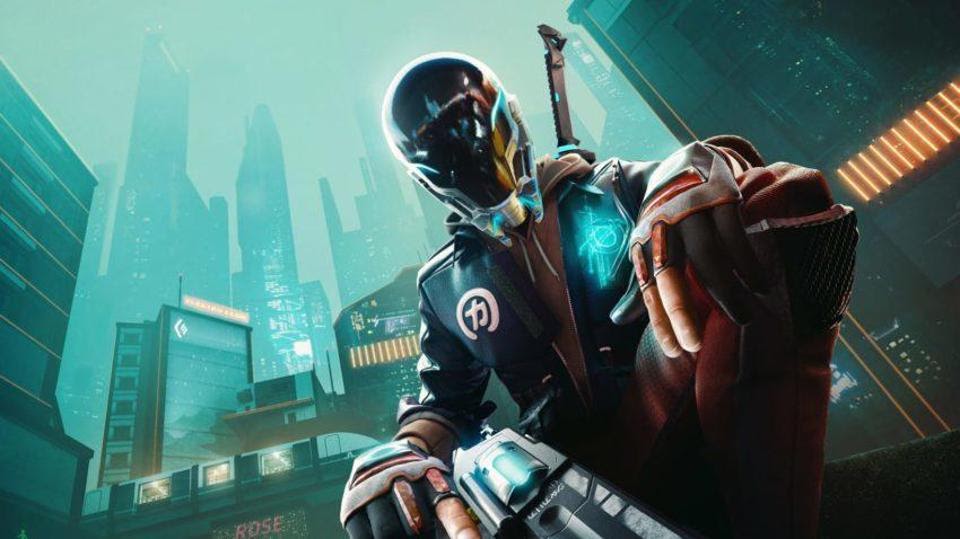 (Photo: Ubisoft)
Ubisoft didn't directly say they'd revert the changes, but at least we know they're working on making things better. More importantly, they assured players that drastic changes wouldn't be a regular occurrence. "We don't intend to make such large, sweeping changes on a regular basis when fully live."
Regardless of how you feel about the state of the game, it's good to know that they do care about community feedback. "I'm glad that devs are regularly interacting with the community," said the top comment in the thread. "I can't wait for the 11th and am looking forward [to] seeing the next few patches."
Hyper Scape Season 1 starts August 11!

Our first season introduces a new weapon, a new hack, new limited-time game modes, a 100-tier Battle Pass, and more.

Oh, and did we mention that Hyper Scape Season 1 is coming to XBOX ONE and PlayStation 4? pic.twitter.com/HneNXHfTMB

— Hyper Scape (@HyperScapeGame) July 30, 2020
Hyper Scape officially releases on all platforms on 11th August. It's generated a lot of hype, and it could potentially bring something new to the battle royale genre. Sadly, cross-platform won't be available at launch, but it will arrive at a later date.