Within the mobile gaming sector, there are some titles that have managed to stay in the top thanks to their impact on both esports and their global communities, the main examples being PUBG Mobile and Free Fire.
Both games developed by Tencent's Lightspeed & Quantum Studios and Garena respectively have managed to exceed the expectations of many, achieving impressive audience and market figures in just a few years, so the news below has been more than surprising.
Today, Garena has made official the development of Undawn, a new open-world zombie survival game that will be available on PC and mobile devices, and that will be developed by Lightspeed & Quantum Studios, which will mark one of the biggest alliances in recent video game history.
Undawn: Gameplay details
According to Garena, Undawn is a sandbox multiplayer project that will take players to live a zombie survival experience, having several game modes that include player-vs-player (PvP) and player-vs-environment (PvE) experiences.
In all of them, you will have to collect resources and manage them to build a base that allows you to survive. From there you will have to work with others to fight against the zombie threat and other players who want to kill them.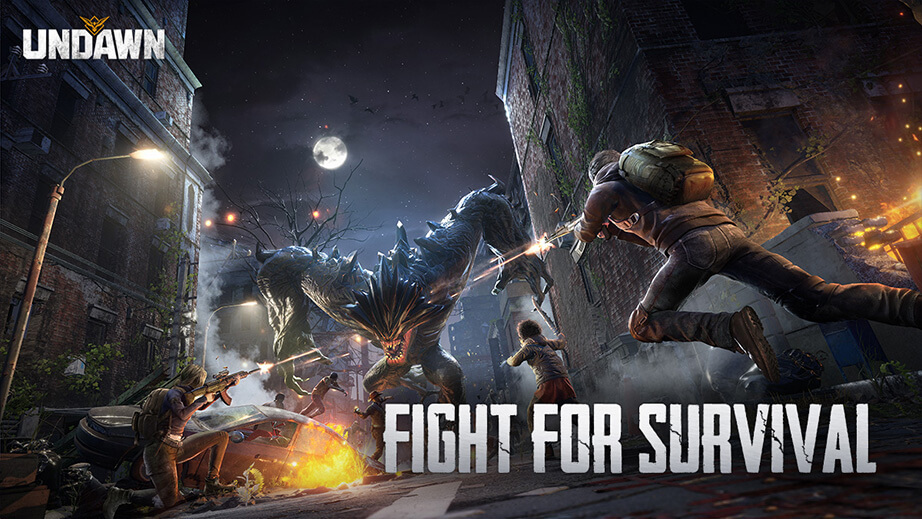 (Picture: Garena)
The developers have also commented Undawn will have different environments when exploring, from jungles to cities, so players will have to adapt to each of them when looking for materials and fighting against different types of zombies.
Undawn: Release date and pre-alpha registration
At the moment, Undawn does not have a confirmed release date, however it has been announced that its first pre-alpha test will take place at the end of April, for which players can already register now through the game's website.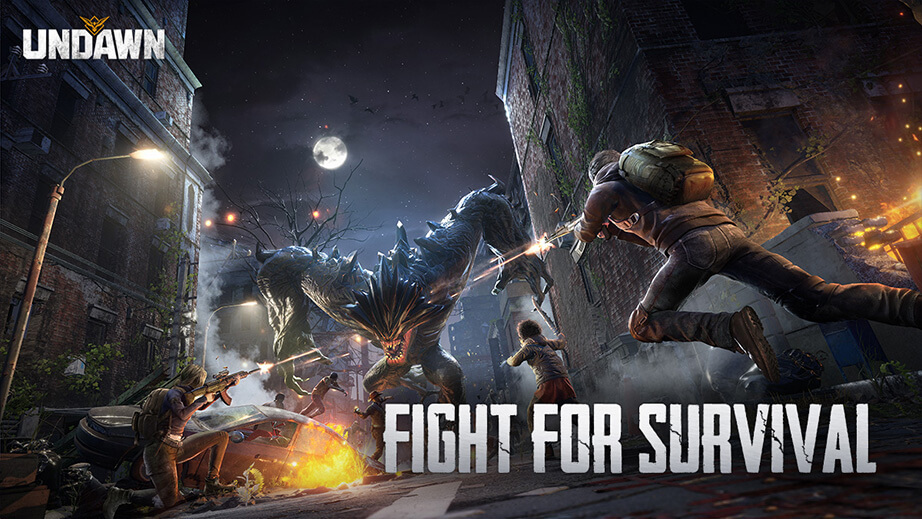 (Picture: Garena)
This pre-alpha test will only be available for Android devices, but more test phases and details about the game are expected to be released in the following months.
Undawn will be available on PC, Android, and iOS, coming soon.