Activision y Treyarch le han dado a los fans su primer vistazo referente a Call of Duty: Black Ops Cold War y su modo Zombies, con un nuevo tráiler con gameplay incluido, así como comentarios de parte de los desarrolladores.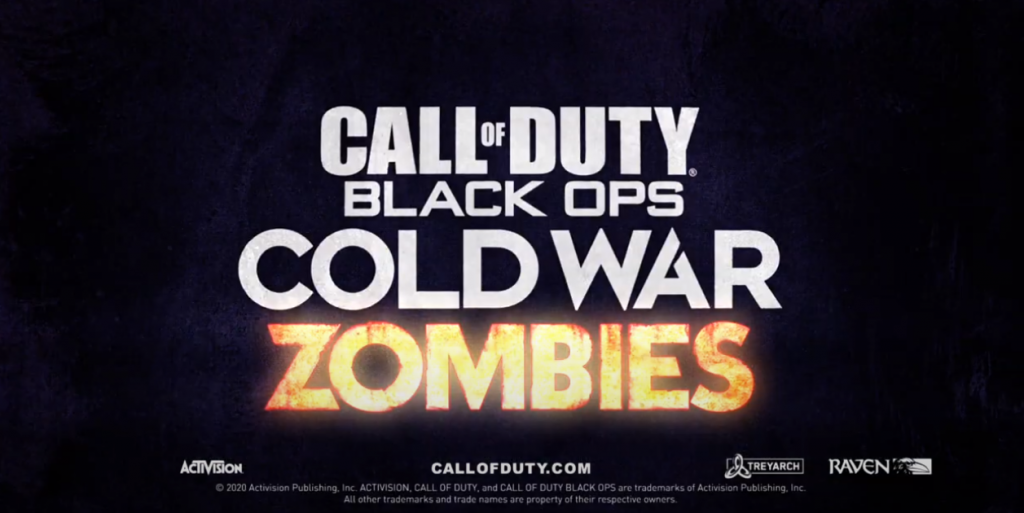 (Foto: Activision Blizzard)
Lo primero a notar es que este modo Zombies eleva las cosas a otro nivel, con nuevas características, una campaña de uno o múltiples jugadores, y más de lo que hace al modo Zombies tan genial para comenzar.
Antes de que sigamos, da un vistazo a la presentación.
Black Ops Cold War Zombies tráiler
Historia de los Zombies - "Die Maschine"
Prometiendo una "historia completamente diferente" Treyarch ha prometido elevar el modo hacia algo mucho más grande que lo conseguido con anterioridad.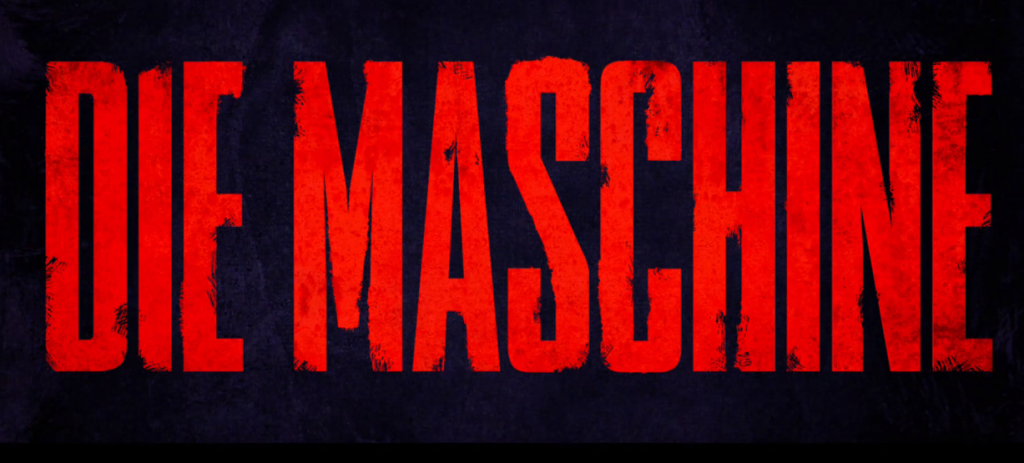 (Foto: Activision Blizzard)
Una locación que resultará familiar para los jugadores y que está directamente inspirada por el mapa original de World at War "Nacht Der Untoten".
"Al final de Black Ops 4, nuestros personajes se sacrifican para hacer al multiverso colparsa e intentar crear un solo mundo donde no existan los Zombies... y tuvieron más o menos, la razón".
Los jugadores formarán parte de Requiem, un equipo de respuesta respaldado por la CIA, quienes se enfrentarán al grupo Omega, una fuerza soviética que también busca saber qué se encuentra escondido en el búnker Die Maschine.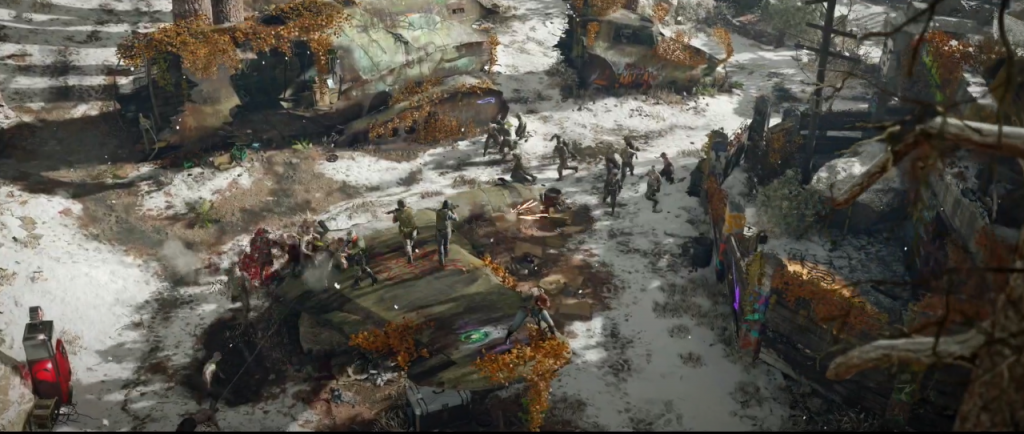 (Foto: Activision Blizzard)
Habrá más personajes haciendo aparición a través de la historia, todos con sus propias agendas en el enredado mundo de la Guerra Fría y sus políticas.
Nuevas características
Treyarch también anunció diferentes características que llegarán con el nuevo modo Zombies.
#BlackOpsColdWar#Zombies:

☑️ Cross-play
☑️ Cross-gen
☑️ Cross-progression
☑️ Battle Pass progression
☑️ Upgradeable Perks
☑️ Gunsmith loadouts
☑️ Weapon rarities
☑️ Field Upgrades
☑️ Support weapons
☑️ Optional exfil
☑️ Intel tracking
☑️ Free post-launch content

— Treyarch Studios (@Treyarch) September 30, 2020
Tanto multiplayer cross-play como cross-generation estarán disponibles, así como el progreso que hayas adquirido aunque cambies de consola.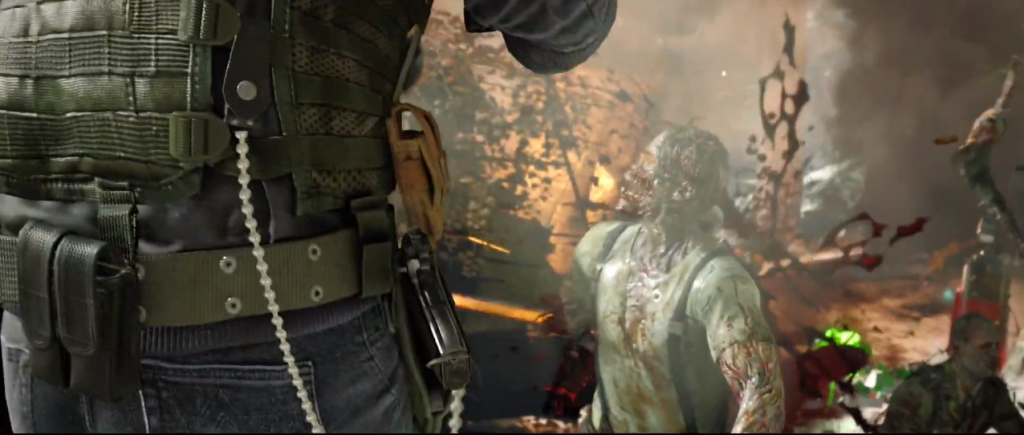 (Foto: Activision Blizzard)
Los Loadouts ahora están unificados a través de todos los modos de Call of Duty, así que si desbloqueas un arma o scorestreak en el muliplayer principal, lo podrás usar en Zombies de igual manera.
Los jugadores tampoco iniciarán con una pistola, ya que podrán seleccionar cualquier arma disponible en su arsenal.
Hablando de armas, todas tendrán un nivel de rareza, que va incrementando de acuerdo al daño que realizan.
Una diferencia enorme con años anteriores es la opción de exfil, que le permite a los jugadores ser evacuados en helicóptero, ganando XP y viviendo para luchar un día más.
Fecha de lanzamiento
El modo Zombies está programado para salir al mercado el 12 de noviembre. El juego entrará en fase de beta este fin de semana en todas las consolas, pero no hay confirmación sobre si veremos al modo Zombies en ella.