Since Call of Duty: Mobile Season 5, entitled "In Deep Water" is expected to release on 29th June 2021, the developers have been teasing new content coming to the game, from two new weapons to the Docks map, and more. While the teaser trailer didn't reveal much, and we can speculate it is somehow connected to Call of Duty Ghosts, we will just have to wait for Activision to officially reveal what the season is all about. Speaking of official reveals, all three new maps arriving in COD Mobile Season 5 have been revealed. Here's the first look and details.
All COD Mobile Season 5 maps
Via the official COD Mobile Twitter account, the three maps arriving in Season 5 were revealed on 24th June 2021.
The maps include the aforementioned and heavily-teased Docks, alongside Sudal Harbor and Aniyah Incursion. 
But enough talking. Talk a look at the three new maps coming to your mobile device in COD Mobile Season 5 below.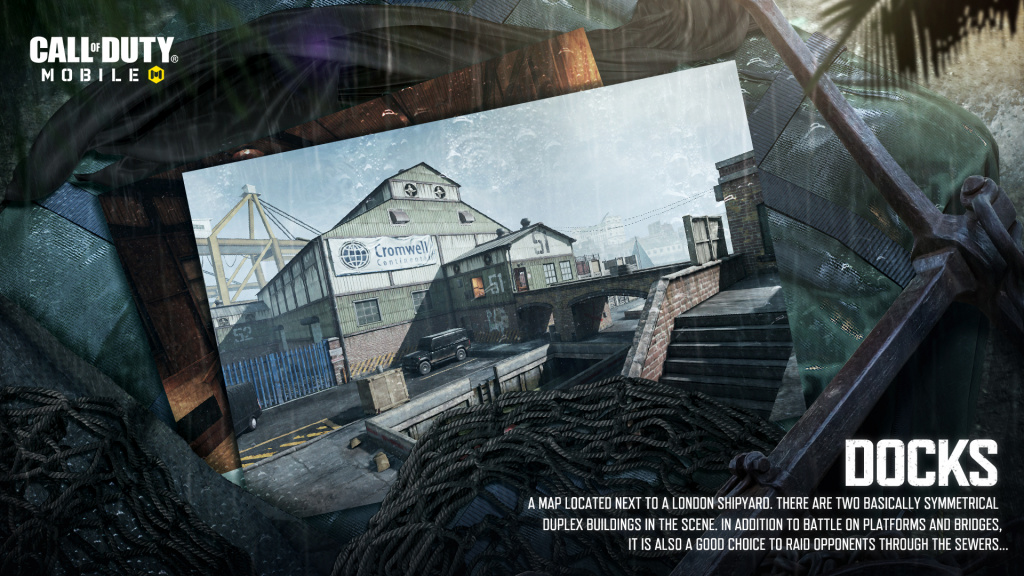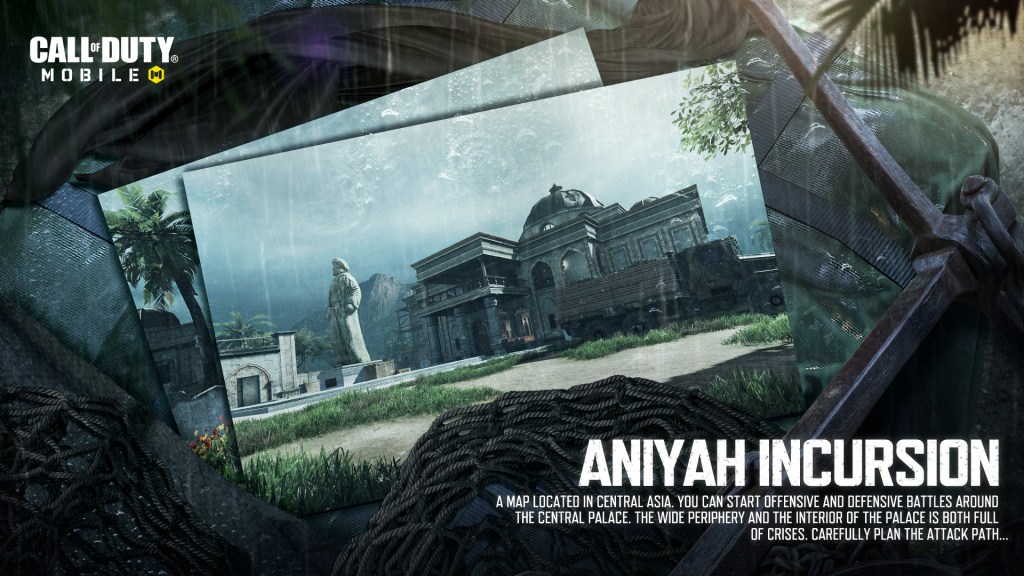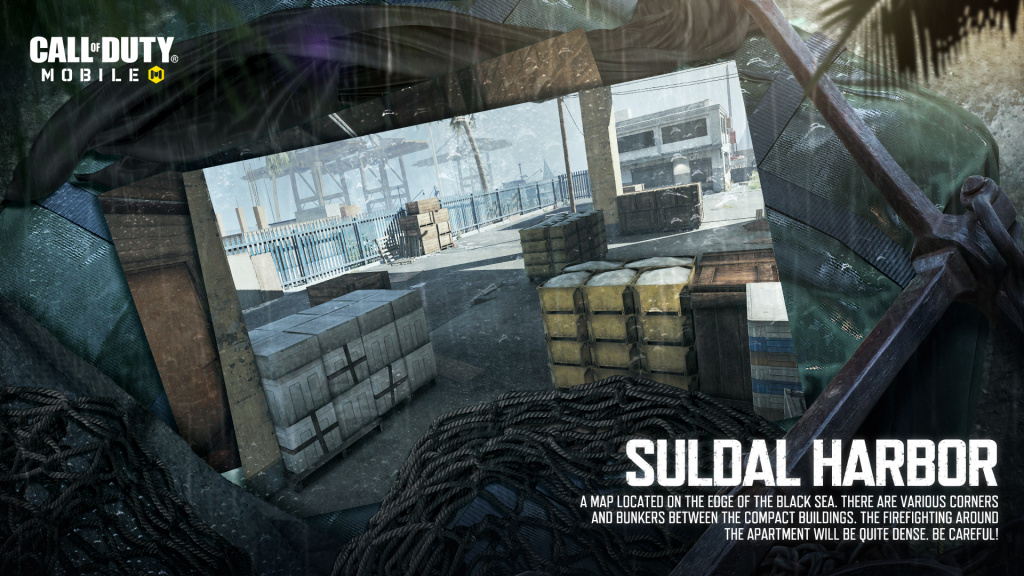 No details about the player count for these new maps have been revealed, nor has Activision discussed which game modes you will be able to play these maps in. Keep in mind that it is possible one of these maps could release a bit later in the season.
Activision is also teasing "deep secrets" and while much is still unconfirmed, we can't help but think it has something to do with "Into the Deep", the 12th mission in Call of Duty: Ghosts. If the idea is correct, we might see Logan and Keegan as Operators in COD Mobile Season 5, likely via the Battle Pass.
In case you haven't seen the teaser trailer revealing the title of COD Mobile Season 5, check it out below.
Stay tuned as we will bring you all the COD Mobile Season 5 coverage possible, from all the content to the new Battle Pass and much more.
Don't forget to check our dedicated COD Mobile section, where you can find all the news, gun guides, weapon tier lists and leaks you desire.