With COD Mobile Season 11, Activision has introduced a brand-new SMG. The Fennec is, without a doubt, a powerful new addition to the game, and quite easy to unlock.
Finding the best loadout for a new gun is not always easy so if you are struggling to find a good loadout, we've got you covered with the best Fennec Loadout and Perk to use in the new season.
Best Fennec Loadout and Perk
The new SMG, Fennec, is perfect for those who love to run-and-gun, melting enemies in their path. This loadout for the Fennec is especially great when coupled with the Advanced UAV killstreak, unlocked at level 14.
After you've unlocked the Fennec at level 21 of the free Battle Pass, you can start mowing down enemies with our suggested Loadout.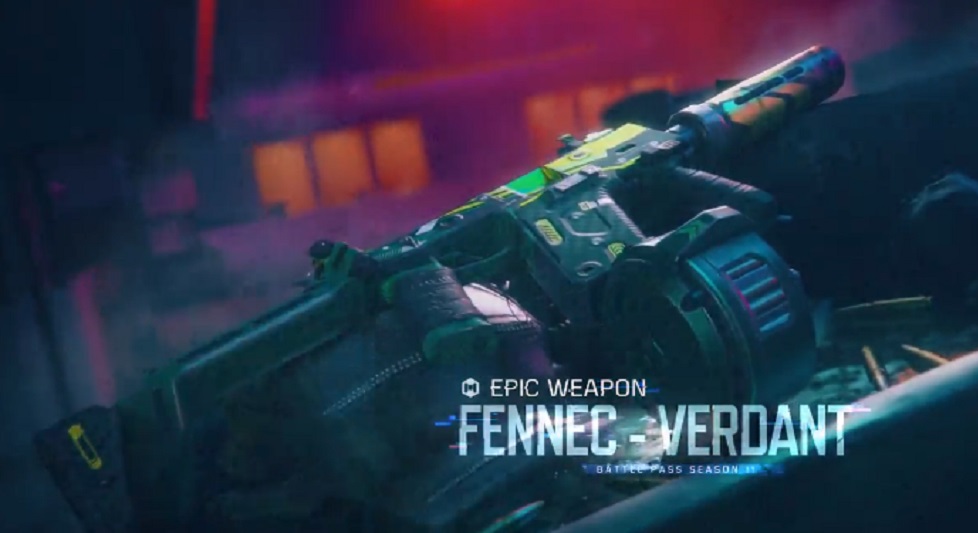 (Picture: Activision)
Check out the best Fennec Loadout below:
Stock: No Stock
Laser: YKM Laser - Ranger
Underbarrel: Merc Foregrip
Ammunition: Extended Mag A
Perk: Akimbo
If you are wondering what this Akimbo perk is, well, it allows you to dual wield two weapons with a high fire rate, and disabled ADS.
The best Fennec loadout above allows for extra ammo, fantastic accuracy at close range (since this is a run-and-gun build) as well as extra mobility so you can get around quickly.
While it is recommended you play around and find your own Fennec Loadout to suit your playstyle, one thing which all builds should use is increased ammo capacity, since the Fennec has a fire rate of 111, going through ammo at an insane pace.
Keep this in mind when building your own Fennec Loadout in COD Mobile Season 11.