While COD: Mobile's Season 13, entitled Winter War, brought some fantastic content to the ever-popular mobile title, more and more players have also been experiencing a "Black Screen issue" where the game effectively crashes.
Activision has now responded to the Black Screen issue in COD: Mobile, acknowledging the problem. If you don't want to wait for the developer to fix the issue, we've got some possible solutions for you on both Android and iOS devices.
COD: Mobile Black Screen issue
In a recent Community Update post on Reddit, the official COD: Mobile account asked players to report details on the Black Screen issue they've been experiencing in COD: Mobile.
Players are asked to provide the following information:
[OS] [Version #] -- Example: iOS 14; Android 11
Frequency of crashing/black screens
Mode or area where it occurs (in case it isn't clearly just Battle Royale)
UID (please don't share Open ID, only UID)
The developer will be checking all of these responses and details for the COD: Mobile Black Screen issue, so that they can find "similarities or common plausible reasons". However, the developer did not provide a quick fix to the issue.
How to fix Black Screen in COD: Mobile
Players have been reporting more and more Black Screen issues in COD: Mobile since the Winter War update. This is prevalent on both Android and iOS devices.
While there's no official way to fix the COD: Mobile Black Screen error, we do have some suggests which have (sometimes temporarily) worked for players.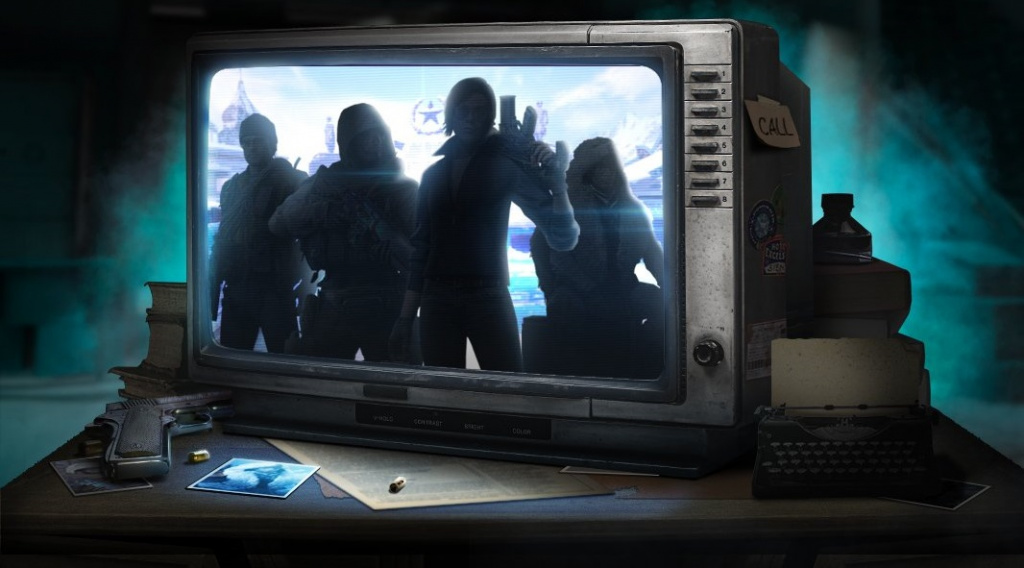 (Picture: Activision)
On Android and iOS devices, the following fixes might work:
Shut down your device and reboot it completely.
Update your device to the latest software version.
Update your COD: Mobile app if you haven't recently.
Clear your COD: Mobile app cache.
Delete and reinstall the game.
While these basic fixes could work for you, not everyone is having the same luck, and some are getting Black Screen crashes in COD: Mobile every other match.
Hopefully, the developer will find a permanent solution to this COD: Mobile issue soon, and hopefully, we won't have to wait until the Season 14 update to get it all patched up.
At the time of writing, there's no official fix deployed just yet but we will update you as soon as the developer finds out what are causing the COD: Mobile Black Screen issues.