COD: Mobile Season 2 is already filled to the brim with new content, from maps to new weapons for players to enjoy, not to mention an exciting new Battle Pass. If you are looking for some free stuff as you jump into the Season 2 action, we've got you covered. Here's how you can get Operator Charly for free in COD: Mobile with the start of Season 2.
COD: Mobile free Operator Charly: How to get
All players will be able to get the Charly Operator for free in COD: Mobile. It is really as simple as that, as the developers are giving away this new default Operator skin.
A short piece of lore for Charly in COD: Mobile reads: "Raised by both her father and the African plains hunting poaches, Charly's expert tracking skills make her someone from whom you might be able to run but never hide."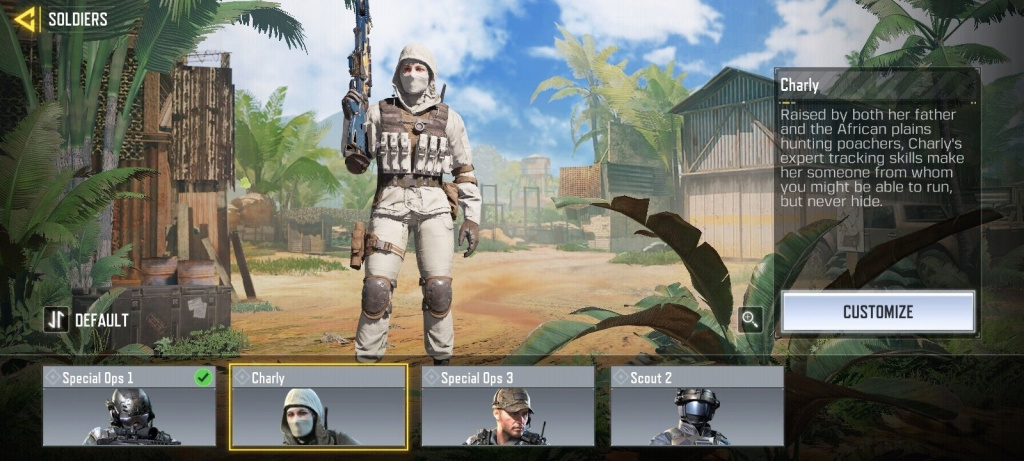 (Picture: Activision)
To get the Charly Operator skin in COD: Mobile, all you need to do is download the Season 2 update, then log into the game to find Charly under your default Operators tab.
The global version as well as the Garena version of the COD: Mobile Season 2 update is available to download to your mobile device now.
Activision explains: "We have a brand-new operator available to all players as soon as you update!
"You can now find Charly in your inventory and any new players coming into the game will automatically receive her as a default operator. No restrictions, no time limits, free for everyone."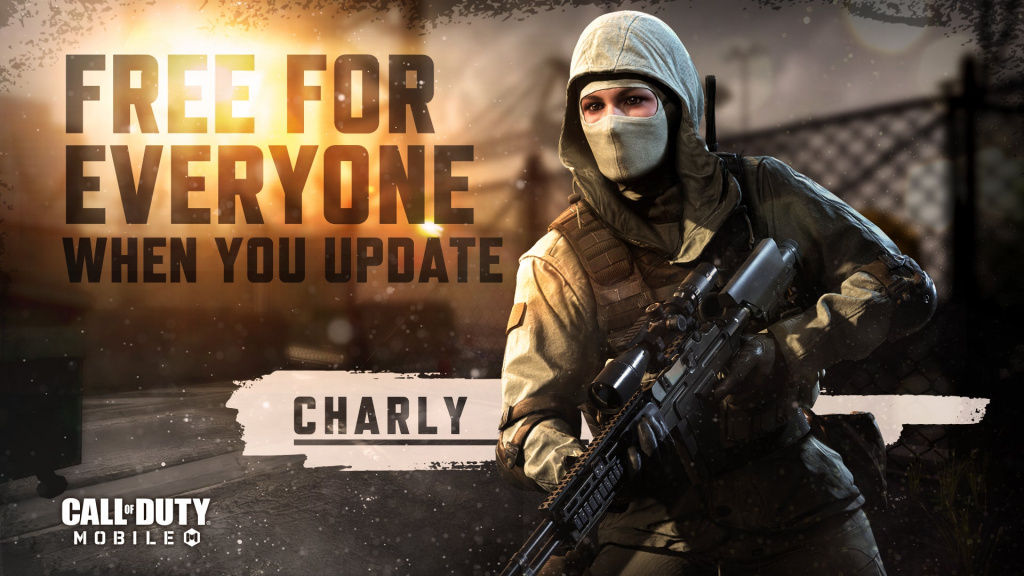 (Picture: Activision)
You should probably connect your mobile device to Wi-Fi before downloading the COD: Mobile Season 2 update. The file size for the update weighs in at roughly 2.9GB, which is quite a hefty download.
Enjoy the free COD: Mobile Season 2 Operator skin called Charly! At the time of writing, there's no end date for this freebie, and it might very well be a permanent addition.