Following the
Dark Side Lucky Draw
, where players can get their hands on COD: Mobile's first Legendary Operator skin, a new draw has been announced. It is called the Primeval Draw in COD: Mobile, and it features some awesome-looking cosmetics to acquire. Here's what we know so far about the COD: Mobile Primeval Draw, including the release date and how to get the rewards.
COD: Mobile Primeval Draw: Release Date
The release date for COD: Mobile's Primeval Draw is 4th December 2020. At the time of writing, no exact release time has been provided.
Judging by the release time of the recent Dark Side Lucky Draw, you can expect the Primeval Draw to begin at 16:00 PST on 4th December, which is 00:00 (GMT) on 5th November 2020 in the UK.
Primeval Draw: How to get the rewards
Now that you've marked your calendars and set your alarms, it is time to look at what rewards will be in the COD: Mobile Primeval Draw, and how you can get your hands on some.
In the brief trailer, we can only spot an Operator Skin, as well as a weapon skin, which both look fantastic. Check them out below.
Operator Skin: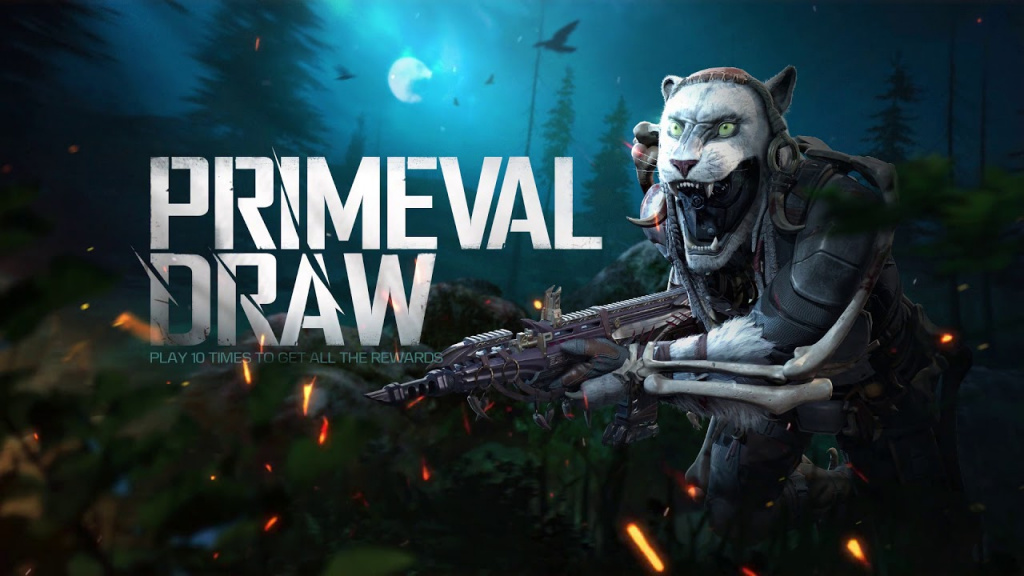 (Picture: Activision)
Weapon Skin: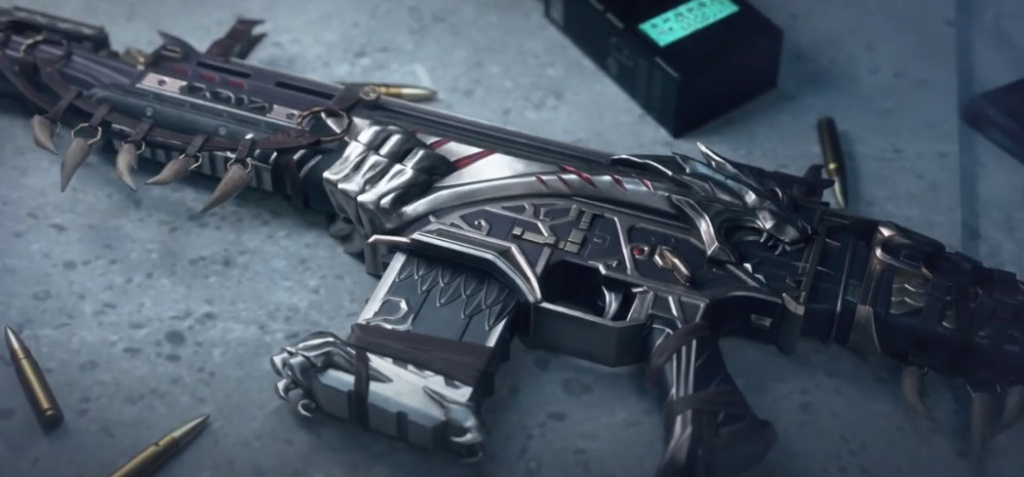 (Picture: Activision)
To get the rewards from the Primeval Draw, you will need to spend 40 CP to draw, with the cost increasing with every draw.
Activision did give away one free spin for the Dark Side Lucky Draw, so we might see this process repeat itself. Further, the trailer states you need to play 10 times to receive all the rewards.
If you love the look of these rewards, you should start saving your CP, or open your wallet when the release date of 4th December rolls around.