With the
Call of Duty: Mobile Season 8 public test build
now underway, as well as dataminers jumping into the game's files, a lot of content for the anniversary-themed season has been revealed. While we don't know the exact details of the battle pass nor the weapon balance changes just yet, we have a good idea of the content coming to COD Mobile Season 8. Here's everything we know so far about COD Mobile Season 8, from the expected release date to content, including new maps, two new weapons, a scorestreak, perk, operator skill and the long-awaited weapon inspection feature.
COD Mobile Season 8 release date
While Activision has not yet shared the exact release date for COD Mobile Season 8, we expect it to be 24th September (UTC) due to the in-game battle pass timer.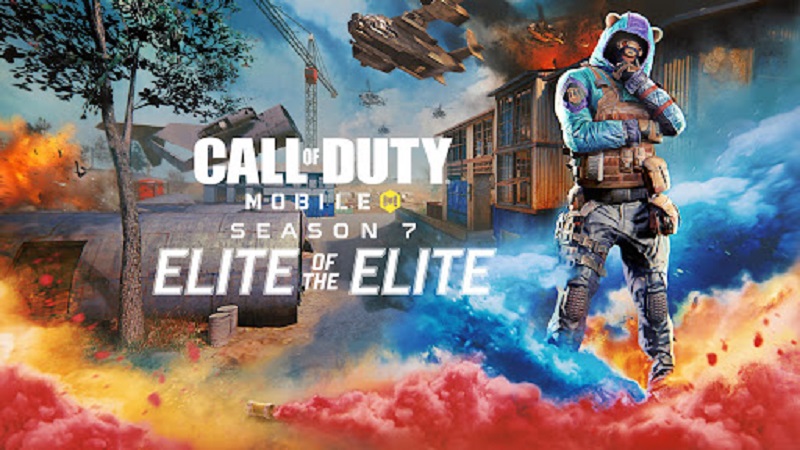 As with previous COD Mobile season release dates, some regions might get it a bit earlier, so we recommend staying vigilant from 22nd September when the update deployment should get underway.
COD Mobile Season 8 content overview
First and foremost, it is important to note that the content in the latest test build isn't representative of the full content coming to COD Mobile Season 8.
Activision explains that: "This content is by no means representative of everything coming to the next release. We specifically curate what is going into these builds and are trying to get feedback or in-game data on specific features, changes, optimizations, and content. We'll have more about the next season in general coming soon."
With that in mind, the COD Mobile Season 8 content being tested is:
New MP Map - Hovec Sawmill
MP Map Revamp - Crash
New Operator Skill, Scorestreak, Weapon, Perk, MP Mode, BR Vehicle, and BR Class
Various optimizations to MP
New loadout features
Balance adjustments
New Undead Siege content
Now, let's take a closer look at the COD Mobile Season 8 content with some details.
New weapons in COD Mobile Season 8
Two new weapons are expected to release in COD Mobile Season 8. These two new weapons are the M13 assault rifle and the R90 shotgun, which you can view below.
M13 assault rifle:

R90 shotgun:

At the time of writing, it is unclear how players will be able to unlock these new weapons but we expect at least one of them to get unlocked via the free tiers of the COD Mobile Season 8 battle pass, and the other via a challenge, as is tradition.
New maps in COD Mobile Season 8
Two new maps are expected to release during COD Mobile Season 8, namely Hovec Sawmill and Crash. The latter is a revamp of the existing map, while the former hails from Modern Warfare and seems like an exciting addition. 
Hovec Sawmill is a medium-sized, three-lane map suitable for 6v6 matches with a mix of interior and exterior combat opportunities.
COD Mobile Season 8 scorestreak, perk, and skill
Let's start with the new skill releasing during COD Mobile Season 8 first. It is called Tak-5, which heals, boosts max health (by 50), and removes burns for the user as well as their teammates.
Gameplay of new Operator Skill: Tak-5 in Test Server. #CODMobilepic.twitter.com/FZrRlzxExA

— Call of Duty: Mobile News (@codmINTEL) September 3, 2021
Next up, we've got the Lightning Strikes scorestreak, which will cost 1050 points to use. It launches a coordinated Lightning Strike on three locations. 
Gameplay of new Scorestreak: Lighting Strike in Test Server. #CODMobilepic.twitter.com/CBZYXGo5TW

— Call of Duty: Mobile News (@codmINTEL) September 3, 2021
Then, we have the new perk arriving in COD Mobile Season 8.
It is called Iron Lungs, and is something those fond of snipers should get excited about.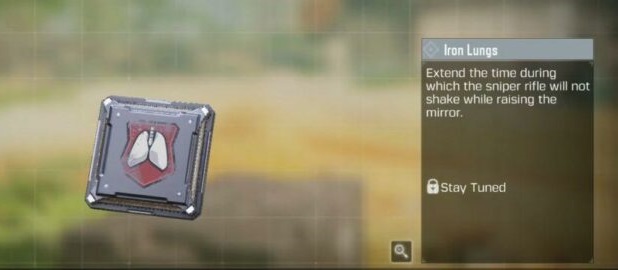 The Iron Lungs perk extends the time during which the sniper rifle will not shake while raising the mirror.
Weapon inspection feature in COD Mobile Season 8
This new feature is quite self-explanatory and allows players to inspect their weapons in COD Mobile with ease, featuring some nice animations.
Check out the video from DannyIntel below showcasing all weapons that have the inspection feature and animation enabled in the test server.
So there you have it, everything we know about the content expected to release with COD Mobile Season 8 thanks to the test server and leaks. 
There's also a new throwable item called the Flash Drone, as well as an expected new battle royale map, a new BR class and a Rally Car vehicle the details of which will be revealed at a later stage.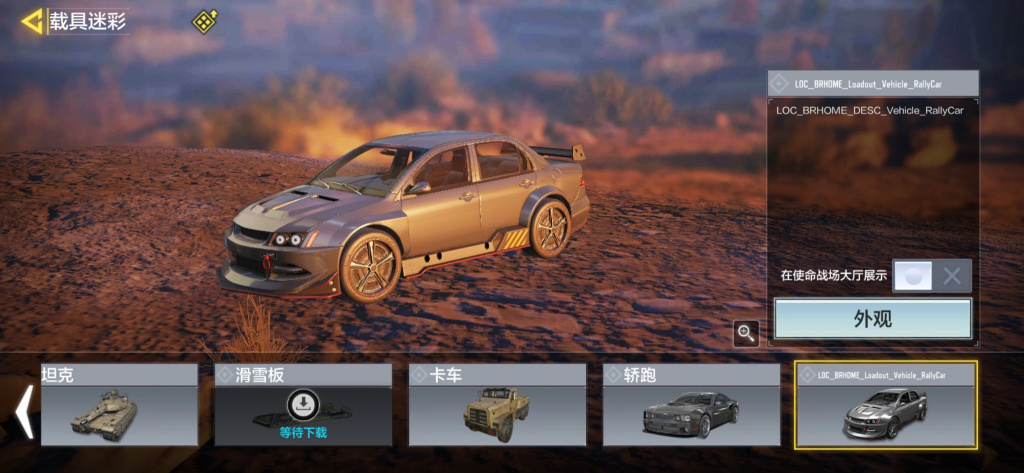 We will keep you updated once the balance changes, improvements, and of course, a detail about a shiny new battle pass appears.
Don't forget to check out our dedicated COD Mobile section, featuring all the news, guides, weapon tier lists, loadouts and more.