Dr Disrespect and Ferg, two stars of the gaming industry, will be battling against each other in Call of Duty: Mobile 80s Throwdown Battle Royale Kill Race. The heat between these two personalities started when Dr Disrespect tweeted that he doesn't consider mobile gaming as a serious thing, and in response, a bunch of players and streamers from the mobile gaming space reacted strongly.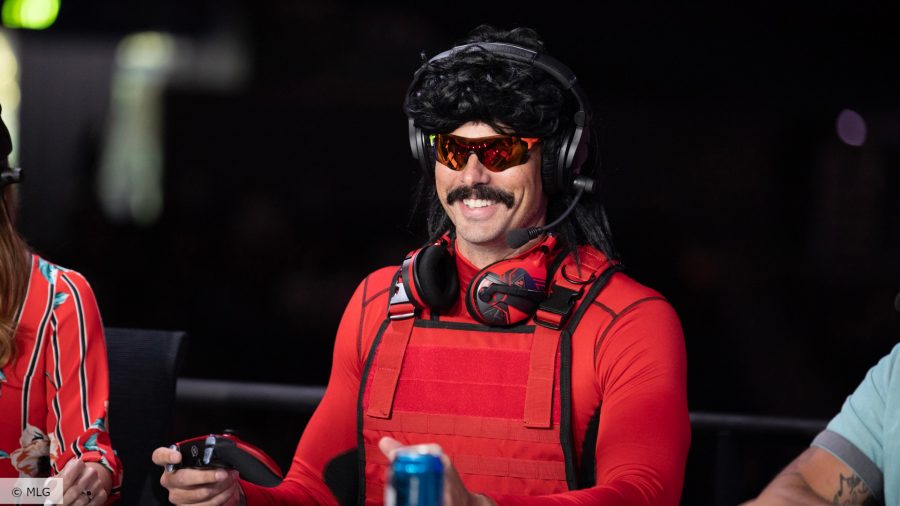 Ferg, a prominent Call of Duty: Mobile YouTuber and player, invited him for a 1v1 in Call of Duty: Mobile for $100,000. This created a lot of hype among COD Mobile fans, and fast-forwarding it to May 2021, Activision has finally announced a battle between these two and here is where and when you can watch this epic battle. 
How to watch Dr Disrespect vs Ferg
The Dr Disrespect vs Ferg showdown will be held on 24th May at 11 AM (PT), and fans can watch it on the official Call of Duty: Mobile Esports YouTube channel. It is advised to set a reminder for the stream so that you don't miss any action.
Both of them will play on different servers and matches but will be communicating with each other throughout the event. In addition to this, they will play on their preferred devices, and the one who secures the most kills will be the winner. Fans can also jump into the game during the live event, and if they get lucky, they can match against either Dr Disrespect or Ferg.