Season 3 of COD: Mobile is coming to an end soon, and Activision has revealed exciting news for players. Rambo, the bandana-wearing action hero famously played by Slyvester Stalone will be arriving in COD Mobile as well as Cold War and Warzone 
John Rambo is an iconic action movie character from the Rambo film series and he fans are excited about his arrival because he fits Call of Duty like a hand in a glove.
Here are the complete details about Rambo, including its release date, leaks, and more.
Rambo's release date in COD: Mobile
Rambo will arrive in Call of Duty: Mobile on 20th May, as quoted in the official tweet on the game's official Twitter handle. Along with this, he will be available on the same day in Cold War and Warzone too. 
Rambo teasers and leaks
Rambo was teased by Activision a few days ago where he was spotted killing another operator, and you can have a look at it here:
As per the leaks, he might be arriving as an operator in COD Mobile, and players can claim it through a draw event. In addition to it, his survival knife might also be available in the game along with the "Torque" Compound Bow as per the teasers released.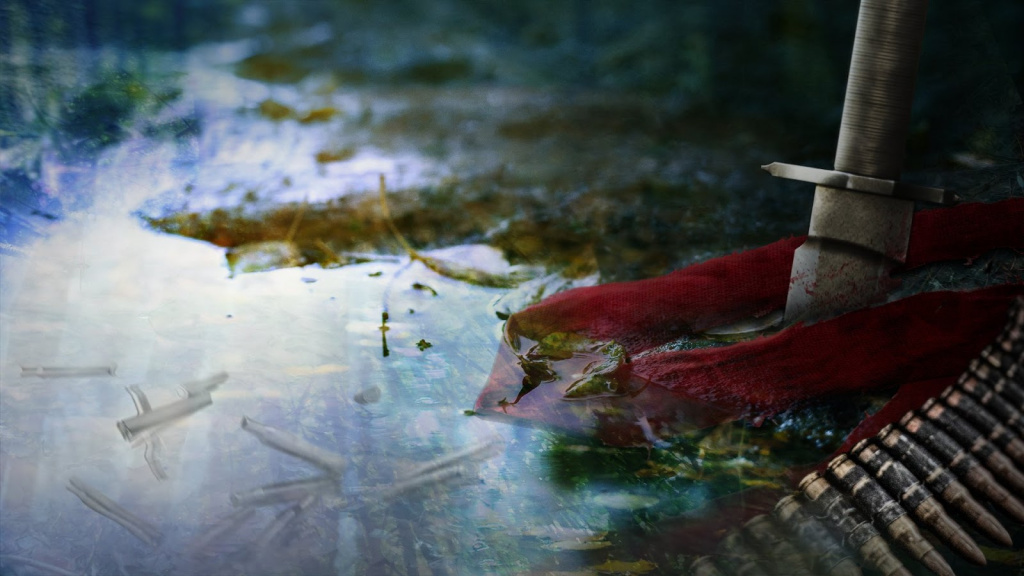 Rambo's Survival Knife (Picture: Activision)
With this announcement, players are hyped up a lot and are excited to see what else Activision will be bringing in Call of Duty: Mobile along with him.