Professional Brazilian COD: Mobile player Ingrid "SOL" Oliveira Bueno da Silva has been reportedly murdered. The 19-year-old girl was playing for the Brazilian esports organisation called FBI (Fantastic Brazil Impact).
On 23rd February, reports emerged on ESPN Brazil and other outlets, stating that SOL was lethally stabbed multiple times by Guilherme "Flashlight" Alves Costa, also a professional COD: Mobile player. According to reports, this gruesome crime happened at Alves' home in São Paulo, Brazil.
Reports claim that both players had met online, with Costa admitting shortly after his arrest that he had planned the attack for weeks in advance.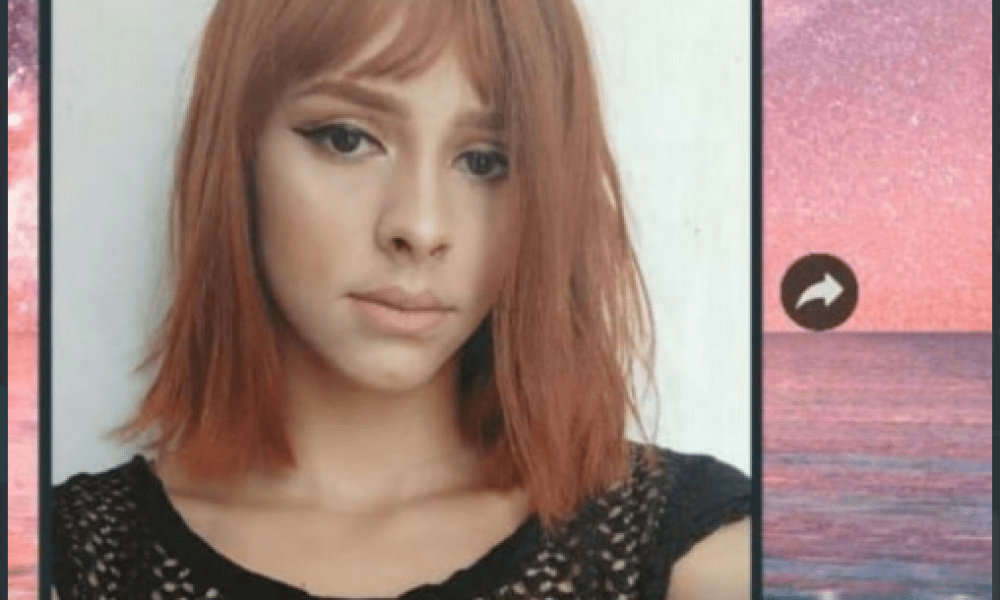 Ingrid has just been starting her professional career in esports (Picture: Sol)
Reportedly, Costa uploaded videos of the murder to the various groups on social media. A statement put out by the Brazillian COD group, called gamerselite.codm, claims that Costa was making references to both terrorism and hate speech directed towards Christians in a video made in the aftermath of the attack.
A video of Costa's arrest also surfaced in which he is heard to admit guilt for the attack while claiming that he "wanted to do this" and his "sanity is completely fit."
Fans, players and teams from around the world have been sending their condolences through social networks, including the CEO of the Fantastic Brazil Impact, the team she was representing before her death.
The Brazilian CoD organization Jaguares Gaming was among the first to post a tribute to her on Twitter.
🖤 pic.twitter.com/kZrG9sXf0w

— Jaguares Esports (@JaguaresGG) February 23, 2021
"It is with deep sadness that Jaguares Esports wishes strength to SOL's family and the FBI Esports team," they tweeted out. "We are all in mourning. Rest in peace and justice be done."
We will update this article with more detail about this tragedy as they become available.