The renowned South Korean studio, Smilegate, have their hands full this February, as they are opening up to the western gaming market with a big bang!
The almost simultaneous launch of their two most successful games is happening in February 2022, with the MMORPG Lost Ark releasing on Steam, and CrossfireX, the console version of CrossFire, releasing on the Xbox One and Xbox Series X/S.
Asides from being a version of CrossFire for the western market, CrossfireX also marks the appearance of the franchise on consoles for the first time.
Smilegate has partnered with Microsoft and Remedy Entertainment in bringing you an improved version of CrossFire specifically tailored for the console experience. On top of that, for the first time players will have a chance to play a narrative-driven single-player campaign set in this universe, in the form of Operations developed by Remedy.
We know that this will be the series' debut on consoles, but can you play CrossfireX on PC?
Can you play CrossfireX on PC?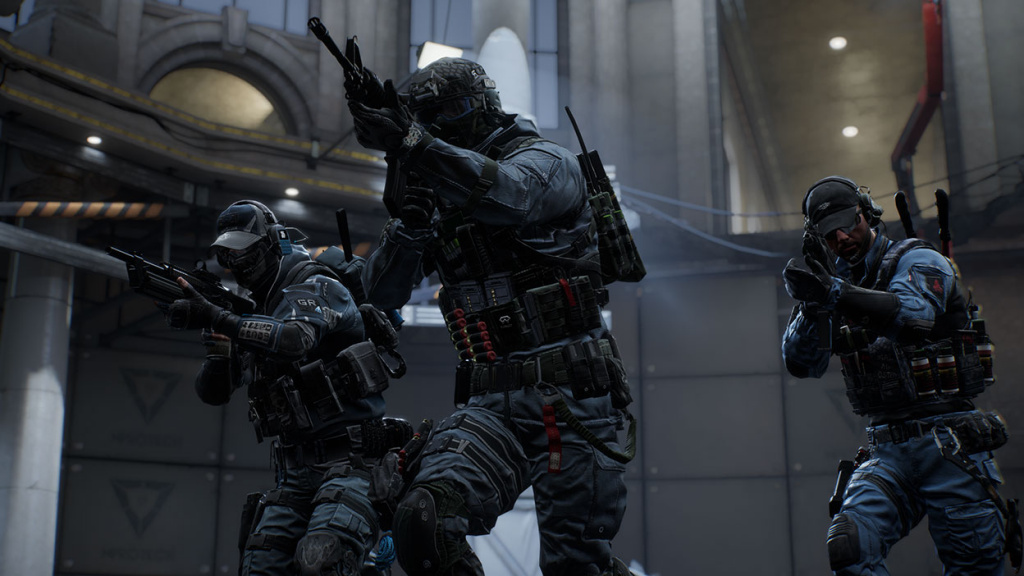 When it comes to consoles, Microsoft has directly supported the development and other expenses around the game, and thus CrossfireX will be exclusive to the Xbox family of consoles, which was to be expected.
Nonetheless, Microsoft also directly supports PC as their equally valuable market, and practically all new Xbox exclusives are being released on PC as well.
That's why many CrossfireX fans were hoping to see the game available on PC as well. Unfortunately, this is one of those rare cases where an Xbox exclusive title will actually be only available on Xbox consoles - CrossfireX is not being developed for PC and you can only play it on the Xbox One and Xbox Series X/S.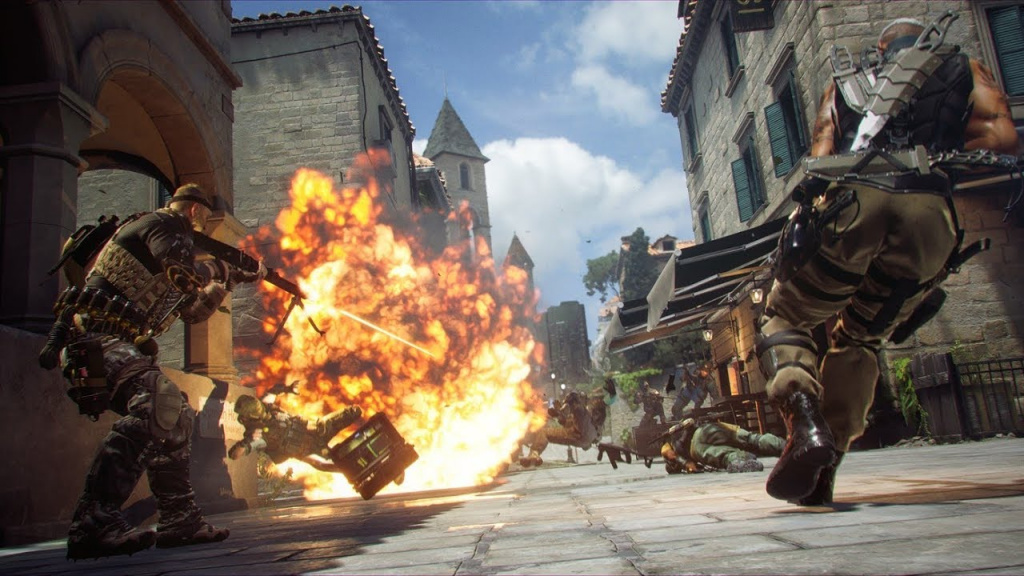 Neither Microsoft nor Smilegate have announced plans to release CrossfireX on Steam, Epic Games Store, or any other PC platform. Interestingly enough, one other Crossfire game is releasing on Steam later this year - Crossfire: Legion, a tactical real-time strategy set in the same universe as CrossfireX.
Maybe there's a slight chance for CrossfireX at some point to be ported to PC, but don't hold your breath.
The original CrossFire is already available on PC in Europe and North America since 2011 and with all the upgrades and improvements over the years, these two games are more or less the same, so you can give that one a go.
Featured image courtesy of Smilegate Entertainment.