There could be various reasons for you to be not able to log in to Destiny 2, including bugs, errors and more. However, in addition to this, the servers of the game might also be offline because of some backend issue, or the developers might have taken them down for maintenance. 
If that's the case, you can check the server status of Destiny 2 and get to know when they will be back online so that you can continue playing the game. Here's a guide on how you can do it.
Are Destiny 2 servers down?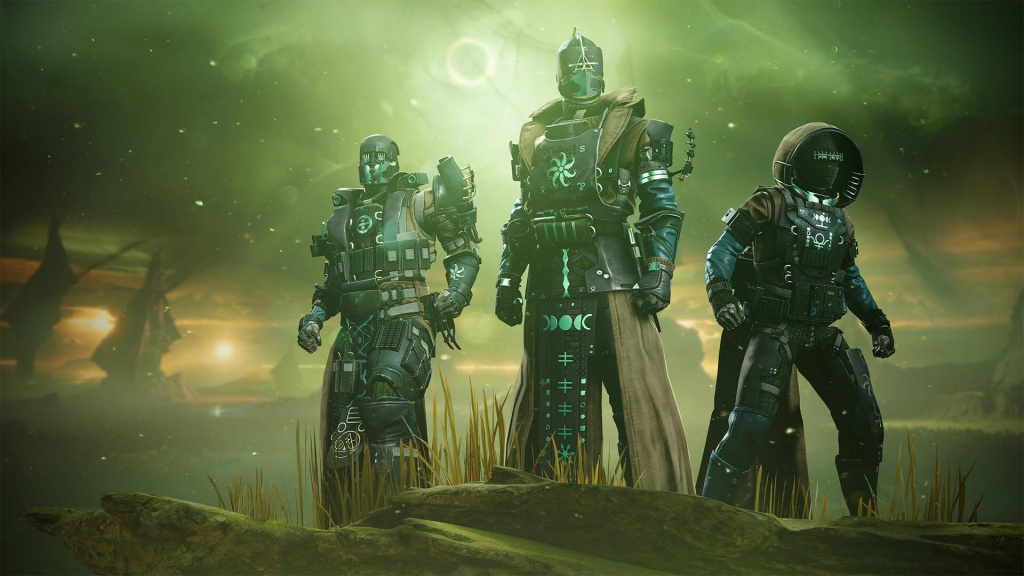 Since Destiny 2: The Witch Queen patch 4.0.0.2 will be available today, on 3rd March, Bungie has taken the servers down for maintenance.
The maintenance began for update 4.0.0.2 began at 4:00 am PST, and it will be available across all platforms at 9:00 am PST.
Today (February 21) at 6 PM PST (0200 UTC), Destiny 2 will undergo maintenance for Update 4.0.0.1.

Players will be removed from activities at 6:45 PM (0245 UTC) and be unable to log in until 9 AM (1700 UTC) on February 22.

More info: https://t.co/48Mjp1cTHz

— Bungie Help (@BungieHelp) February 21, 2022
Till then players trying to log in will be placed in the queue and the ones who were inside the game are kicked out from all activities. It will conclude at 10:00 am PST, and if you still face login issues, you can report it on Bungie's help forum.
For the duration of today's Destiny 2 server maintenance, Destiny 2 Vendors, Item Perks and Mods, and Subclass options will be unavailable on web, mobile, and 3rd-party apps.

More info: [_https://t.co/9ujkaZrbh4]

— Bungie Help (@BungieHelp) March 3, 2022
How to check Destiny 2 server status?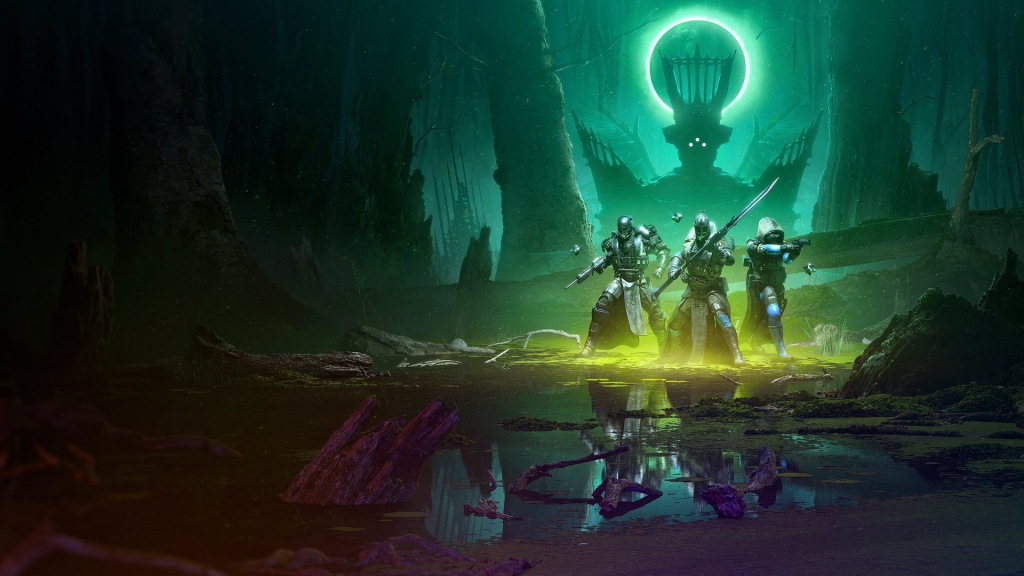 The easiest way to check the server status of Destiny 2 is by visiting the official Bungie help forum. You will also find the complete maintenance details that is going on, including its start and end time.
In addition to this, you can also check the official Twitter handle of Bungie Help where they notify the players regarding the downtime.
Make sure to check out our dedicated Destiny 2 section to stay updated with the latest news, guides, and more regarding the game.
Featured image courtesy of Bungie.