Destiny 2's showcase was jam-packed with information regarding the short and long-term future of the MMOFPS developed by Bungie, as it introduced our first official look at the upcoming The Witch Queen expansion while also giving us more teasers for content we can expect to see before 2022.
One of the most exciting aspects of the showcase was the unveiling of a special event commemorating Bungie's 30th anniversary, which will bring a plethora of content to the FPS as a result.
From old fan-favourite weapons making a return, armour, and guns from past Bungie titles, and even brand-new activities, the 30th Anniversary event will be stuffed with content for Guardians to sink their teeth into.
Let's walk you through everything you need to know about Destiny 2's Bungie 30th Anniversary event.
Destiny 2 Bungie anniversary event - Schedule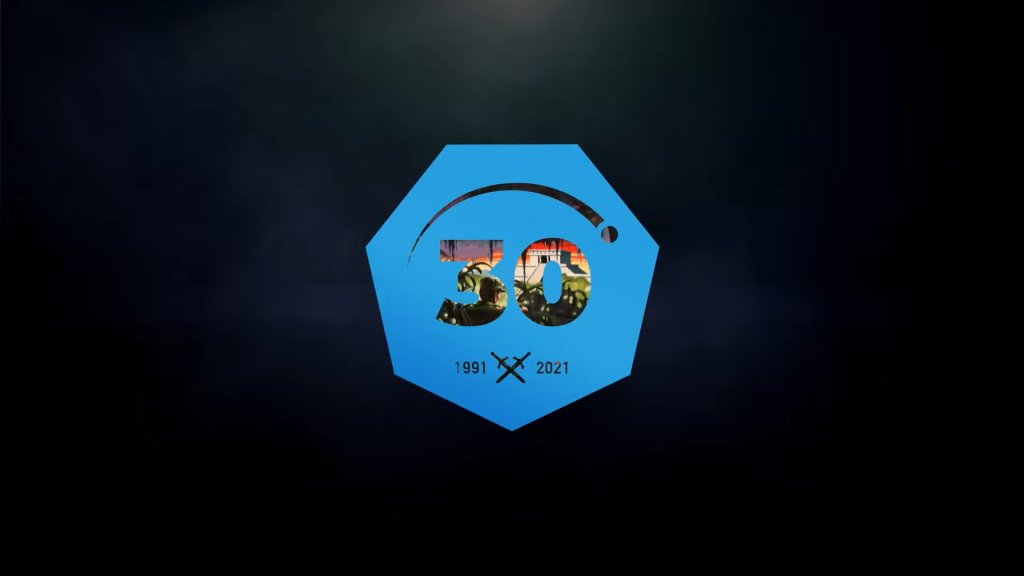 While we don't have a date set in stone, the event will start this upcoming December, featuring both free and premium content for players to tackle.
Destiny 2 Bungie anniversary event - New content
As mentioned, the event will feature both free and premium content.
Dares of Eternity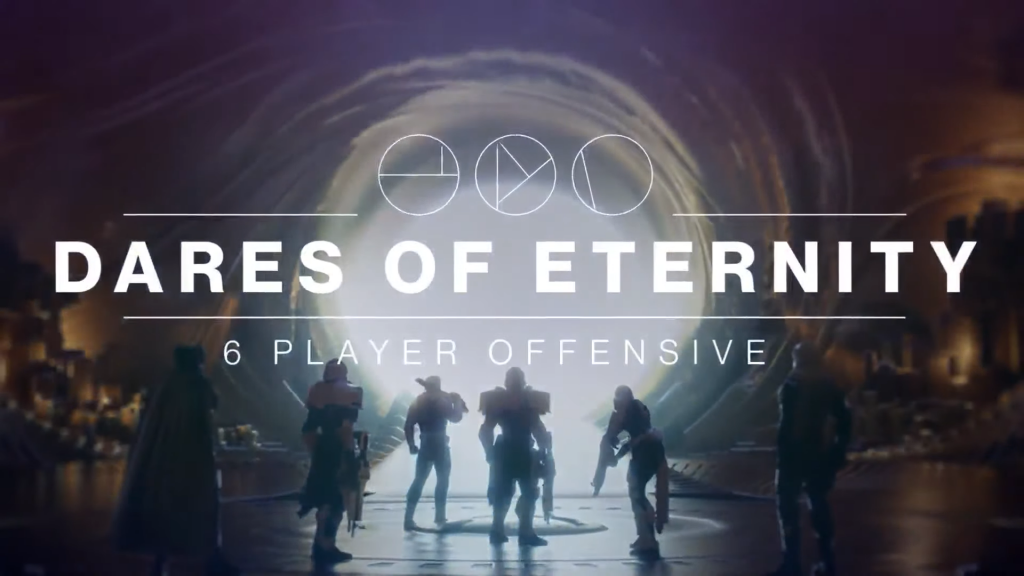 First up is the Dares of Eternity free six-man activity. We don't know much about it, however, Bungie explains that it's one that will celebrate Destiny 2's past with secrets to unravel and rewards that commemorate the game's long and storied history. 
Bungie 30th Anniversary pack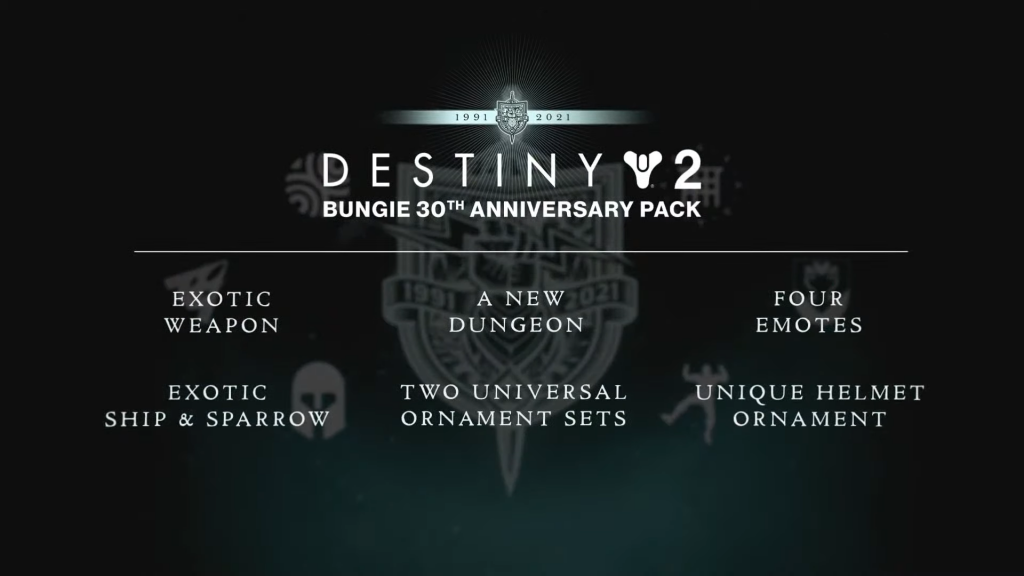 For those looking for extra rewards and content, the premium 30th Anniversary pack will feature the following content:
Exotic weapon (Gjallarhorn)
New dungeon
Four emotes
Exotic Ship and Sparrow
Two universal ornament sets
Unique Helmet ornament
The dungeon will allow players to earn a Thorn-inspired armour set and old Destiny 1 weapons such as Eyaslune and 1000-yard stare.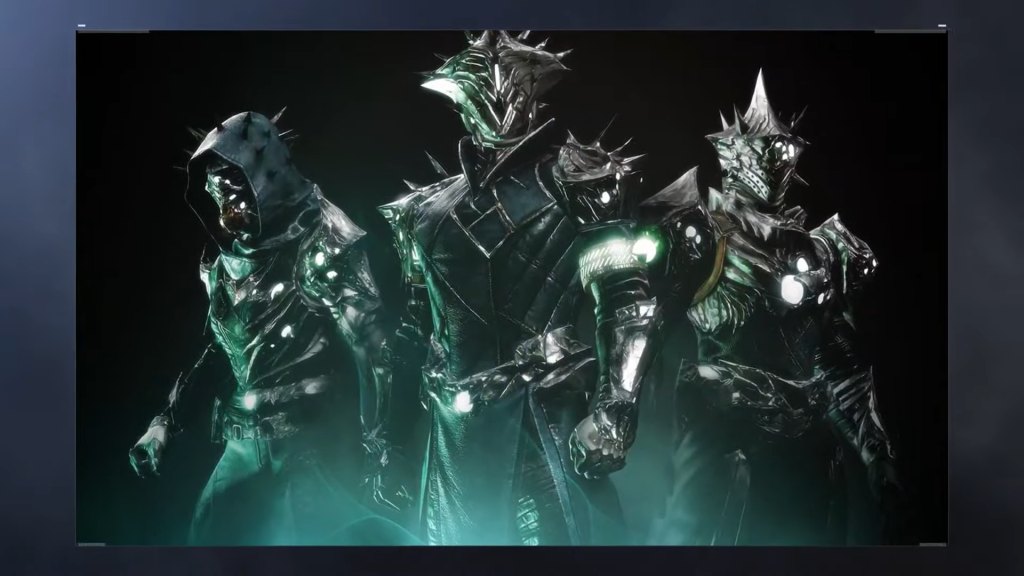 Of course, the most exciting news of it all is the legendary Gjallarhorn making its comeback. 
How to get Gjallarhorn in Destiny 2
The exotic rocket launcher holds a special place in the hearts of every Destiny veteran, and newcomers will get a chance to experience its might this December.
To get it, you'll need to complete the Dungeon and see if you're lucky enough to have it drop.
And that's it, that's all the information we have at the moment, for more on all things Destiny 2, check out our dedicated section.
---
For more Destiny 2 news, be sure to check out our dedicated section or take a look at some of our Guides & Tutorials just below:
Weekly Updates - Destiny 2 Weekly Reset | Destiny 2 Weekly Challenges | Destiny 2 Xur Location This Week | Destiny 2 Trials of Osiris Map & Rewards This Week | Destiny 2 Lost Sector Rotation |
Upcoming Updates - Destiny 2 Season 19 Release Date | Destiny 2 The Dawning Event 2022| Destiny 2 Lightfall Release Date | Everything We Know About 'Destiny 2 The Final Shape'
Exotics, Catalyst & God Rolls - Alter of Reflection Catalyst Quest | Austringer God Roll | Calus Midi Tool God Roll | Dead Man's Tale God Roll | Fixed Odds God Roll | Hawkmoon God Roll | How To Get Come To Pass | How To Get Dawn Chorus | How To Get Omnioculus | How To Get Star-Eater Scales | Mechabre God Roll | Osteo Striga Catalyst | Riptide God Roll | Queens and Worms Quest
Game Guides - Destiny 2 Redeem Codes | How To Unlock All Subclasses | Memories of Ruin Puzzle Solution| Strikes Guide | Where To Farm Cabal | Where To Farm Fallen | Where To Farm Hive | Where To Farm Scorn | Where To Farm Vex | How To Get 100k Nightfall Score | 
Raid Guides - Master King's Fall Totem Challenge Explained |