The launch of the Vow of the Disciple raid in Destiny 2 attracted thousands of Guardians, each of who are looking to see what the latest pinnacle activity has in store for them.
Destiny 2's aspirational content by excellence kicked off with a janky raid race, as hundreds of teams experienced connection errors left and right, lest we forget the slew of bugs within different encounters. Nevertheless, despite significant hiccups, those competing during the raid race or those simply trying to go for a Day 1 completion have gotten access to some exclusive sweet loot. 
Similarly to virtually every raid in the game, Vow of the Disciple features an attractive menu of legendary and exotic gear to go after, making completing the activity that much more enticing. So, let's look at all the guns available during the Vow of the Disciple raid in Destiny 2.
Vow of the Disciple weapons
Sadly, we don't have all the information regarding the total number of weapons in the Vow of the Disciple raid. However, this list describes what's been uncovered thus far. 
Submission SMG
Insidious Pulse Rifle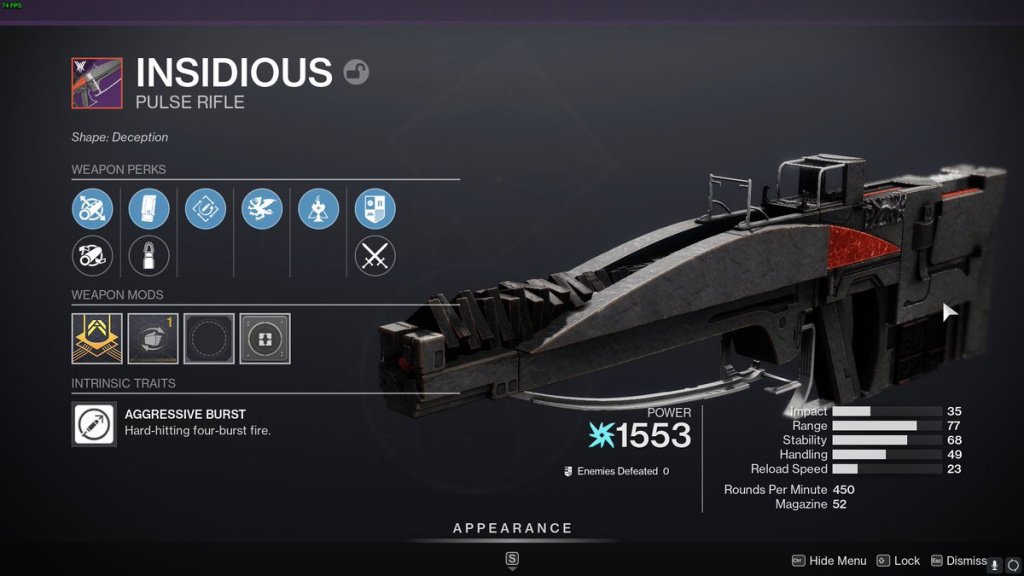 Cataclysmic Linear Fusion Rifle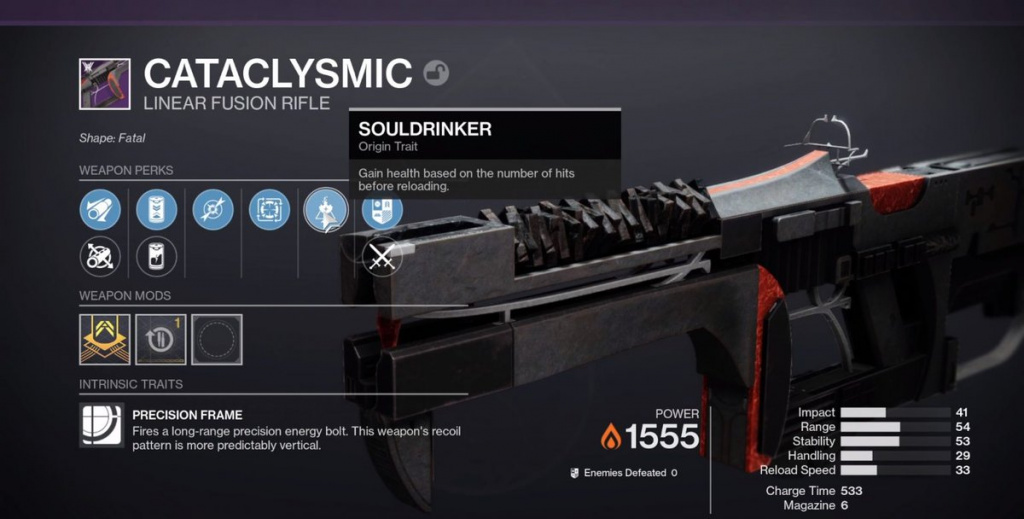 Forbearance Grenade Launcher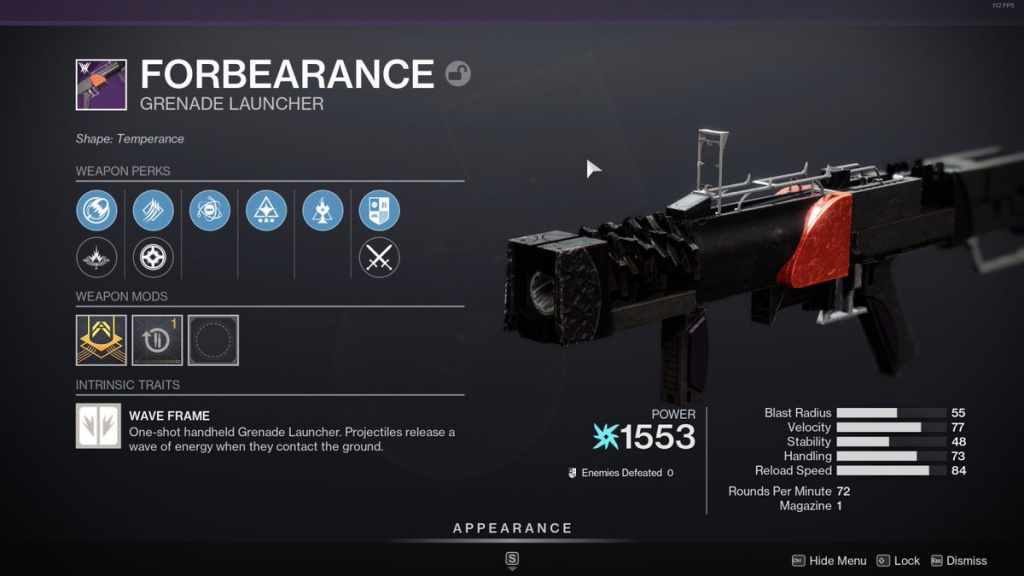 Deliverance Fusion Rifle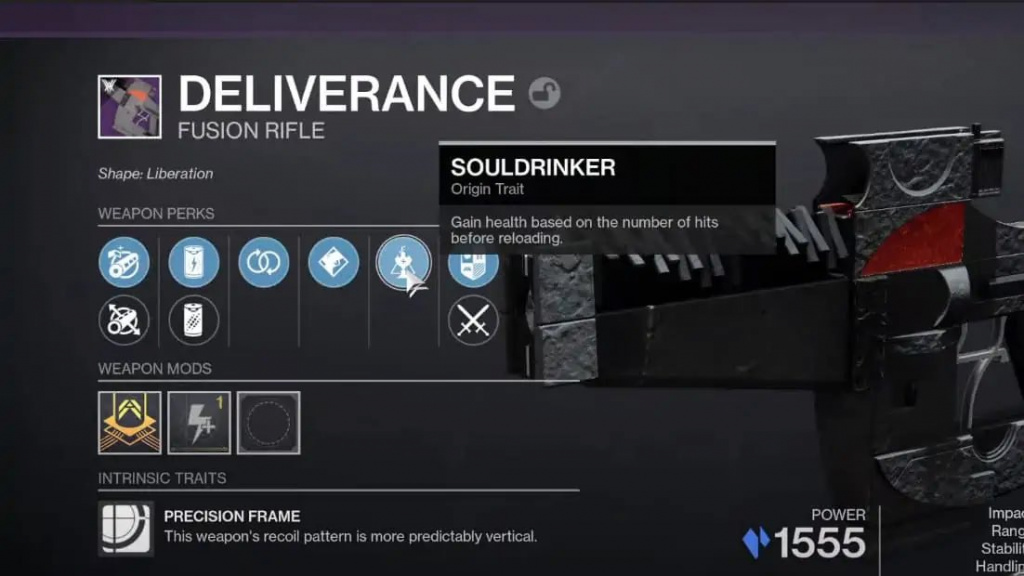 Lubrae's Ruin Glaive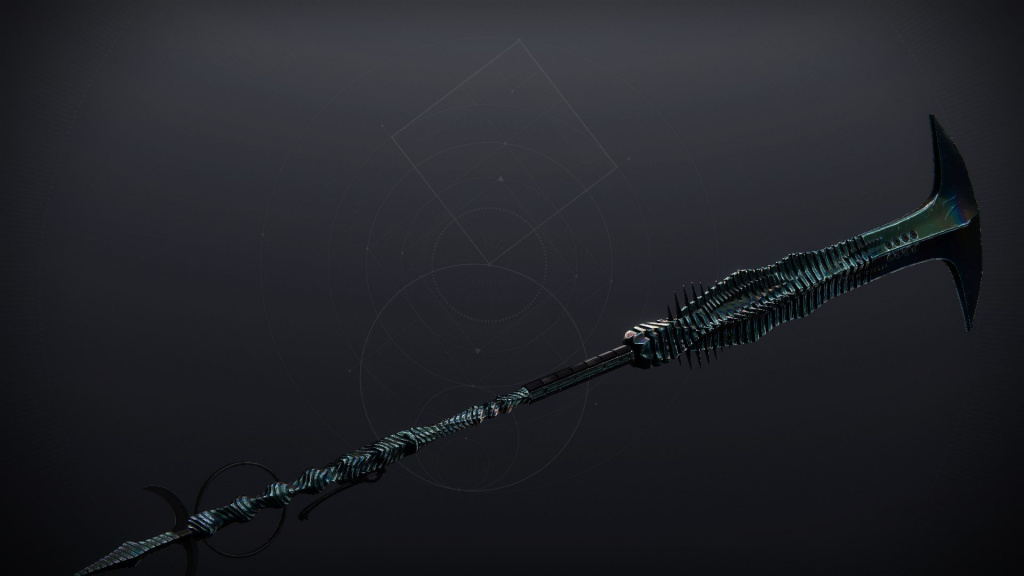 Collective Obligation Exotic Pulse Rifle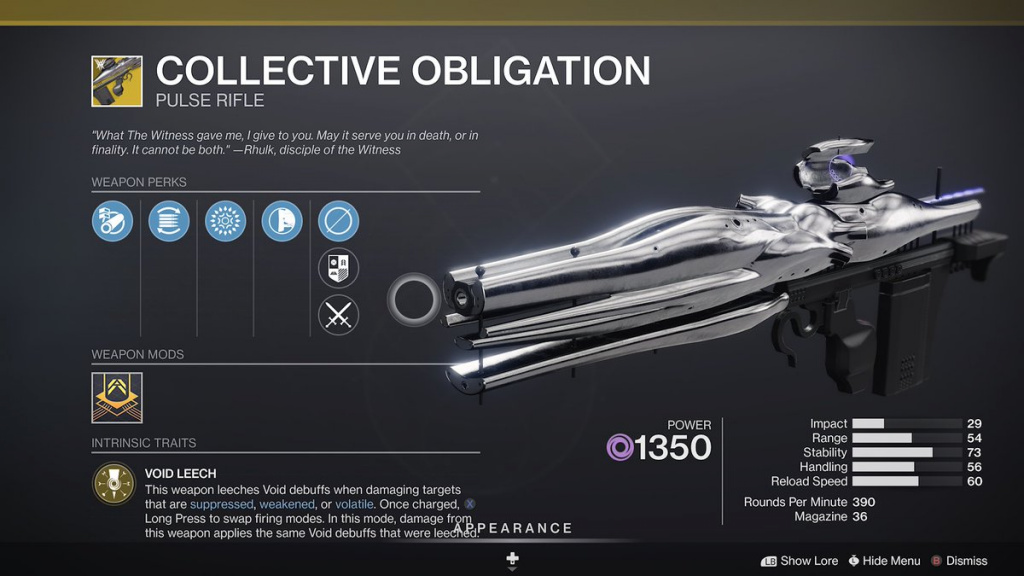 Huge shoutouts to DestinyTracker's Twitter account for compiling all of them so far.
How to get Vow of the Disciple weapons
We're still lacking some information regarding rewards for completing encounters and the raid itself. However, it is clear that these can be random rewards for clearing encounters in the raid, meaning you don't even have to complete it to earn them potentially.
According to BlueBerriesGG, we know that these weapons can start dropping from the first and second encounters. But, we'll have more information on the exotic Pulse Rifle soon, so don't worry!
If there are ways to skew things more in your favour, we'll let you know by updating the article in due time. So which one is your favourite? I got to say, the Linear Fusion Rifle's design doesn't look half-bad!
Featured image courtesy of Bungie.
---
For more Destiny 2 news, be sure to check out our dedicated section or take a look at some of our Guides & Tutorials just below:
Weekly Updates - Destiny 2 Weekly Reset | Destiny 2 Weekly Challenges | Destiny 2 Xur Location This Week | Destiny 2 Trials of Osiris Map & Rewards This Week | Destiny 2 Lost Sector Rotation |
Upcoming Updates - Destiny 2 Season 19 Release Date | Destiny 2 The Dawning Event 2022| Destiny 2 Lightfall Release Date | Everything We Know About 'Destiny 2 The Final Shape'
Exotics, Catalyst & God Rolls - Alter of Reflection Catalyst Quest | Austringer God Roll | Calus Midi Tool God Roll | Dead Man's Tale God Roll | Fixed Odds God Roll | Hawkmoon God Roll | How To Get Come To Pass | How To Get Dawn Chorus | How To Get Omnioculus | How To Get Star-Eater Scales | Mechabre God Roll | Osteo Striga Catalyst | Riptide God Roll | Queens and Worms Quest
Game Guides - Destiny 2 Redeem Codes | How To Unlock All Subclasses | Memories of Ruin Puzzle Solution| Strikes Guide | Where To Farm Cabal | Where To Farm Fallen | Where To Farm Hive | Where To Farm Scorn | Where To Farm Vex | How To Get 100k Nightfall Score | 
Raid Guides - Master King's Fall Totem Challenge Explained |