Valve has finally published patch notes for Dota 2 Patch 7.28. The update includes a new hero named Hoodwink, a slew of mechanical adjustments, and tons of new items and Hero ability reworks.
The previous patch, 7.27, lasted for almost six months. 7.28 represents the traditional giant patch that gets implemented after The International, Dota's biggest yearly tournament.
The biggest addition will be the 120th Hero, Hoodwink. The four-legged ranger has a kit built around positioning, with a movement speed steroid and a skillshot Ultimate. Hoodwink's hometown in the forests near Krimwohl are represented by her Q and W abilities, which let her plant a tree at range and shackle enemy units to it.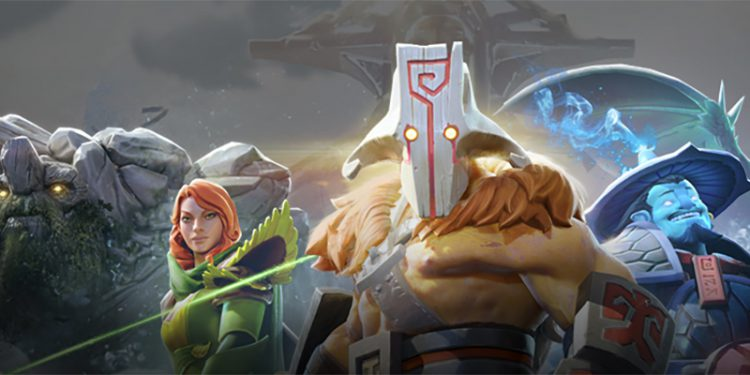 (Picture: Valve)
The update also adds the Aghanim's Shard mechanic, which gives each hero a unique boost for the price of 1400 gold. These boosts can be anything from new abilities like Clockwerk's Jetpack and Magnus' Horn toss to simple upgrades like Mar' Spear creating a line of fire and Monkey King's Tree Dance getting its cooldown slashed by 70%. A handful even reintroduces old abilities, like Tiny's Craggy Exterior or Meepo's Ransack.
All that comes in addition to dozens of ability and item reworks. The Neutral Item system is the most affected, with 14 items being replaced at all Tiers. The iconic Blink Dagger has also received an upgrade tree based on each of the three attributes. Valve also added lore for all items including new ones.
The Dota Pro Circuit will resume on January 18th, 2021 after its 2020 cancellation. The Dota esports world has been mostly quiet throughout the year due to the lack of LAN competition. Regional leagues in 2021 will hopefully give Dota esports a second wind.