Just before the start of the
Dota
Pro Circuit (DPC) 2021 Season 2, the two-time TI-winning organization, OG, has revealed the return of legendary carry player Anathan "Ana" Pham. This marks Ana's third return from the bench, and we haven't seen him play with OG since The International 9. Ana is, however, a legendary Dota 2 carry, having won both The International 8 and The International 9.
Ana returns to OG's Dota 2 roster
The 21-year-old Australian legend Ana has technically never left the two-time TI-winning organization, only taking some long breaks. The frightening carry player took an extended break after winning TI8, and again after winning TI9, and now, he has returned to once again blow his opponents away.
OG fans have been wondering who would replace Yeik "MidOne" Nai Zheng since OG bid farewell to the player last month.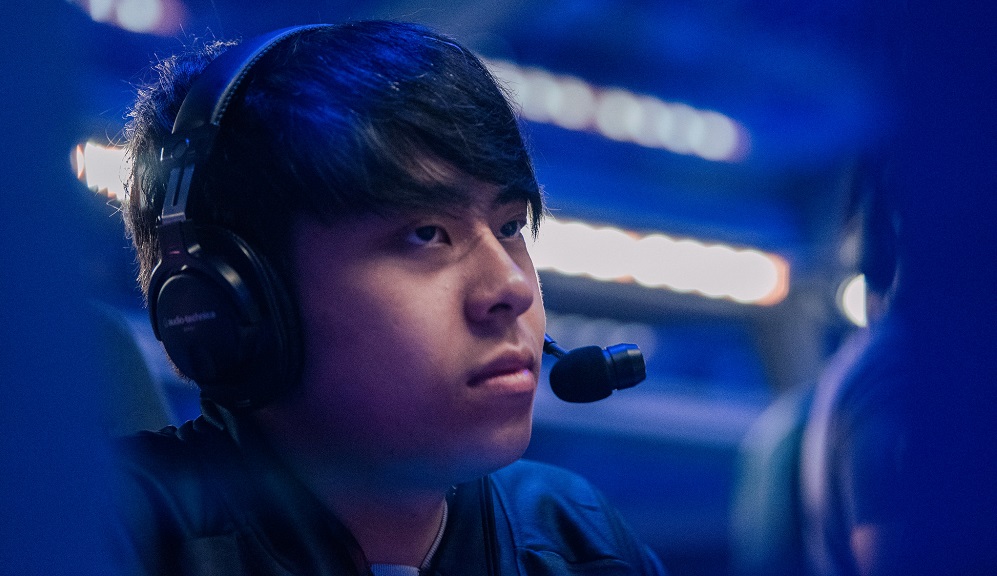 (Picture: Valve)
The announcement of Ana returning should send shivers down the spines of opponents everywhere while giving fans nerd chills.
Co-owner of OG, Sébastien "Ceb" Debs explains: "Ana is a beast, we all know that. We love playing with him, and we love having him around again. We are really going to try to enjoy this time together and cherish this experience. At the end of the day, it is all about playing high-level Dota, with great people and enjoying how great it feels. Ana, welcome back!"
Johan "N0tail" Sundstein states: "So what can I say… Playing with ana has always been special for me. It brings back so many memories… So many lanes won… So many big fights… So many fun moments… It's great to have him back and I look forward to seeing what we can do together."
The OG Dota 2 roster is:
Anathan "Ana" Pham
Topias "Topson" Taavitsainen
Sébastien "Ceb" Debs
Martin "Saksa" Sazdov
Johan "N0tail" Sundstein
With the exception of Jerax, this is basically the Dota 2 roster that won two TIs. Back in 2019, OG became the first-ever organization to win two The International tournaments and doing it back to back just put the icing on the cake.
It will be interesting to see how Ana's return helps OG during the DPC 2021 Season 2. Their first match (against Brame) takes place on 13th April 2021 at 19:00 GMT.