The eight teams of China's Dota Pro Circuit's upper-division have been finalized. PSG.LGD, Elephant, Vici Gaming, and EHOME all received a direct line, while Team Aster, Team MagMa, Invictus Gaming, and LBZS earned their spot through the qualifier. Each of the teams has built up a reputation in the online era. Now they'll get to fight for 5,000 at the first in-person DPC event of the year. Both divisions will take a break halfway through the season for Lunar New Year, putting the dates at 18th January to 14th March.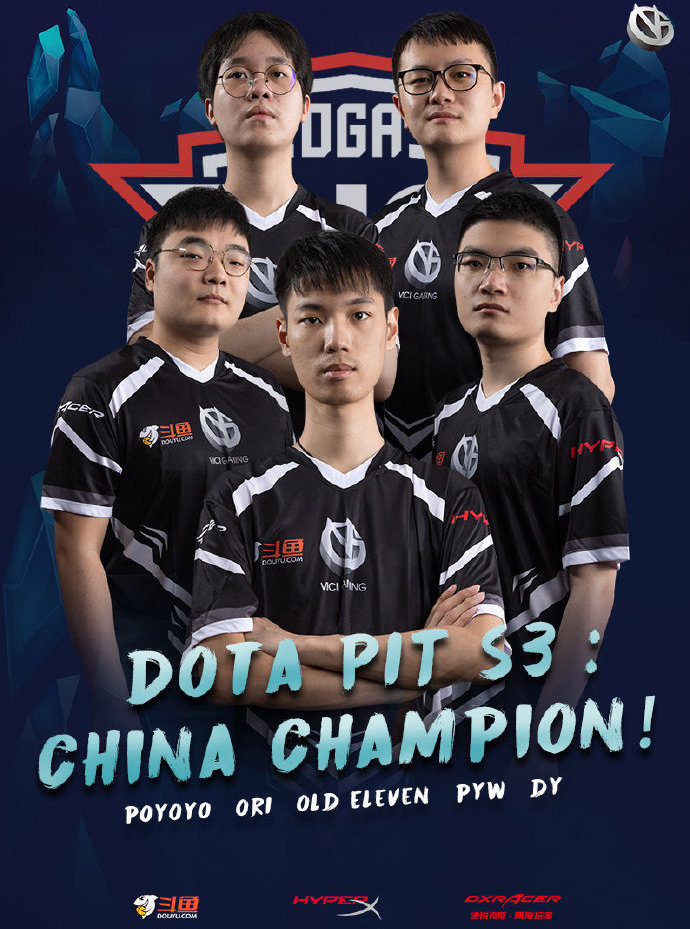 (Picture: Vici Gaming) 
The upper-division invites are undoubtedly the four strongest teams in China, but they can certainly contest each other. Infamous support Xu "fy" Linsen's superstack Elephant is on a hot streak since their October formation, but a carry Wang "Ame" Chunyu-fueled LGD isn't giving up their flagship status easily. Vici Gaming is looking vulnerable after multiple finishes outside the podium at the end of last year. Their spot on China's holy trinity could be stolen by EHOME if new midlaner Lai "Ahjit" Jay Son has a smooth transition.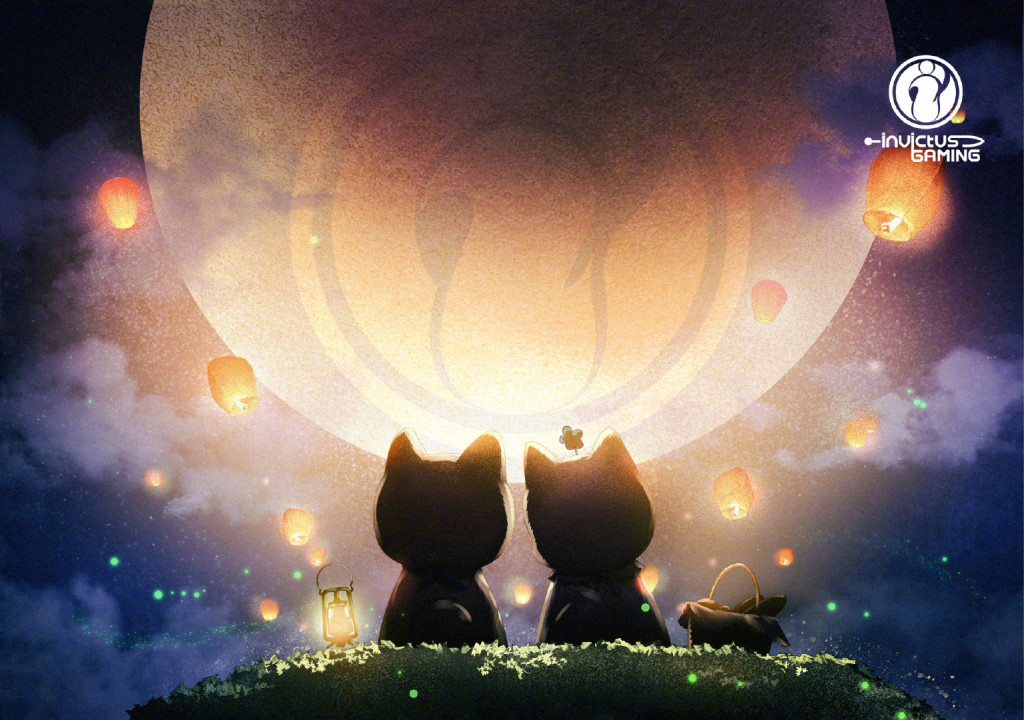 (Picture: Invictus Gaming) 
The four challengers had to earn their ticket to the major league. LBZS has been on the come-up, performing well against the Tier 2 SEA scene and in some intraregional events. Their unsponsored ragtag vibe contrasts with Team MagMa. They're a developing roster organized and ran by a mysterious group of ten retired CN pros called Old Boys. Invictus is a storied team stuck in a rut while Aster is a Tier 2 mainstay ascending to the top. Where both teams lie at the end of Season 1 could change the face of Chinese Dota.
Valve outsourced the hosting of each region's 2021 DPC to third-party companies. The Chinese division is run by Perfect World, who can pull quite a few strings for the sake of esports. The regular season will be played on LAN, a trait unique to the region.
The China Dota 2 Pro Cup series in Autumn also featured LAN play, something that has been sorely missed in 2021. The beginning of a new DPC also brings the promise of an offline international Major in March. It will be the first in over a year.