Europe has survived the online era better than most regions, but the announcement of the new Dota Pro Circuit was still a much needed shot in the arm. Dozens of high-level stacks emerged for the open qualifiers, and a select few were even fast-tracked to the invite-only qualifier. Now, the final four teams of the upper-division are finalized.
Vikin.gg, Alliance, Chicken Fighters, and mudgolems advanced to the major league with two wins apiece. They'll be battling against the four directly invited banners; Team Liquid, Team Nigma, OG, and Team Secret. Pro Dota has been in hibernation for a while. If you're just tuning in now that the DPC is underway, here's what you need to know about the eight upper-division squads.
Dota Pro Circuit 2021: Europe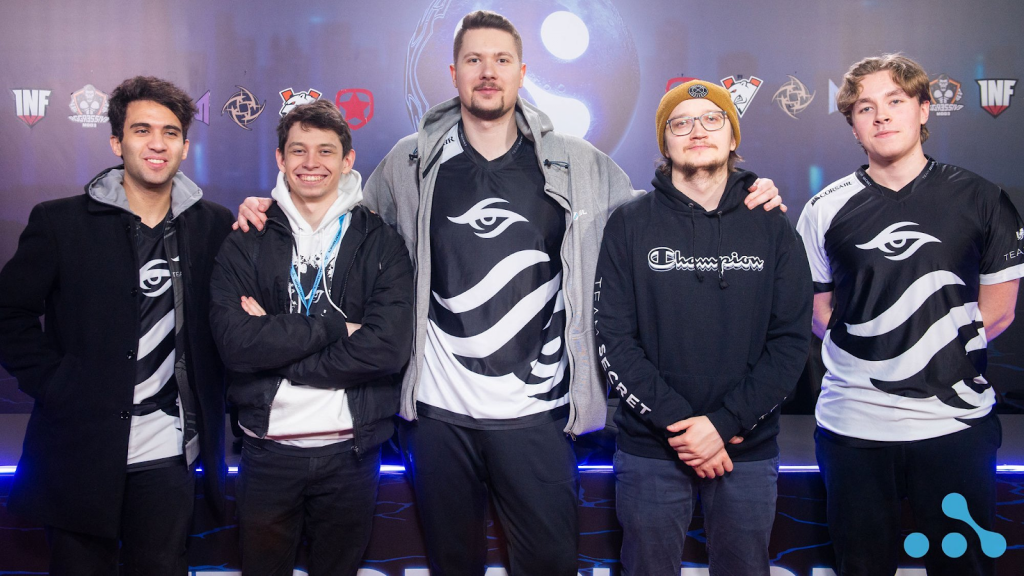 Team Secret will look to continue their 2020 into the new year. (Picture: Team Secret) 
2020 was the year of Team Secret. Their seven championship streak was only marred by a handful of rough losses at the tail end of the year. Legendary captain Clement "Puppey" Ivanov is chasing his Aegis, likely still jealous of Kuro "KuroKy" Salehi Takhasomi victory at The International 7. Team Nigma is looking streaky, alternating between the podium and 8th place for much of last season. Team Liquid is the newest stack to breach into Dota's top tier, a feat accomplished by grinding for years with a very stable roster. Double TI champions OG still retain the shell of Sébastien "Ceb" Debs and Topias "Topson" Miikka Taavitsainen, but several roster changes have left the team in a state of flux. Johan "N0tail" Sundstein's team isn't looking stellar, but OG is never a team to underestimate.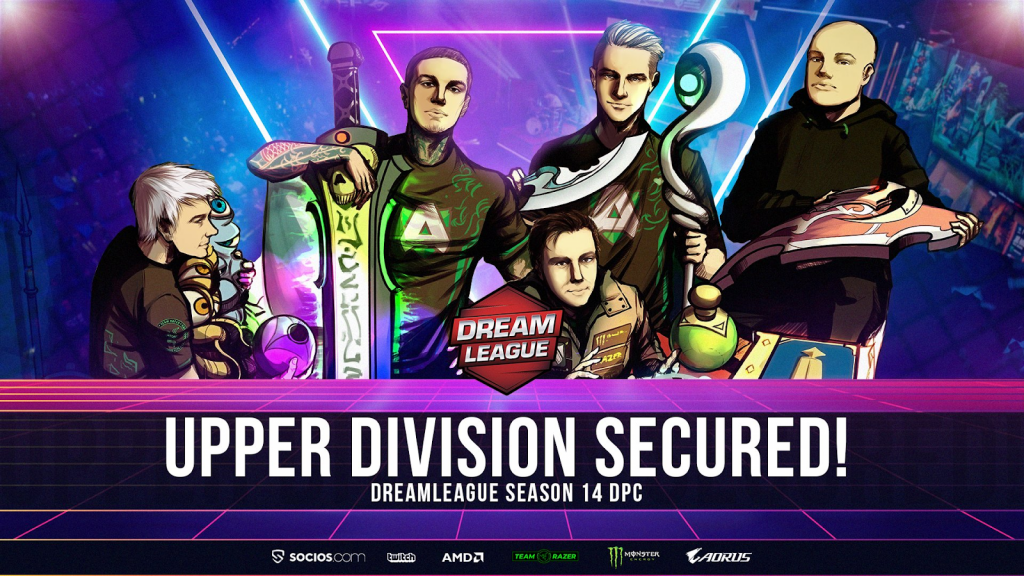 (Picture: The Alliance) 
The challenger slots were hotly contested, but the first one went to Vikin.gg off several sub-30 minute stomps. The pan-European squad first gained notoriety with an underdog championship at Dota Summit 13 in November.
Their story is similar to mudgolems, who pulled off the upset of the year to end Secret's streak at ESL One Germany. Both Neta "33" Shapira and Adrian "Fata" Trinks supply plenty of star power to their sidelines. Lastly, Alliance is once again gunning for the Aegis with Gustav "s4" Magnusson, albeit from the offlane. The TI3 mid champion's move to Position 3 was first met with confusion, then imitated by several famous players including fellow TI champ Syed "SumaiL" Sumail Hassan.
Europe is the most competitive region in Dota 2, so even a tournament qualifier looked like an extremely stacked regional. The eight teams that have qualified for the upper-division will begin their $205,000 rumble on 18th January. The first regular season's finale will be an offline international Major in March. The eventual $40,000,000 TI10 champions might have already emerged from Europe.