Europe is the most competitive Dota region in the world. Their Upper Division alone includes a dozen previous TI champions. While the EU Dota region splits the same pot as the other regions at 5,000, the prestige is priceless.
Dota Pro Circuit EU final standings
Team Secret - (7-0)
Alliance - (5-2)
Team Nigma - (4-3)
Team Liquid - (3-4)
OG - (3-4)
Tundra Esports - (3-4)
Vikin.gg - (2-5)
High Coast Esports - (1-6)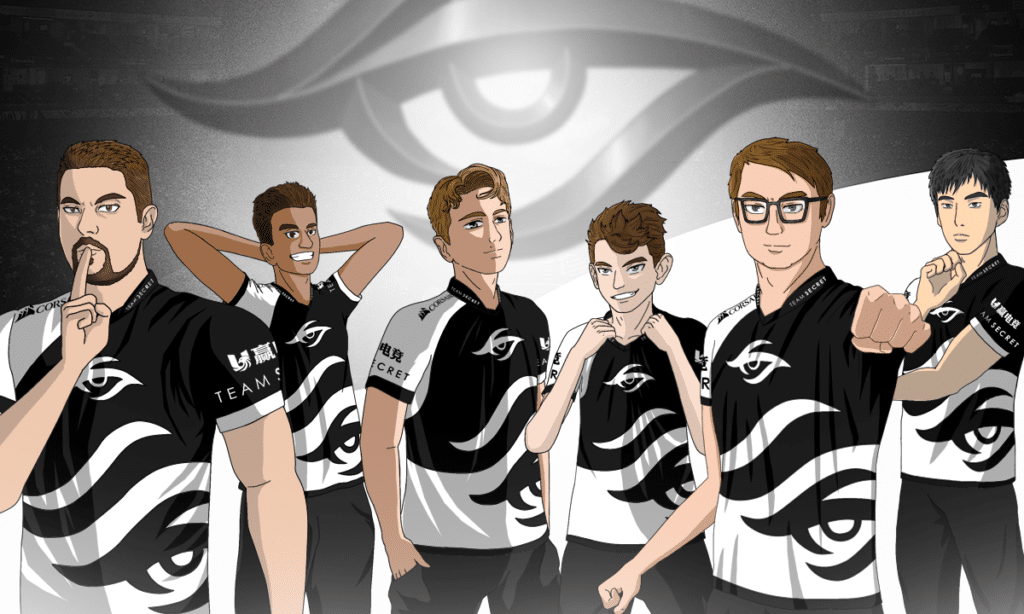 The reigning champs are captained by Clement  "Puppey" Ivanov, a champion of the first International and five Valve Majors. (Picture: Team Secret) 
Team Secret dominated the DPC regular season, finishing with a perfect 7-0 record. Secret was unquestionably the strongest team in the world in 2020, and that reputation has continued into the new year. Their comfort picks Rubick, Puck, Pangolier, and Void Spirit codified the mobility-focused metagame.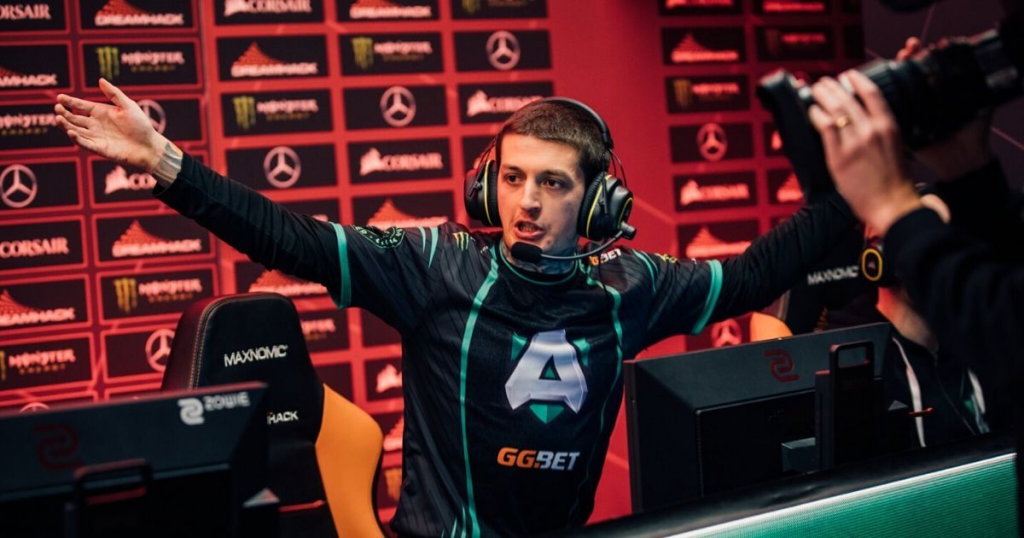 Nikobaby boasted very high win rates on comfort picks. His Wraith King and Phantom Assassin held 62.5% and 80% win rates respectively. (Picture: DreamHack) 
Right below Secret is The Alliance. The historic name continues to be captained by TI3 champion Gustav "s4" Magnusson. Stellar core play from both Nikolay "Nikobaby" Nikolov and Linus "Limmp" Blomdin granted the team a 5-2 record and an automatic entry to the ONE Esports Singapore Major in March.
Four teams kept their slots in the Upper Division but will have to save their Major dreams for the next 2021 DPC season. The final matchday featured a whopping six matches to decide the 4th through 6th placings. It shook out Liquid, OG, then Tundra, but all teams will remain on board for the next season. Team Nigma rounds out the list.
High Coast Esports and Vikin.gg will be relegated to the EU Lower Division for the next 2021 season. Both teams picked up wins in the most stacked Dota tournament logistically possible, and they'll still get a decent chunk of the $205,000 prize pool.
Feature image courtesy of Valve.