Back in November 2019, Valve released the Void Spirit and Snapfire heroes for Dota 2. Since then, the developer has not released any new heroes to their ever-popular MOBA. Now, Valve has finally revealed its plans for new Dota 2 heroes, including a release date window for the next two heroes.
New Dota 2 Hero: Release Date
In a new blog post, Valve explained how they know the community wants them to talk about things they are working on.
While the developer has a variety of reasons for not talking about new content coming to the game, they have decided to share some information with the Dota 2 community, recognizing they need a balanced approach.
Valve has, therefore, shared some information on new Dota 2 heroes coming to the game. The next new Dota 2 hero has a release date window of "late November" according to the developer.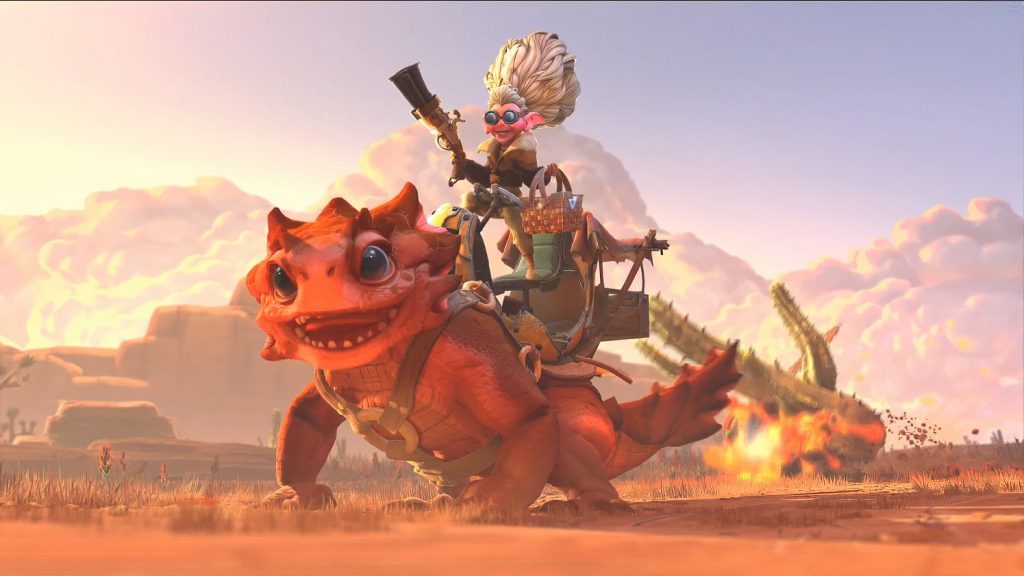 The last Dota 2 hero to release (Picture: Valve)
While we don't know what the new Dota 2 hero will be, Valve has now confirmed they are working on it.
Valve explains: "First is with regards to new heroes. We know the community tends to expect new heroes in the fall each year (usually released around November sometime). We are currently aiming for end of November for a new hero release."
The developer plans to release more new Dota 2 heroes, explaining how they are aiming to release a second new Dota 2 hero in the first quarter of 2021.
New Dota 2 heroes releasing is always exciting for fans of the esports, and it will be interesting to see what Valve comes up with. There's also the esports aspect, as new heroes always change up the metagame, sometimes needing a few smacks of Valve's mighty nerf bat to balance them out.