The
Dota 2
community has been waiting for the jubilee tenth The International for almost two full years, and sadly, it looks like another big problem has surfaced for one of the biggest annual esports events in the world.
The International 10 was supposed to take place last year in Stockholm, Sweden, but unfortunately, it has been postponed like many other big esports events in 2020 due to the ongoing COVID-19 outbreak.
And while the delay was unfortunate, this has led to a historic $40 million prize pool, crowdfunded by fans through the Battle Pass, which is by far the biggest prize pool in the history of esports for a single event.
In May of this year, new dates for The International 10 have been revealed, and it seemed that everything is back on track and proceeding according to plans
Alas, the latest update from Valve revealed that things aren't going as smoothly as they would like, and, in fact, it seems that issues are rather big.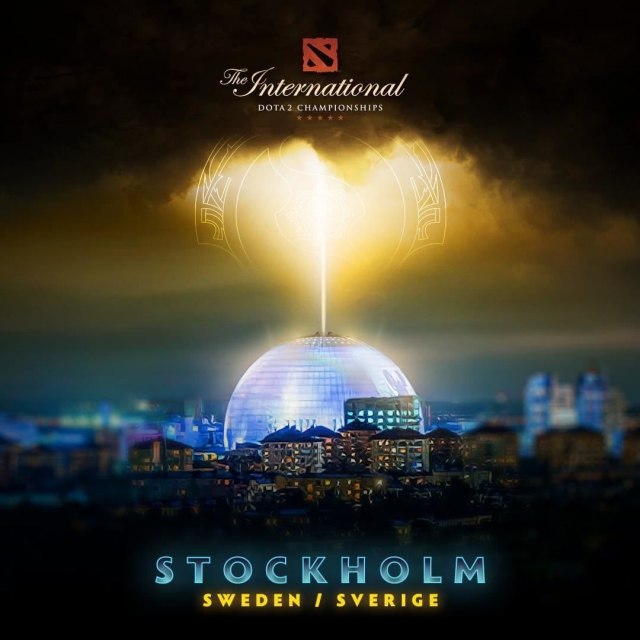 Stockholm was selected as a location back in 2019 (Picture: Valve)
The problem stems from the fact that esports isn't recognized on the same level legally as other sports in Sweden, and the Swedish Sports Federation (SSF) has recently voted not to accept the Swedish Esports Federation (SESF) into their membership, and thus not recognizing esports as a sport.
This led to Sweden's Minister of the Interior failing to provide The International 10 the same exemptions as other elite sporting events have received during the pandemic.
Valve then asked if it is possible to reclassify The International 10 as an elite sporting event, but they were denied that option as well.
"We filed an appeal directly with the Swedish government on June 9, but they were unable to provide assistance. On June 14 we followed up asking them to reconsider, and they have so far been unable to offer a resolution," Valve wrote in the statement. "As a result, and in light of the current political situation in Sweden, we have started looking for possible alternatives elsewhere in Europe to host the event this year, in case the Swedish government is unable to accommodate The International - Dota 2 Championships as planned."
Having exhausted almost all options, it seems that Valve sees no other choice than to start searching for other options in Europe. Though they would need to act quickly, as the main event is scheduled to kick off on 10th August, less than two months at the time of writing.