Dota 2 fans across the globe have anxiously been awaiting the release of the new hero, which was
expected
to enter the battlefield on 30th November. Now, in a new blog post from Valve, the developer has delayed the highly-anticipated new hero, mentioned Gameplay Update 7.28 for the first time, and revealed the release date of the new Dota Plus season.
New Dota 2 hero & update 7.28 release date
The new Dota 2 hero and the Gameplay Update 7.28 will now release in "mid-December". Valve didn't provide an exact release date for the update or the new hero. However, Valve did call the new hero a "she", which is the first real detail shared by the developer.
Valve explains in a blog post on 25th November: "On the gameplay front, our original plan for the new hero was November 30th, however, she needs a bit more time to cosy up for the winter. We will be releasing her, along with the 7.28 gameplay update, in mid-December."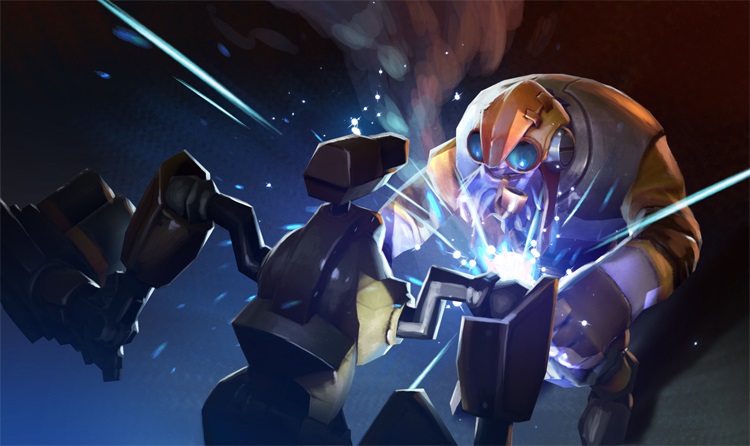 Valve is working on it (Picture: Valve)
At the time of writing, no further information about the new Dota 2 hero and the Gameplay Update 7.28 has been revealed, and we will just have to wait and see what the exact release date will be.
Speaking of release dates, Valve did share an update on the next Dota Plus season.
Next Dota Plus release date & content
According to Valve, the next Dota Plus season will kick off on 1st December. The next Dota Plus season will feature a seasonal quest reset, as well as a new seasonal treasure and more for players to unlock.
Valve also started rolling in backend changes so they can gather data for the upcoming Overwatch features coming to the game. When this feature is fully implemented, Dota 2 players will be able to review suspicious matches, thereby possibly identifying "bad actors".
Hopefully, Valve will provide more details soon, as the Dota 2 community have been waiting over a year for a new hero to emerge from Valve's factory.