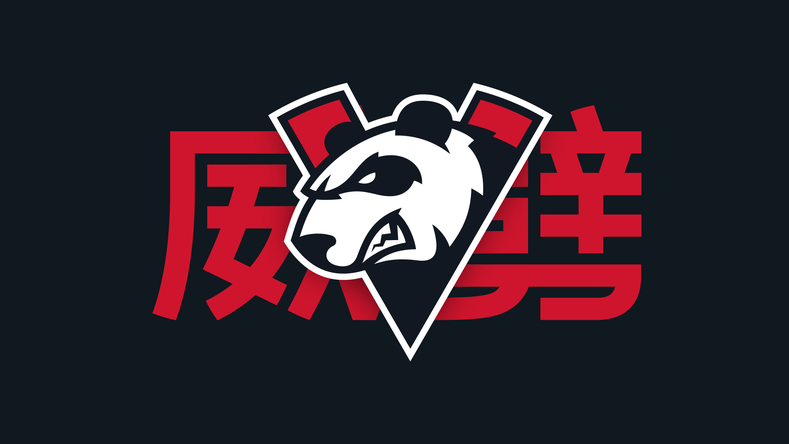 Revealed on their website, the new logo has gone through some distinctive changes. The Virtus.pro bear has become a Virtus.pro panda, with the 'V' favouring red over the traditional orange.
Alongside the new logo, the jerseys are also changing. A pattern made up of V shapes are layered and were inspired by 'the contemporary urbanistic style'. Predominantly black, there will be red on the jerseys for the collar and the outlines of the Chinese characters across the bottom third.
Roman Dvoryankin, the General Manager of Virtus.pro explained that the launch is to give VP 'a unique visual identity for the main esports event of the year'. He also stated that the logo is inspired by Chinese culture and the lettering is linked to the nickname given to VP, 'powerful fight', by Chinese fans.
While the logo directly links to TI being held in Shanghai, Wykrhm Reddy suggested on Twitter this logo would be used beyond the event, with the logo simply debuting in China.
The legendary organisation rebranded a year ago today to commemorate their partnership with MegaFon, changing their default colour from orange to green and purple until the end of 2018. This led to a lot of community backlash and many comparing the new logo to Batman's The Joker due to the colour scheme.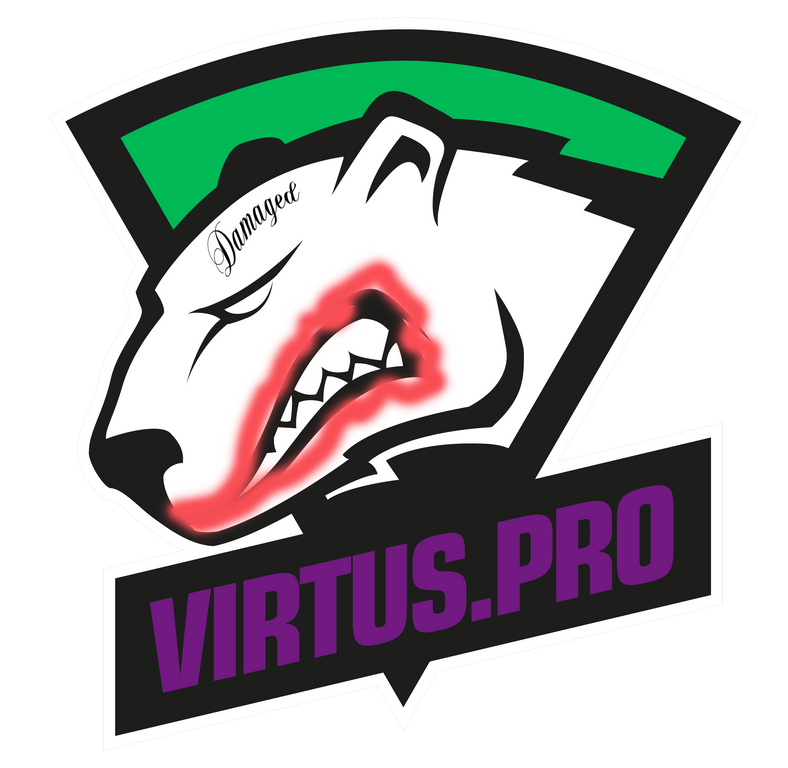 To celebrate their 15th anniversary, VP also announced their revamped 2019 logo in November last year, which they have used until now. The CS:GO team has only played smaller LAN events since the fall of the legendary lineup in 2018 and Virtus.pro's Fortnite players wear different jerseys to the other VP squads, so any impact of a full long-term rebrand will be minimally seen outside of TI.