As with the previous year, Gamescom 2021 will, unfortunately, be an online event, and we will have to wait another year to visit Cologne again.
That doesn't mean that there is nothing to be excited about, as many of the biggest developers and publishers around the world have already confirmed that they are planning on holding digital-only events as a part of Gamescom 2021, and we can't wait to find out what have they prepared to share with us.
And if you are an Xbox fan, you will be happy to hear that Xbox is coming back this year with their Gamescom 2021 presentation.
When is the Xbox Gamescom 2021 stream, how you can watch it, and what news and games will be shown there? Let's find out!
When is Gamescom 2021 Xbox Stream - date & time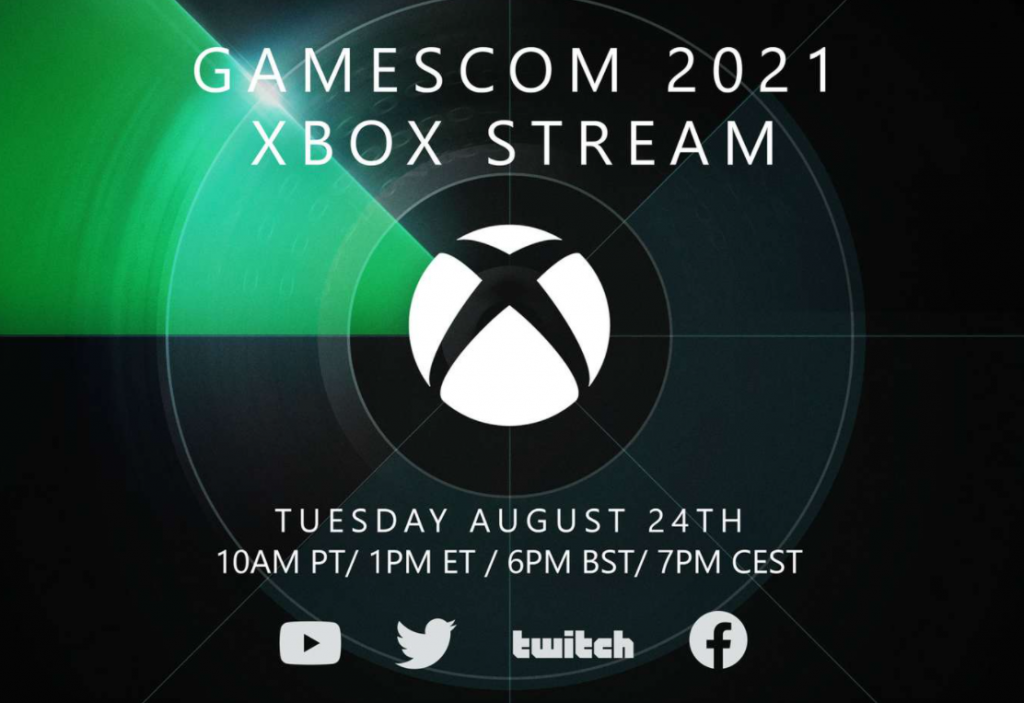 Gamescom 2021 kicks off on Tuesday, 23rd August 2021, with the Devcom event, and the main show starts on 24th August, with Gamescom Opening Night Live.
When it comes to the Gamescom 2021 Xbox stream, Xbox will be among the first to hold its showcase this year.
The Gamescom 2021 Xbox stream is scheduled for Monday, 24th August, starting at 7 pm CET /  6 pm BST /  1 pm ET / 10 am PT.
How to watch Gamescom 2021 Xbox stream
The event will be broadcasted live on several official Xbox channels. You will be able to watch the show on YouTube, Twitch, Facebook Gaming, Twitter, and a few regional sites like VK.com in Russia and Bilibili in China.
The event will be hosted by Parris Lilly and Kate Yeager, while the official translation will be provided for 30 languages, plus English audio descriptions and American sign language, with the possibility for additional accessibility support for other languages.
The Xbox Gamescom 2021 stream will last for about an hour and a half.
Gamescom 2021 Xbox stream - what to expect?
There will be many things packed for fans to watch during the Gamescom 2021 Xbox stream, but the Xbox marketing team wants to keep expectations in check and make sure that the message is clear in terms of the type of content to be shown during the show.
"You'll get in-depth updates from some of our previously announced Xbox Game Studios titles alongside some of our third-party partners, including some of the incredible titles coming to Xbox this holiday, upcoming releases to our monthly subscription service, Xbox Game Pass, and much more, the announcement reads.
This means that there will be no new game announcements or any major surprises, rather we can expect to see some new gameplay videos, trailers, interviews, and insights in regards to already revealed games. The show's content will be predominately focused on titles that are releasing later year.
Probably the biggest announcement might be the release date for Halo Infinite, and maybe trailers for some already announced games which we know the least about, like Avowed and Fable 4, but these are only our predictions.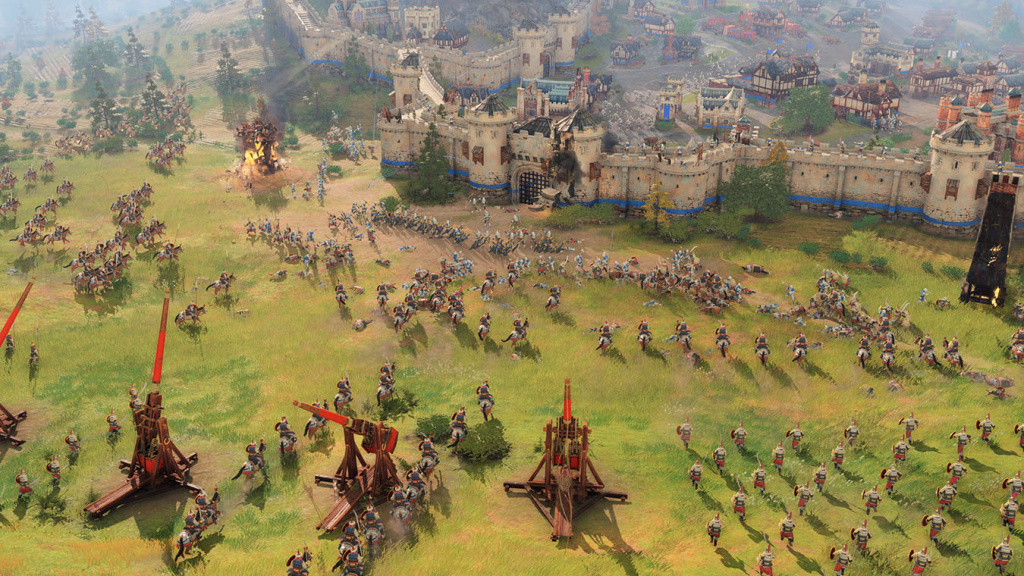 We will also most likely see more gameplay videos from Age of Empires IV and Forza Horizon 5, as well as new details about Halo Infinite. When it comes to third party games, The Gunk, CrossfireX and Scorn might be featured during the showcase.
Keep in mind that Xbox will hold another two events in August before Gamescom 2021, the [email protected] Show #2 and QuakeCon 2021, so they will probably spread their content across these three events.
Don't forget to check out our general video games section for industry news, guides, leaks and much more.